Barneys isn't the only store being accused of racial discrimination. Now, Macy's has been slapped with a lawsuit implicating the luxury store of racial profiling.
The New York Post reports that actor Robert Brown, who's most known for his starring role opposite Sean Connery in the film "Finding Forrester," has filled a civil suit for an unspecified sum against the luxury retail store and the New York Police Department, citing that he was unlawfully searched by undercover police officers on June 8, 2013.
The 29 year old, who is black, was stopped after making a purchase at the Sunglass Hut store located inside Macy's flagship location in New York's Herald Square.
According to the Manhattan Supreme Court suit, Brown presented his ID to the cops but "was told that his identification was false and that he could not afford to make such an expensive purchase." The Brooklyn resident says he was then arrested and detained by cops for over an hour before finally being released without any charges.
This isn't the first time Macy's has dealt with a racial discrimination lawsuit. In 2005, the company paid New York state $600,000 to settle a complaint that its New York department stores were racially profiling shoppers and unlawful handcuffing them while they were being detained on suspicion of shoplifting.
Calls to Macy's from The Huffington Post were not immediately returned.
"It's an epidemic. It's unbelievable," Nicholas Elefterakis, Brown's attorney, told The Post.
Barneys' chief executive Mark Lee released a statement on Thursday that said the company offers its "sincere regret and deepest apologies" and that it is "conducting a thorough review of our practices and procedures as they relate to these matters to ensure that they reflect our continued commitment to fairness and equality."
Before You Go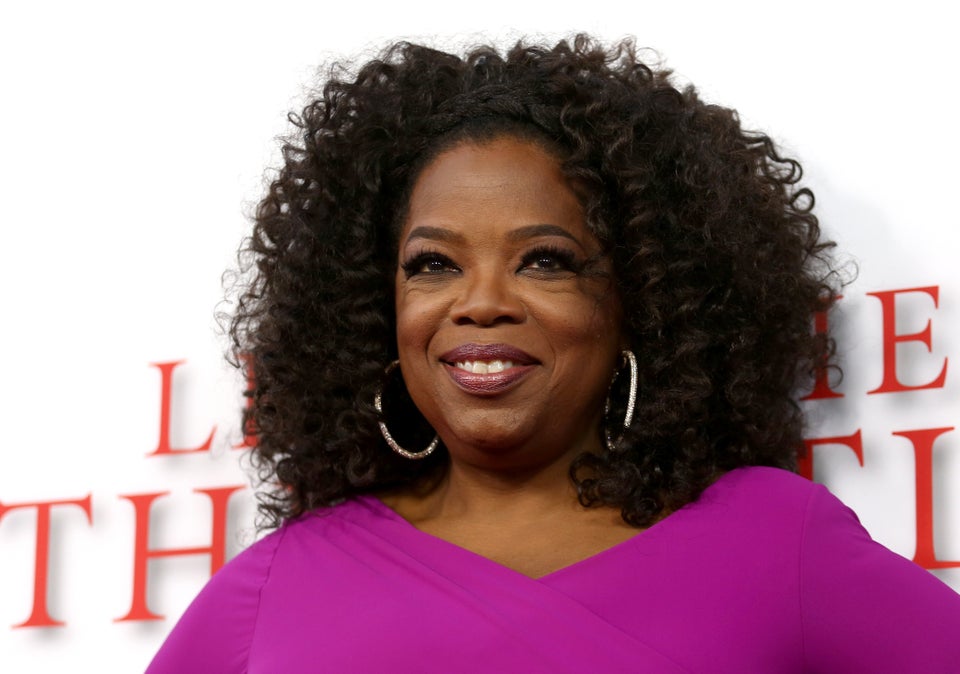 Racist Moments: 2013 Edition
Popular in the Community