MAD AS HELL? DON'T JUST YELL Our state's in sorry shape. Debt's growing. Higher taxes are looming. You're mad as hell, now who do you tell? Introducing: Sound Off. Reboot Illinois connects you so you can speak up to your state politicians: House Speaker Michael Madigan, Senate President John Cullerton Gov. Pat Quinn and more. In a few easy clicks, you can demand better. Use Sound Off now and share the tool with your friends, family, coworkers and neighbors. Let's all act now. Reboot Illinois gives you the information and tools to help you connect. Sound Off from Reboot Illinois. Powering up the people!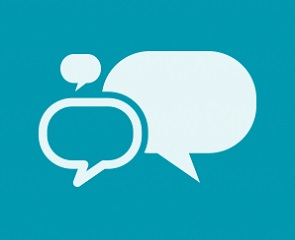 ________________________________________
2014: DALEY IS DONE Bill Daley abruptly ended his campaign for governor Monday, only a day after he appeared on a Chicago radio show to tout his Democratic credentials and voice resentment of Gov. Pat Quinn's portrayal of him as a member of the business and political elite. So many questions on this one: How does someone who has spent so much time around politics not know what he's getting into when he enters a race like this? Is Pat Quinn the luckiest man in Illinois? How much damage will Daley's continued attacks on Quinn's leadership skills inflict on Quinn's reelection chances (which, incidentally, Daley says are non-existent). Daley may answer some of those questions at a press conference this morning. I discuss them and offer summaries of news coverage on my blog today.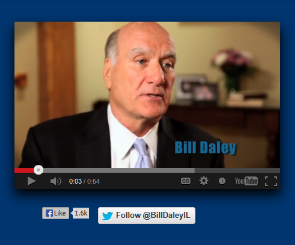 ________________________________________
BUZZ METER: TWITTER MYSTERIES EXPLAINED The candidates for governor are waging a battle for supremacy in social media in the run-up to the 2014 elections. But are they padding their numbers to make themselves look stronger? Reboot Illinois Outreach Manager Madison Bondi explains that there's more to measuring Twitter success than just racking up giant numbers of followers. So who is the real king of tweets? Find out on the Reboot Illinois Buzz Meter.
________________________________________
SHOW US THE MONEY What are the best-paying jobs in Illinois? How much do they pay? How do you get one? (Hint: medical school helps.) This one was too good for a mere Top 10 list, so we expanded it. See the Top 25 best paying jobs in Illinois and what they pay in today's Top 25 list.
________________________________________
APPETITE FOR CORRUPTION It's no secret that Illinois has a well deserved reputation for corruption. Did you know that there's a real dollar cost for it? University of Illinois-Chicago political scientist and former Chicago Ald. Dick Simpson says Chicago corruption costs $500 million a year. As our Truth In Accounting infographic today shows, that's a lot of Chicago-style hot dogs and flaming cheese. Check it out!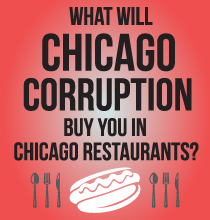 ________________________________________
CH-CH-CH-CHANGES The Reboot Illinois website has some improvements to go along with our new Sound Off tool. Madeleine Doubek explains what's new here. Read it and take a tour!
________________________________________
SOUND OFF ON PENSIONS! Tell your representatives in Springfield, along with Gov. Pat Quinn and the four leaders of the Illinois General Assembly, that you demand a strong pension reform bill that will pull Illinois out of its financial ditch and provide retirement security for public employees and retirees. Use our Sound Off tool to do it. Go ahead! Try it out! And while you're there, sound off on the other issues in Sound Off as well.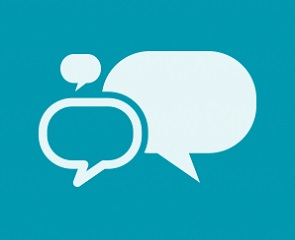 ________________________________________
SCANNING THE STATE Here's what's happening in Illinois today:
• 5. Standard & Poor's has lowered Chicago's general obligation bond rating outlook to "negative." (Chicago Sun-Times)
4. Judy Baar Topinka has announced she will seek a second term as Illinois' comptroller. (State Journal-Register)
3. A dozen pieces of memorabilia and clothing once owned by Jesse Jackson Jr. are being auctioned off. (Chicago Tribune)
2. With more rigorous test scoring in place, the state of Illinois has quietly changed how schools will be judged from the test scores. (Chicago Tribune)
1. Bill Daley announced he is dropping out of the race for governor of Illinois. (Chicago Tribune)