The usual gang of idiots over at MAD Magazine is releasing their annual list of the stupidest people, events, and things of the year next week and we have an advanced look.
If you ask me, their political commentary is often as spot-on and relevant as The Daily Show and SNL and it makes me proud to bring their idiotic visions of politics to the readers of The Huffington Post.
Their number one pick couldn't hit the nail more on the head. And that it was able to mash up two of my favorite things (making fun of politicians and The Walking Dead) made me very happy.
This issue hits newsstands on 12/20.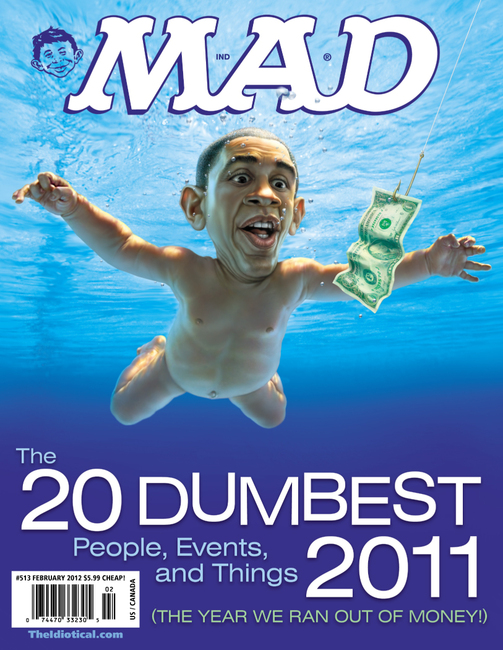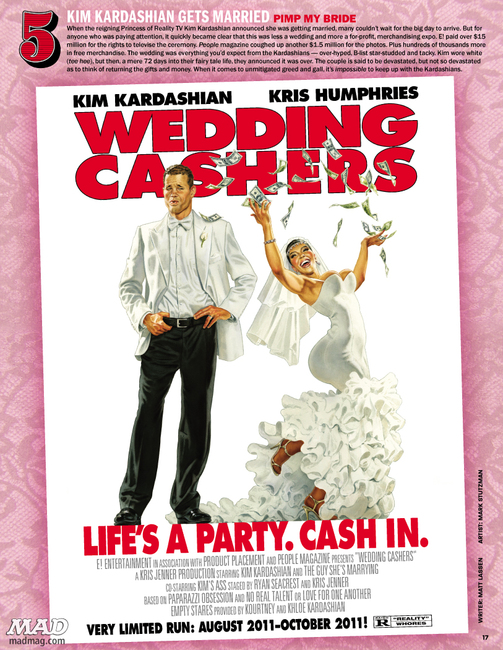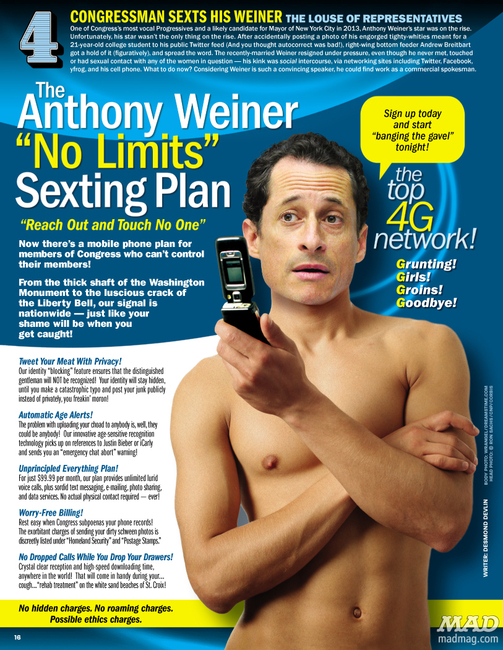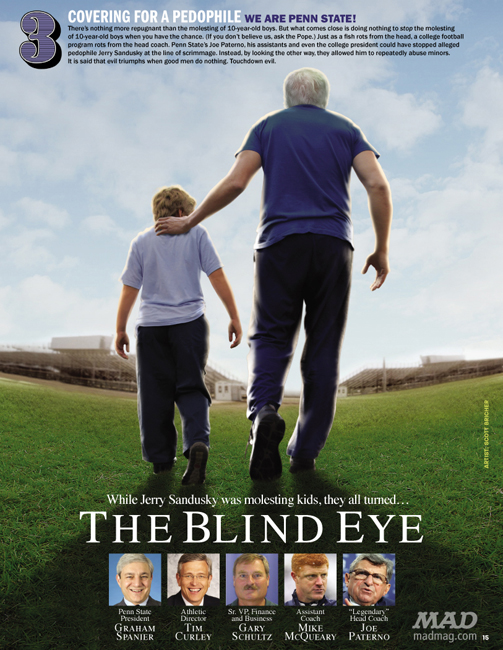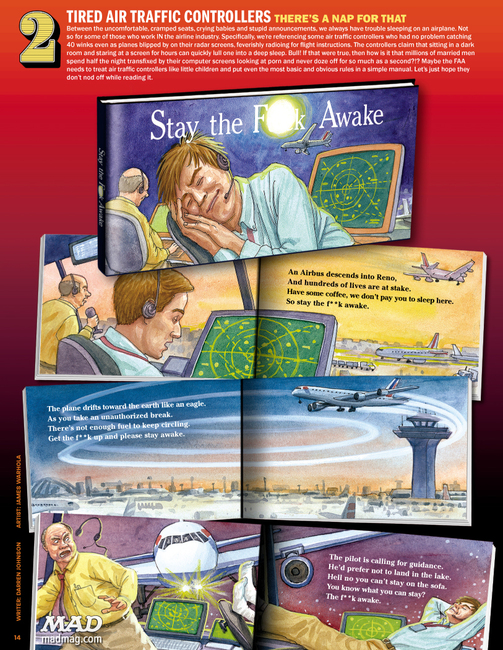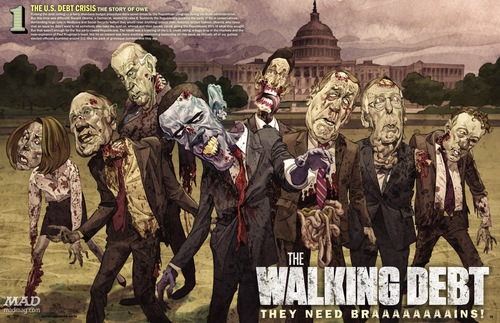 Related
Popular in the Community