The issue won't be released until later this month, but the magazine has just posted a sneak peak at the cover -- and it looks like the GOP presidential frontrunner is also the frontrunner for the top of MAD's list:
Trump shares the cover with MAD's mascot, Alfred E. Neuman, who sports the unmistakable Trump hairdo.
It's the second time in the space of about a week that Trump has been the butt of a MAD joke. On Nov. 24, the magazine posted this image on Facebook:
MAD's annual "20 Dumbest" issue goes on sale Dec. 15.
"As Trump would say, it's going to be TREMENDOUS!" the magazine's Facebook page reads.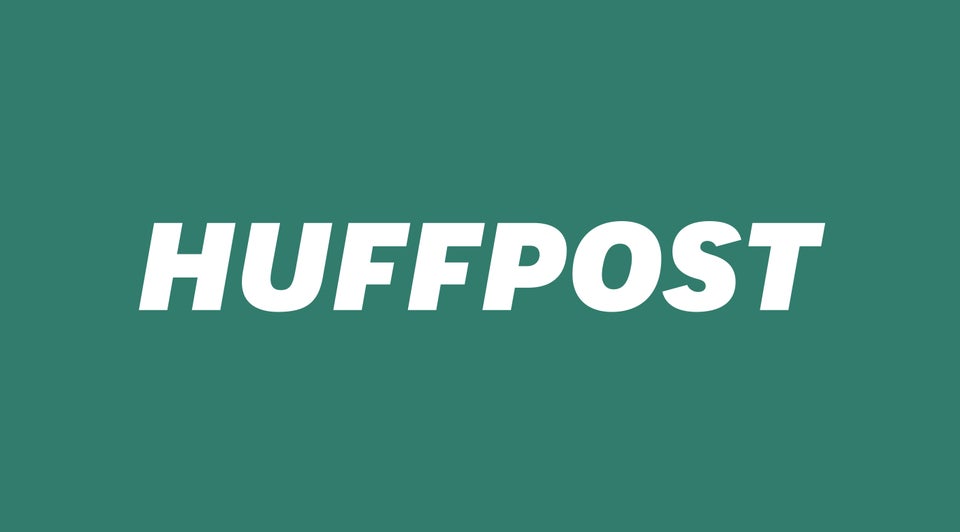 Best Donald Trump Parodies
Popular in the Community