The trailer for "Mad Max: Fury Road" had all of Comic-Con buzzing, and now the three-minute clip has the Internet buzzing. It does not disappoint the hype.
Switching Tom Hardy in place of Mel Gibson, director George Miller brings a "new interpretation" to his own franchise reboot. "Fury Road" picks up after the initial series opener, and is described by Miller as "almost a continuous chase."
"Of course it's based on the same character that they'll play, the lone warrior in the wasteland disengaged from the rest of the world," Miller said in a press conference. "But naturally Tom brings his Tom Hardy-ness to it, and the story is different to some degree. The character is different to some degree."
Charlize Theron stars with Hardy in the film, along with Nicholas Hoult, Hugh Keays-Byrne, Nathan Jones, Zoe Kravitz, Riley Keough, Rosie Huntington-Whiteley. Watch the terrifying trailer above. The movie is scheduled to release on May 15, 2015.
Before You Go
"Stretch" (March 21)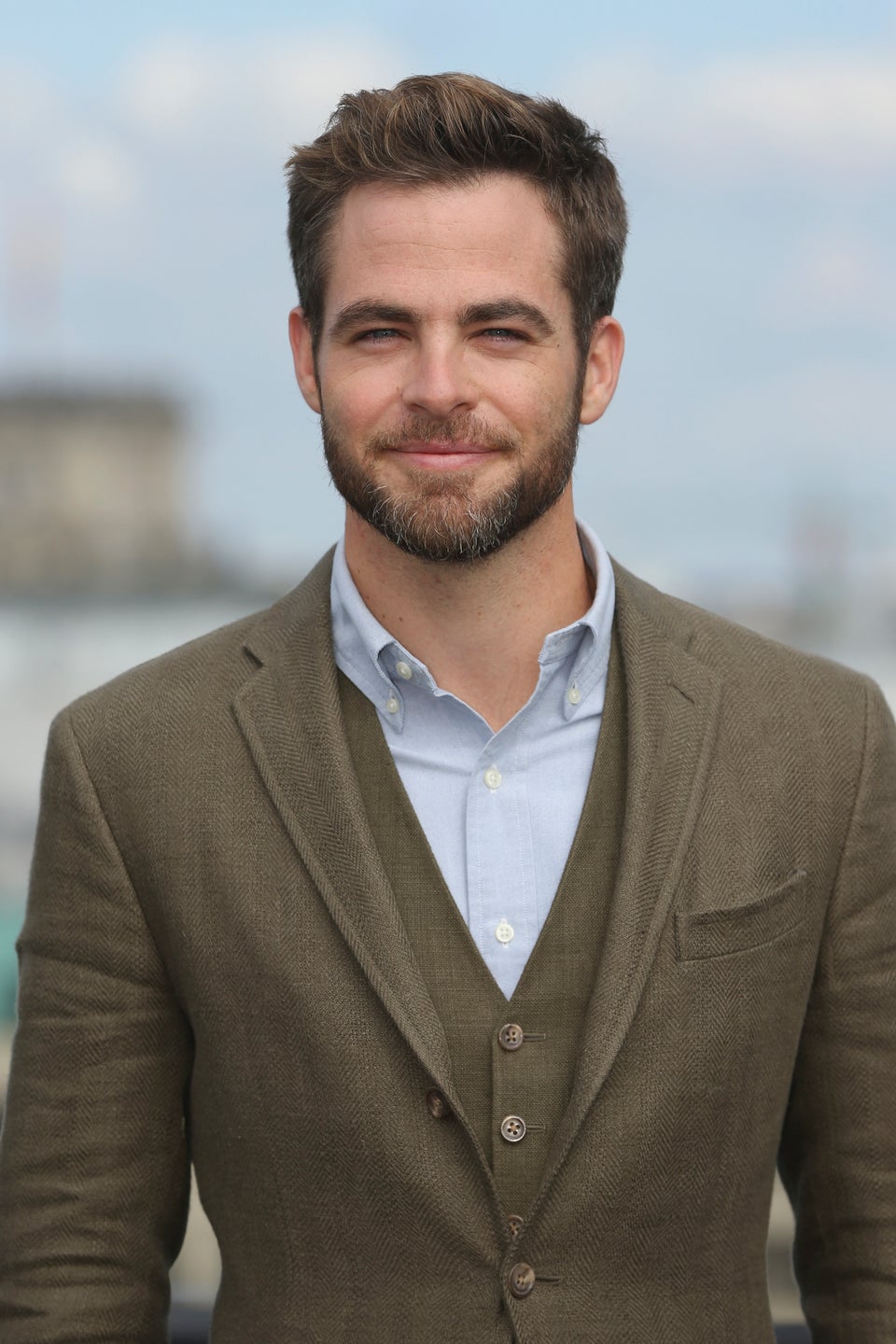 "St. Vincent De Van Nuys" (April 11)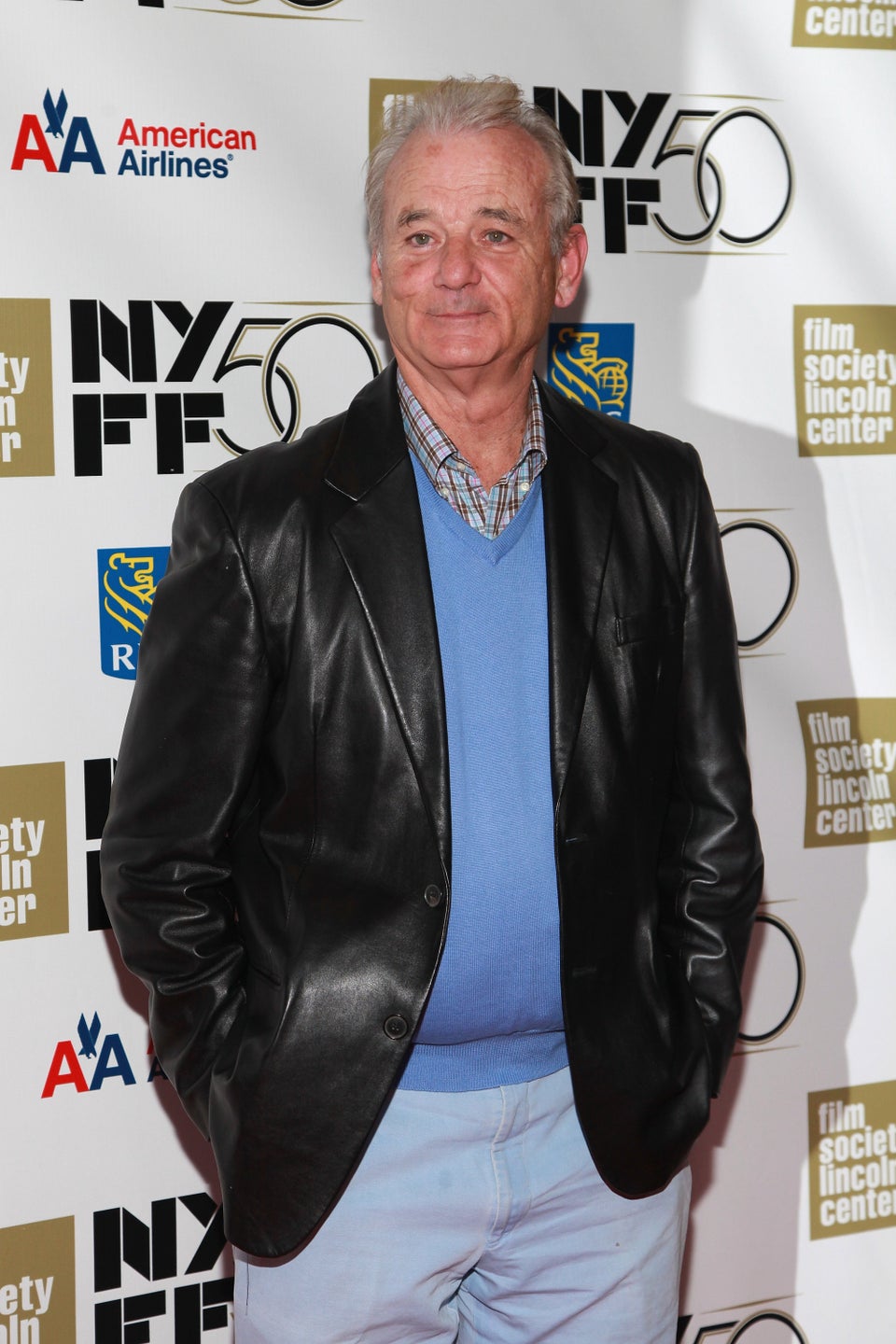 "Locke" (April 25)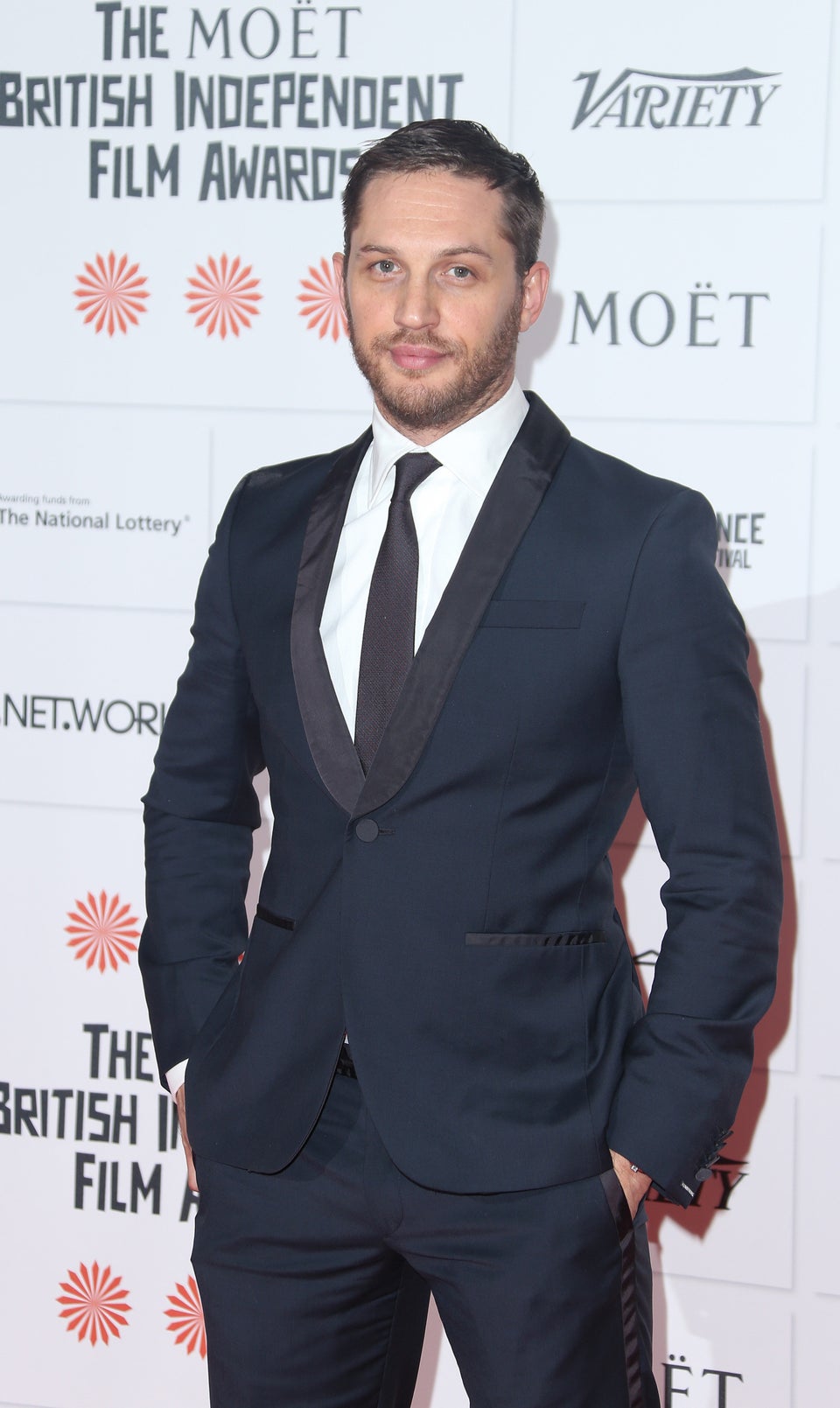 "Chef" (May 9)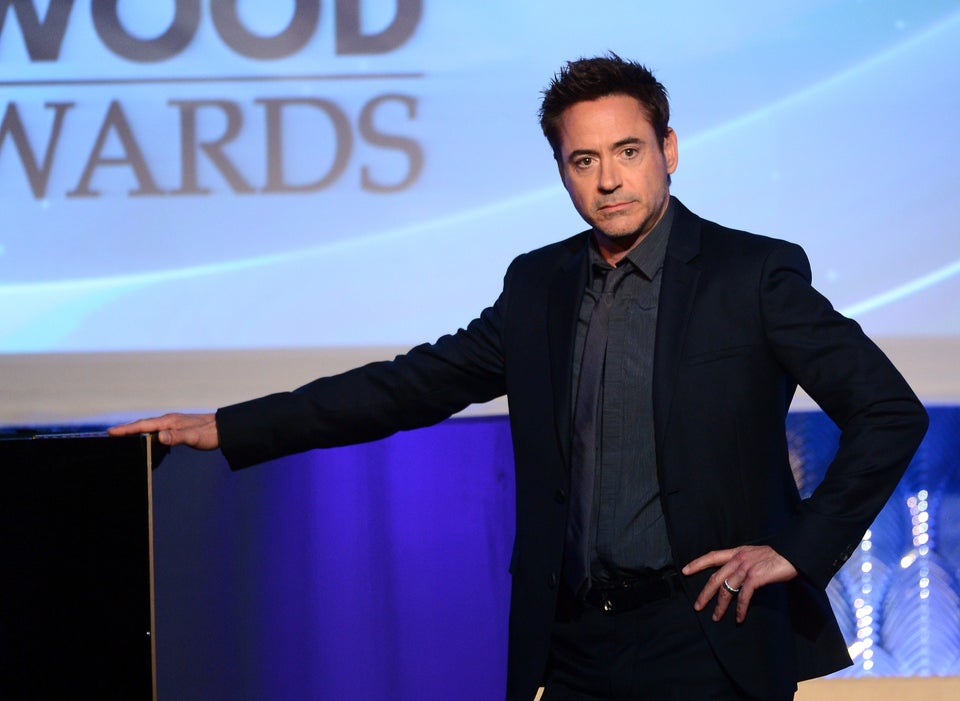 "A Million Ways To Die In The West" (May 30)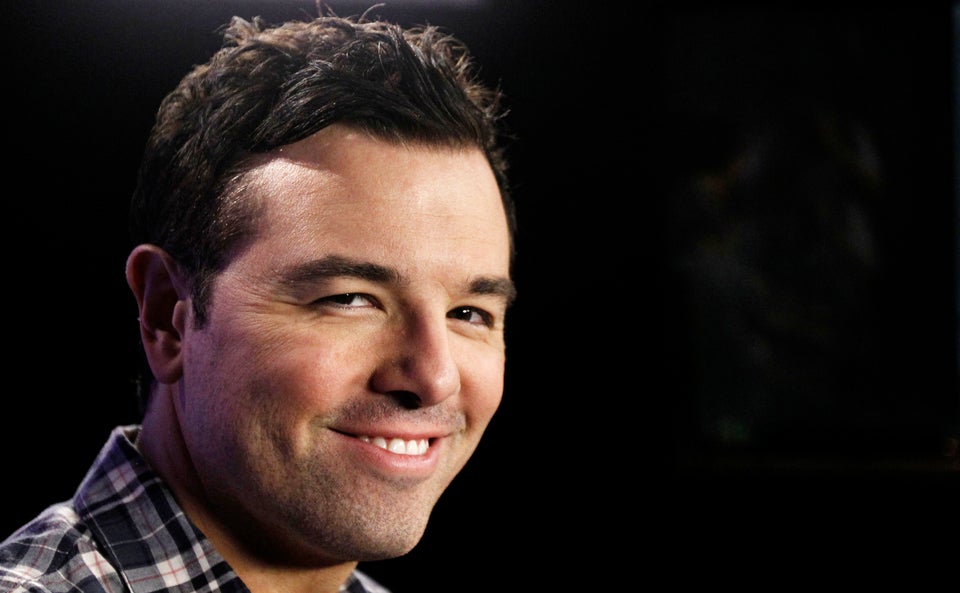 "The Fault in Our Stars" (June 6)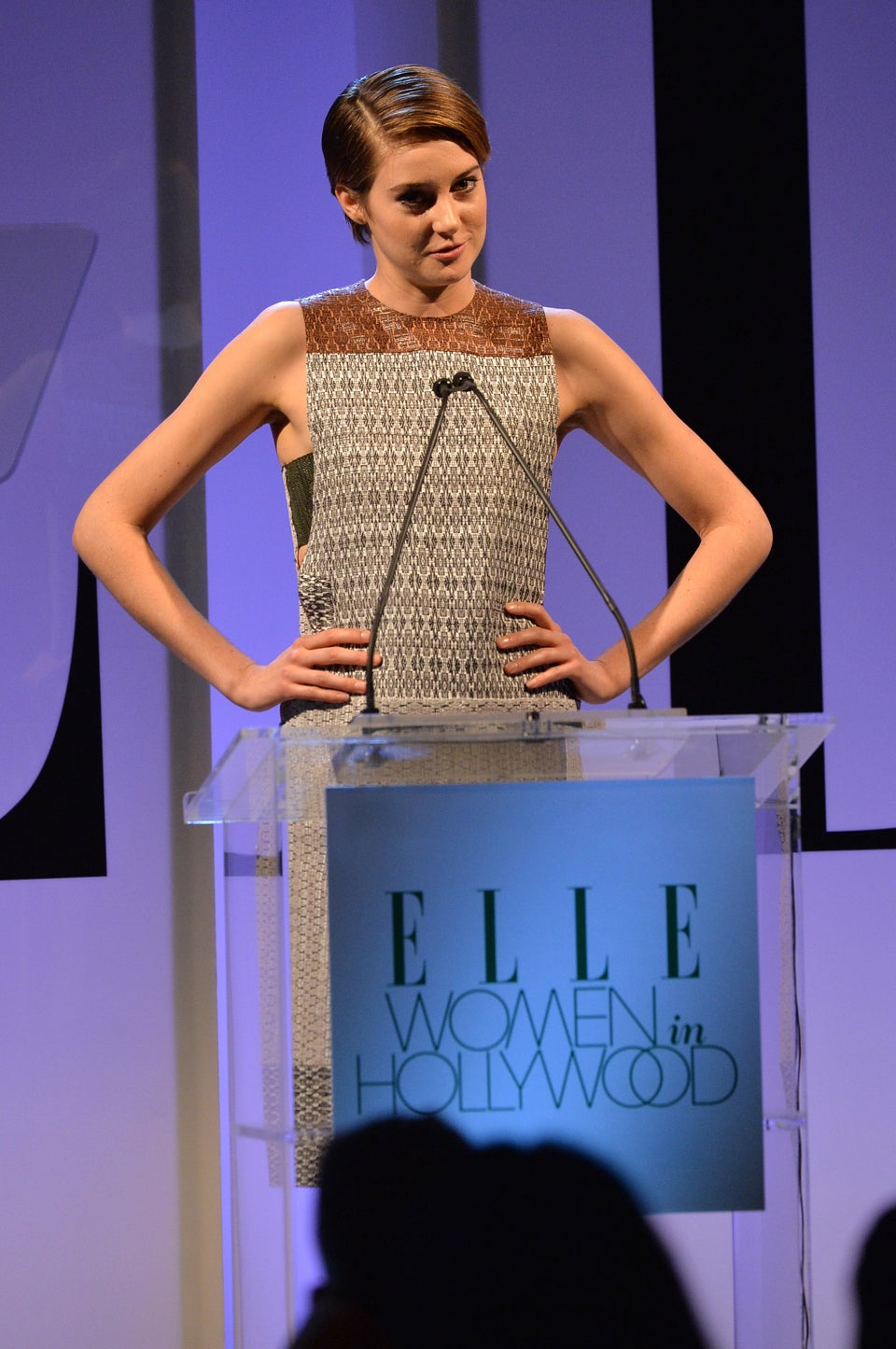 "Jersey Boys" (June 20)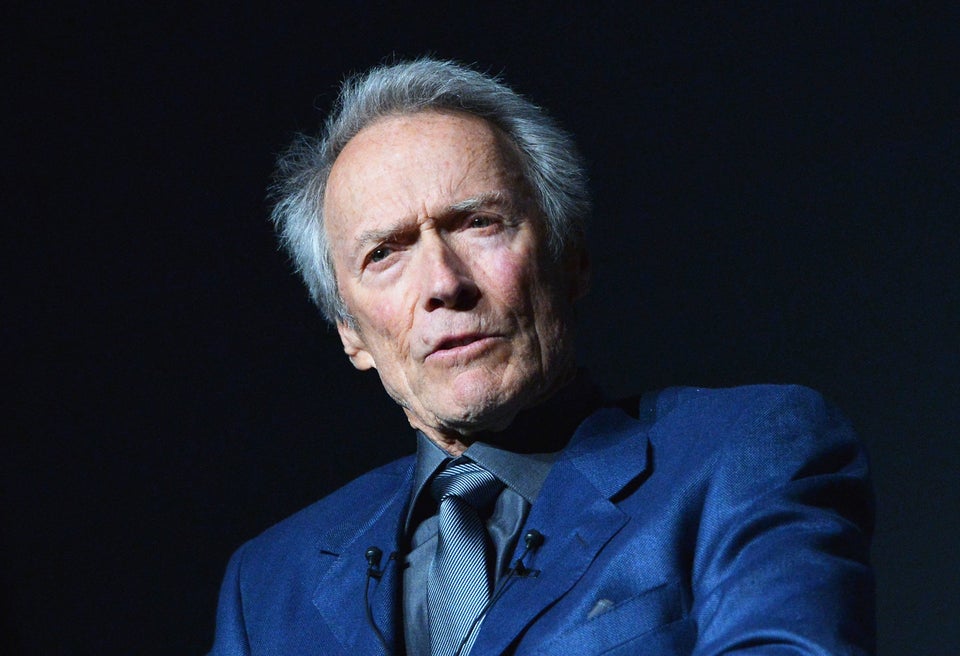 "Transformers: Age of Extinction" (June 27)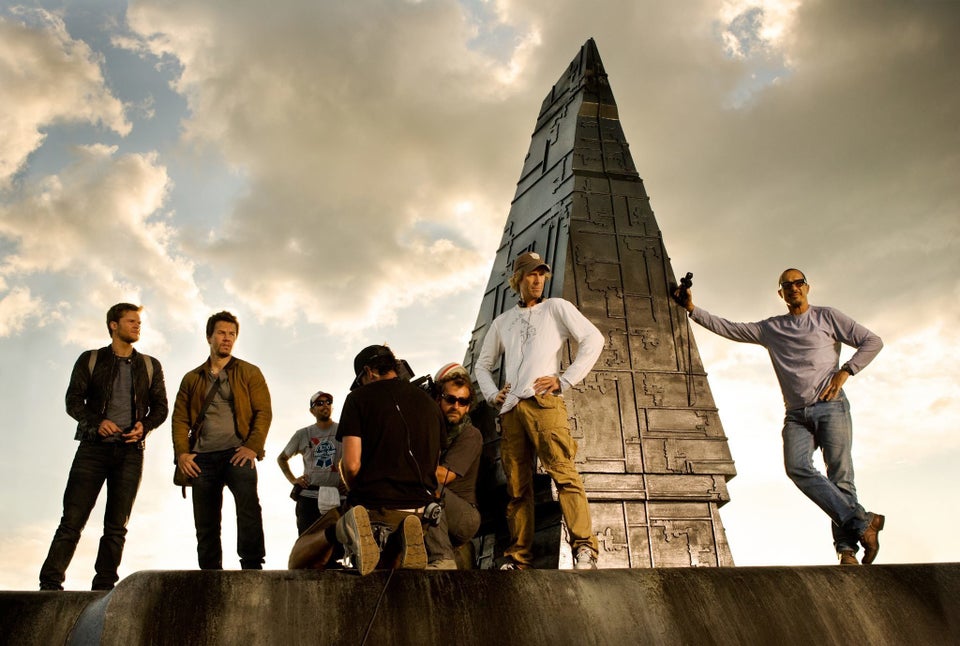 "Tammy" (July 2)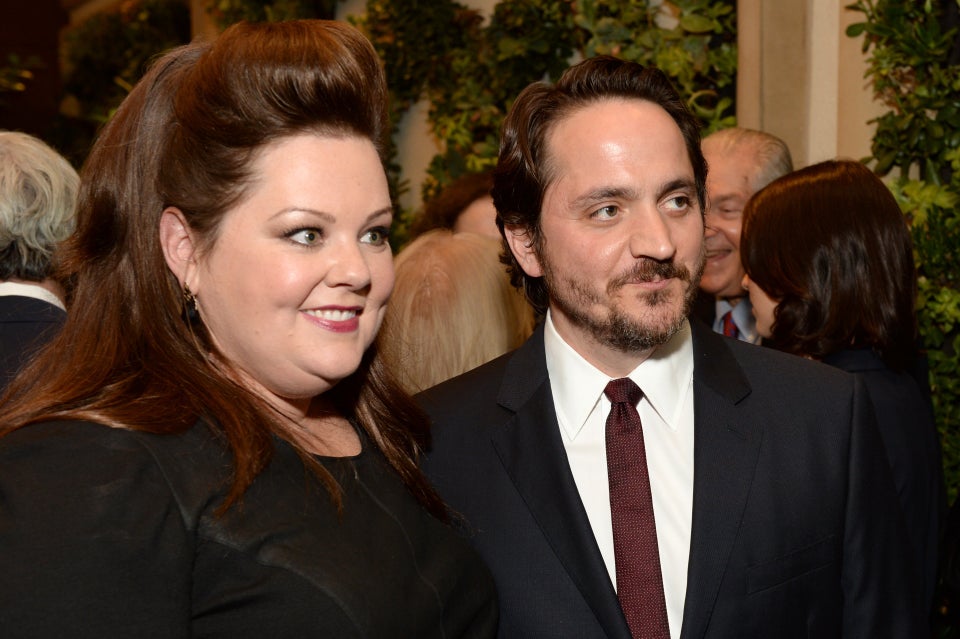 "Hercules" (July 25)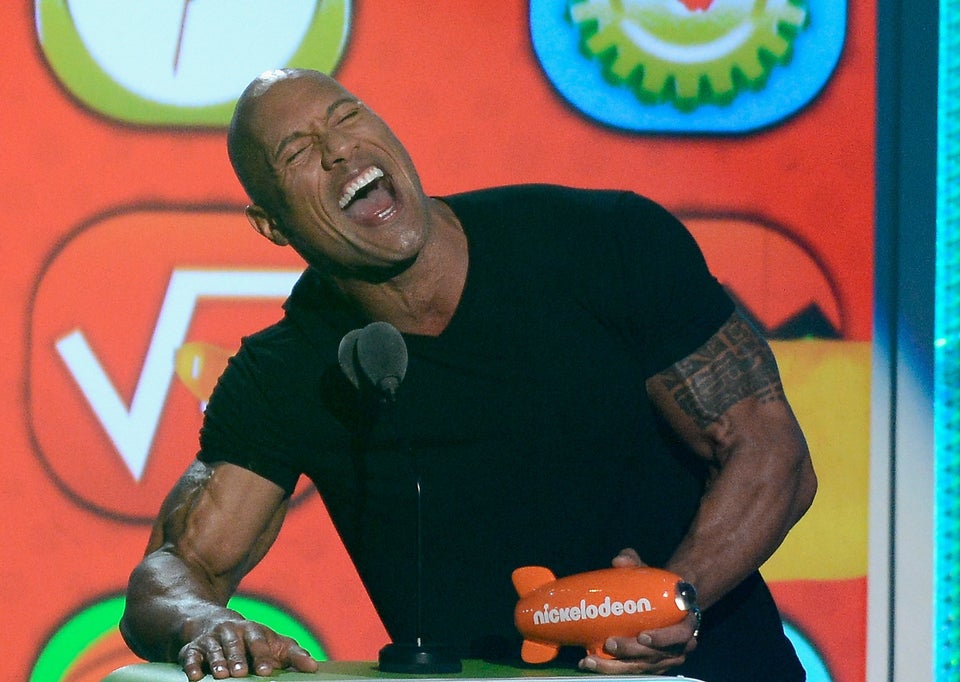 "Get On Up" (Aug. 1)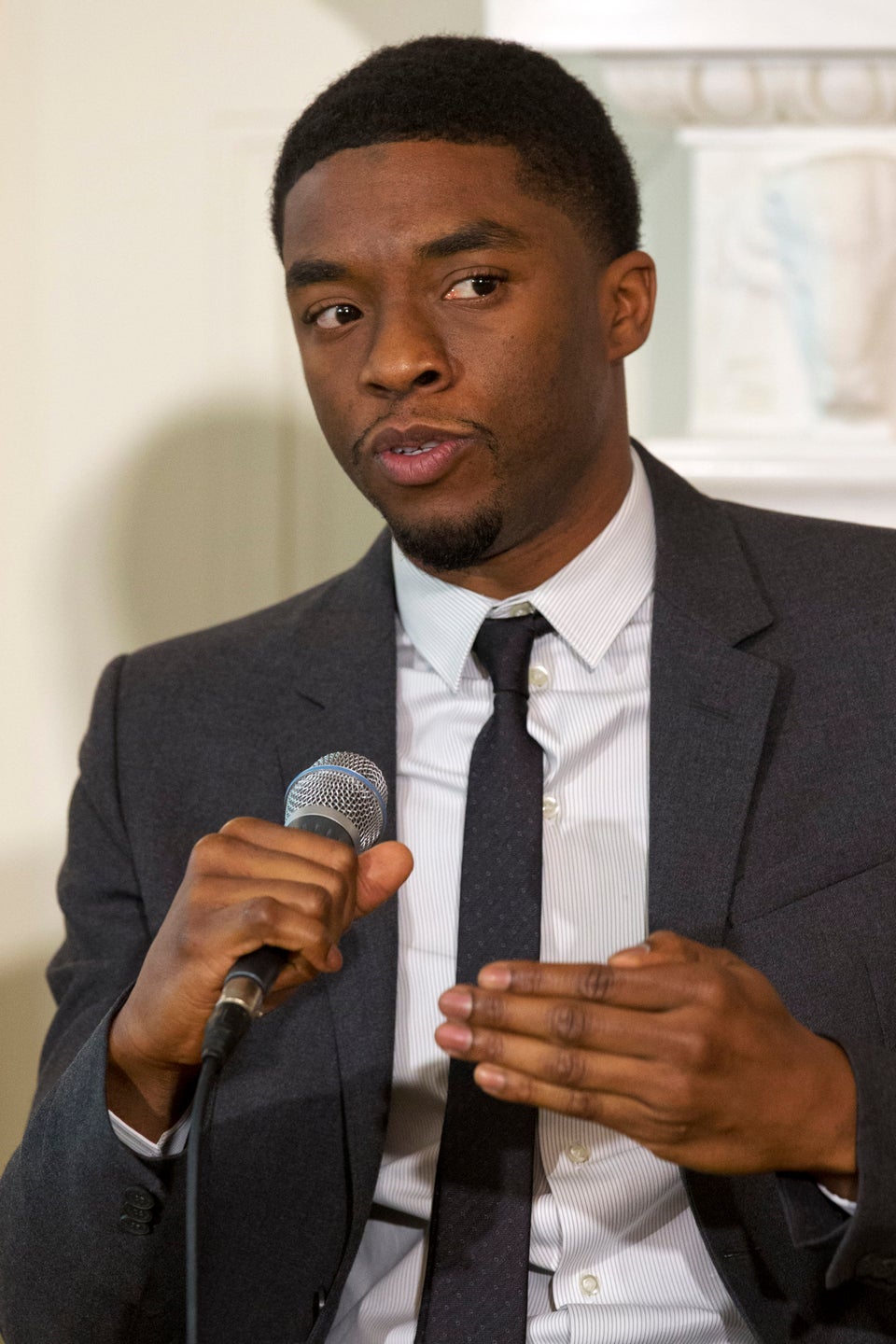 "Sex Tape" (Aug. 1)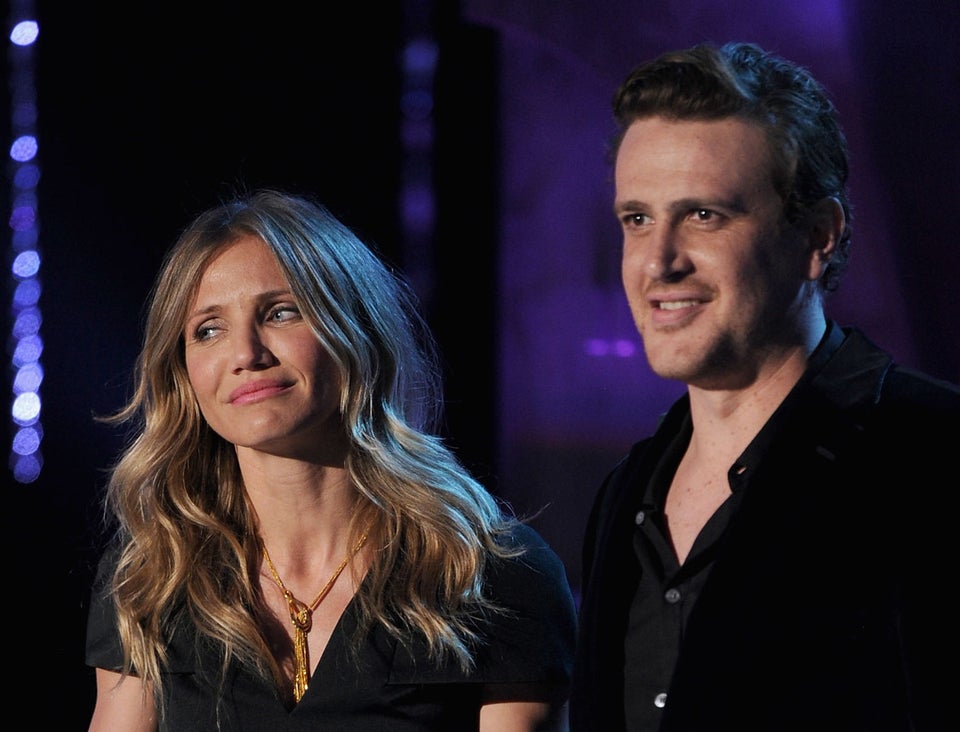 "Guardians of the Galaxy" (Aug. 1)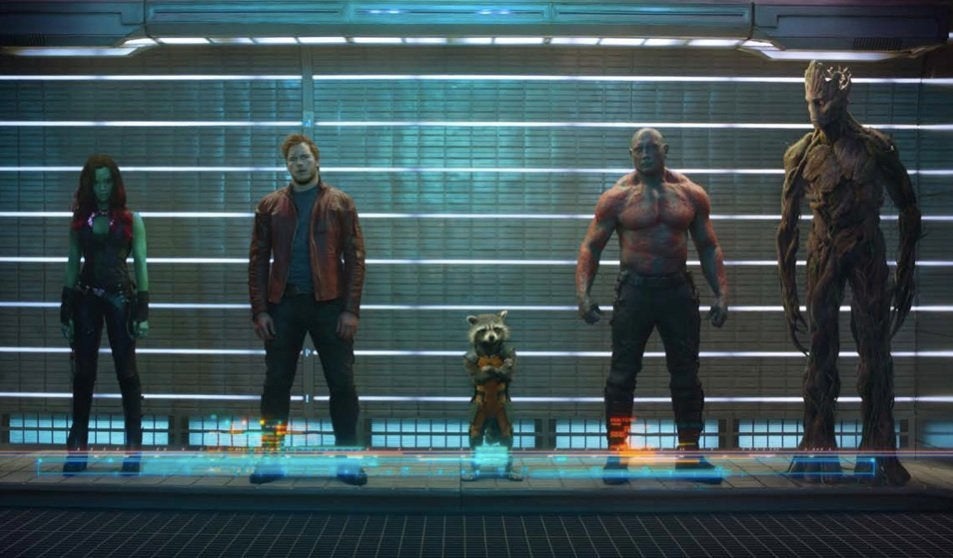 "Lucy" (Aug. 8)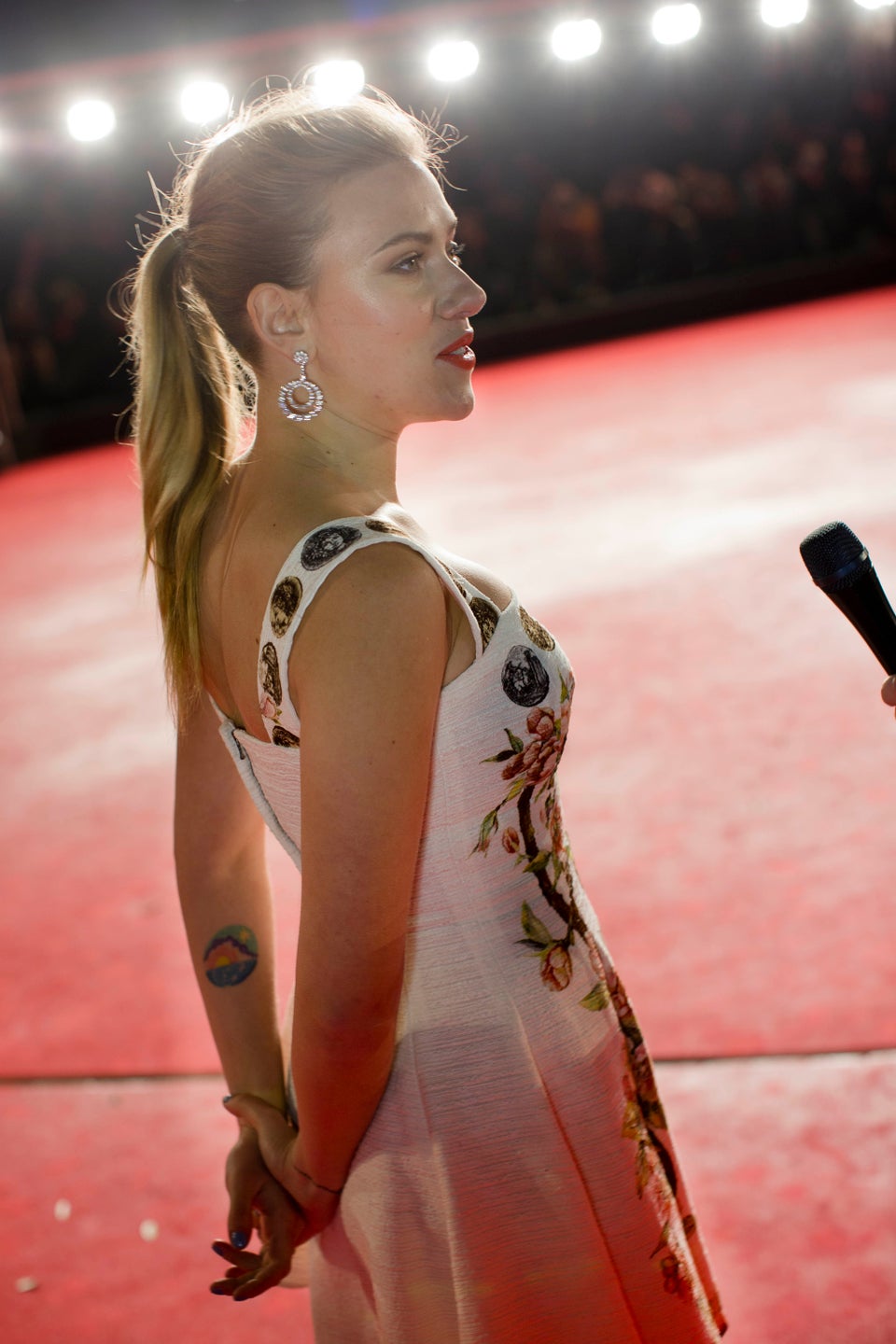 "The Giver" (Aug. 15)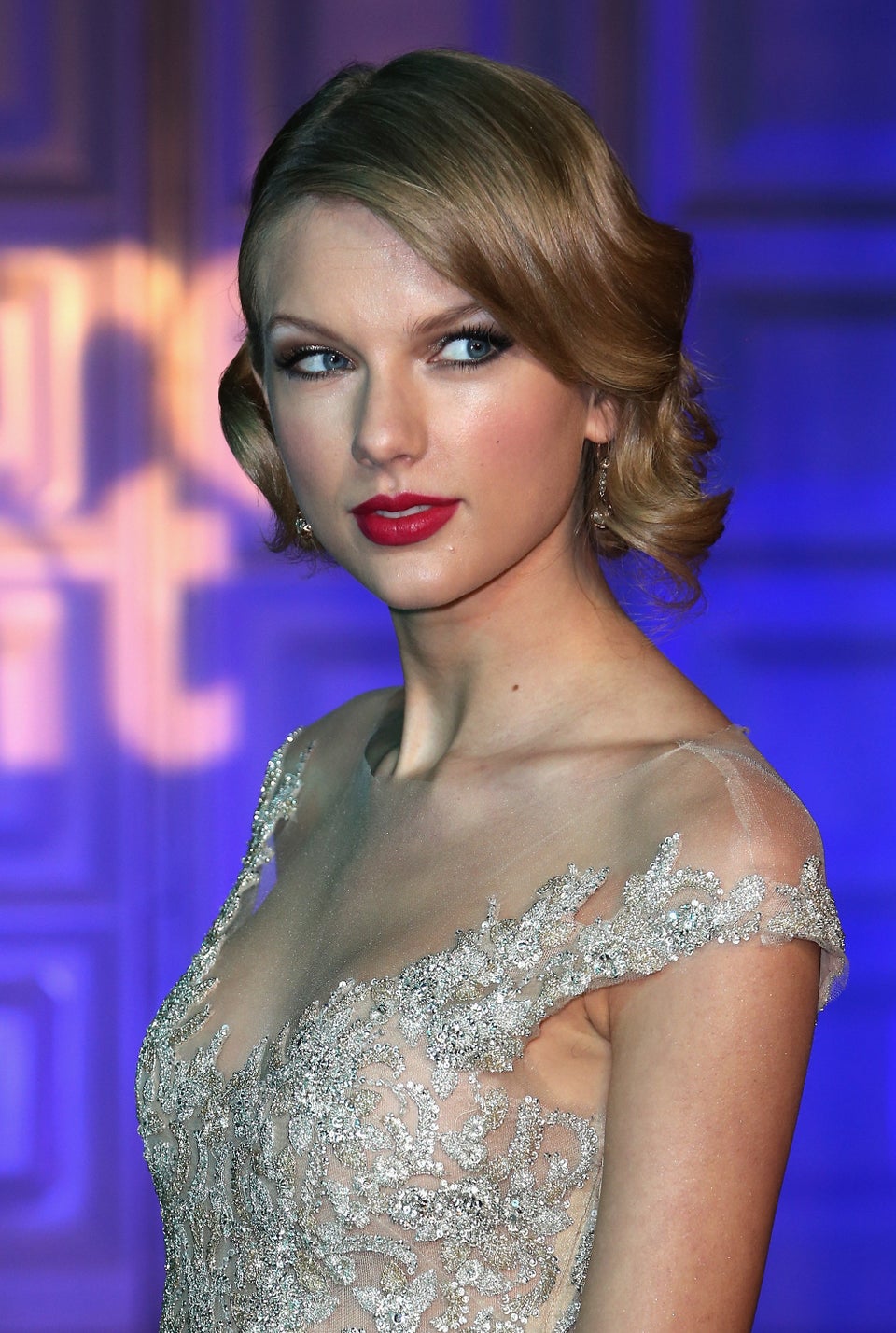 "Sin City: A Dame To Kill For" (Aug. 22)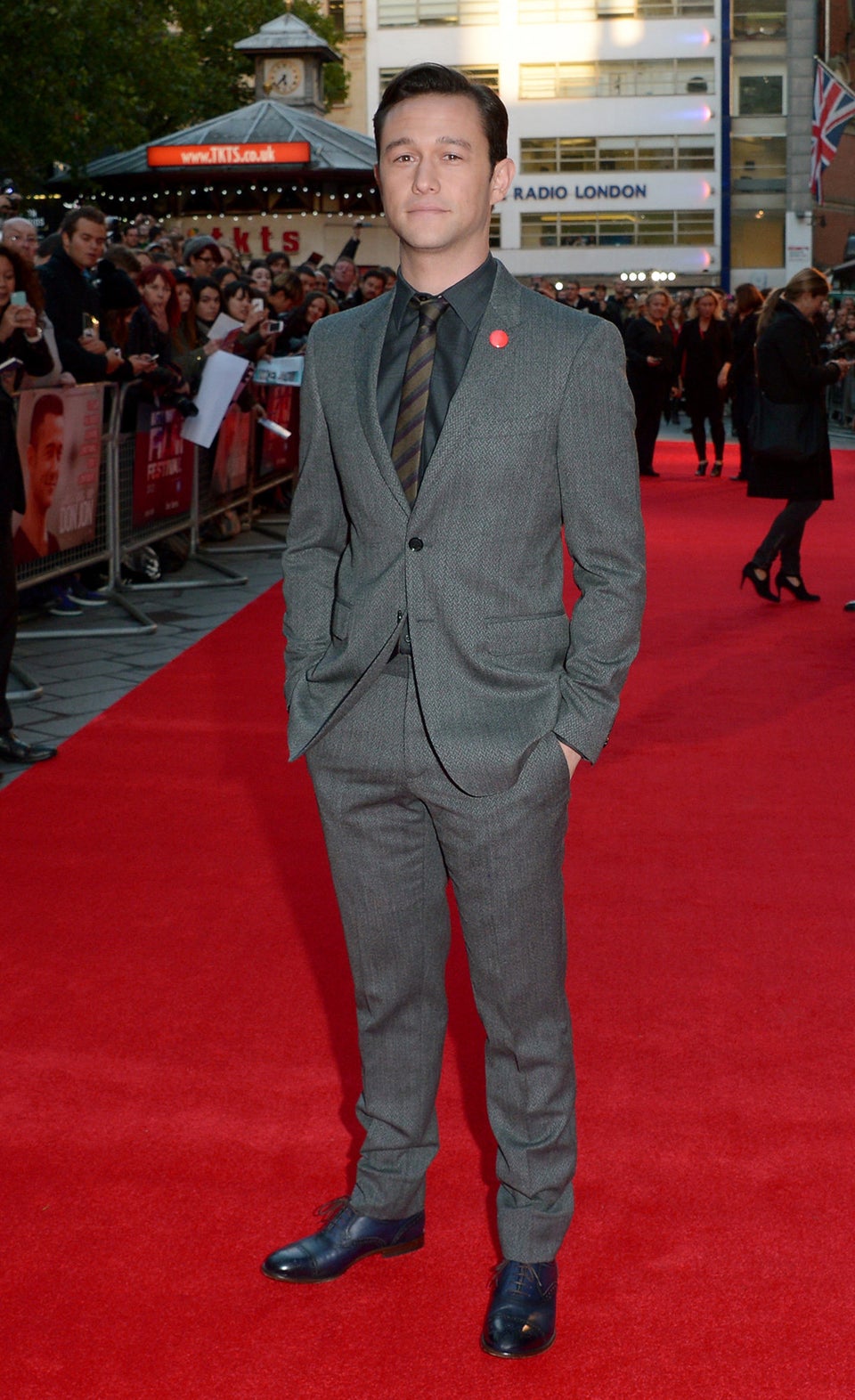 "Jane Got A Gun" (Aug. 29)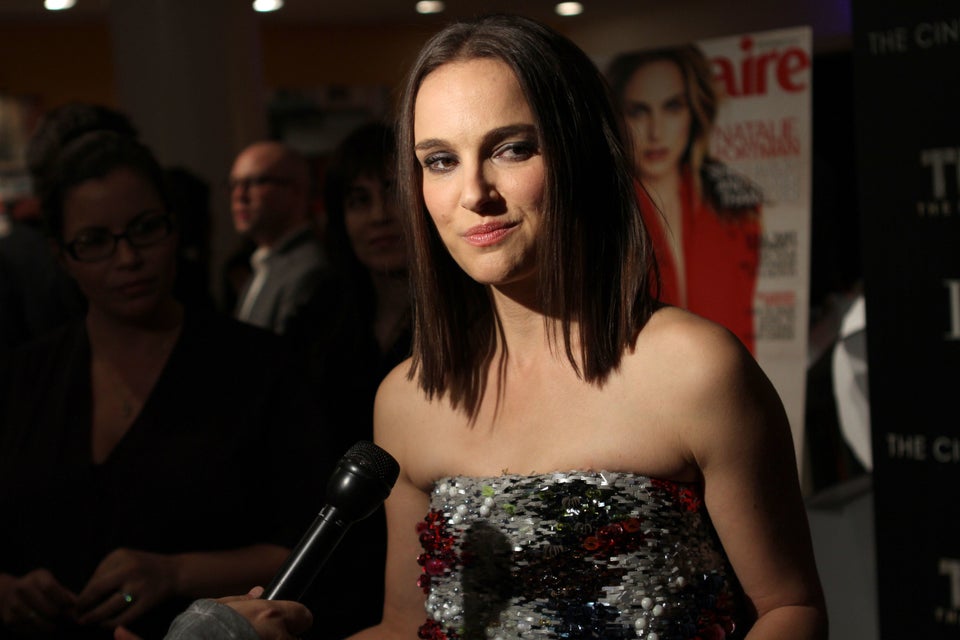 "This Is Where I Leave You" (Sept. 12)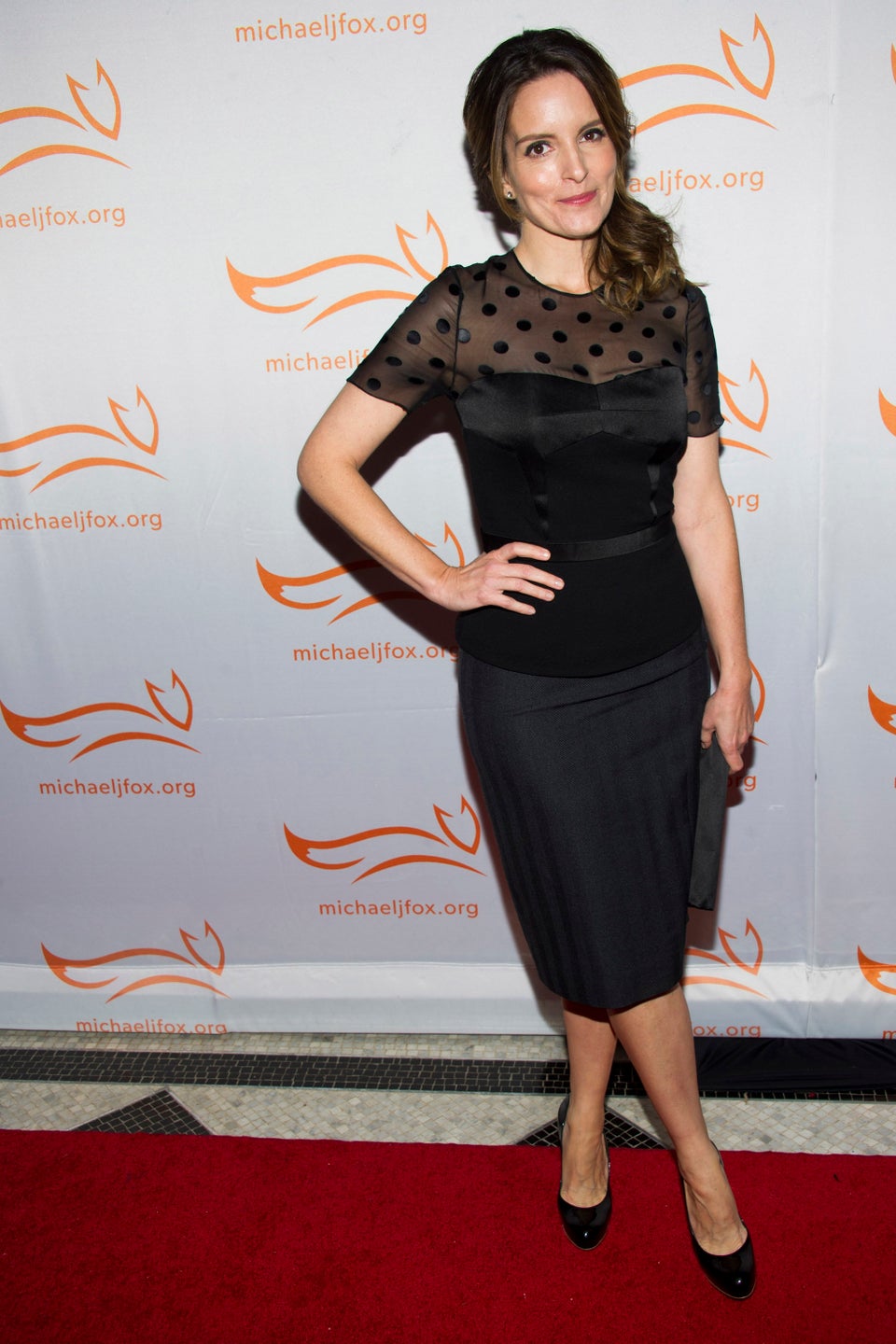 "The Equalizer" (Sept. 26)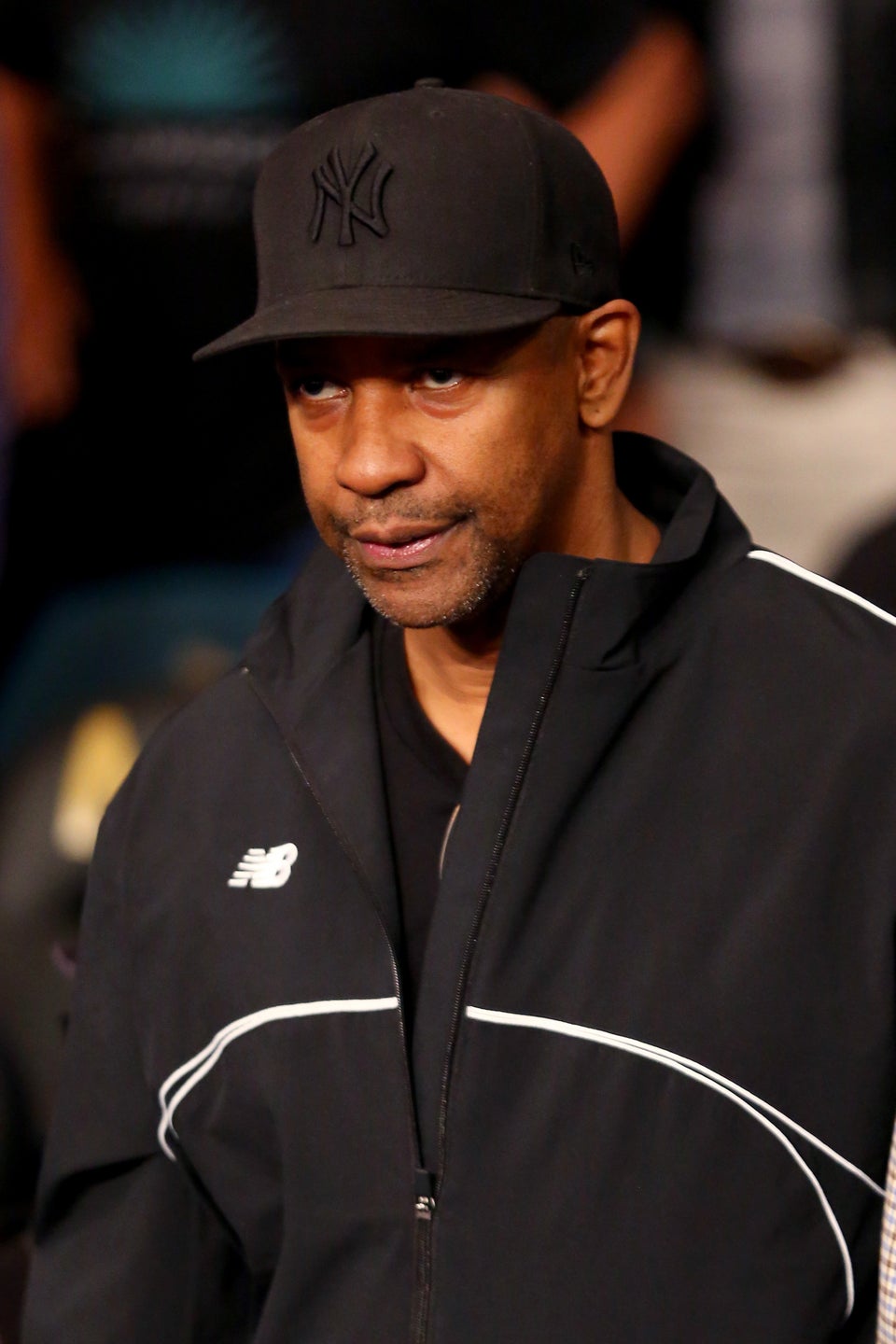 "Gone Girl" (Oct. 3)
"The Interview" (Oct. 10)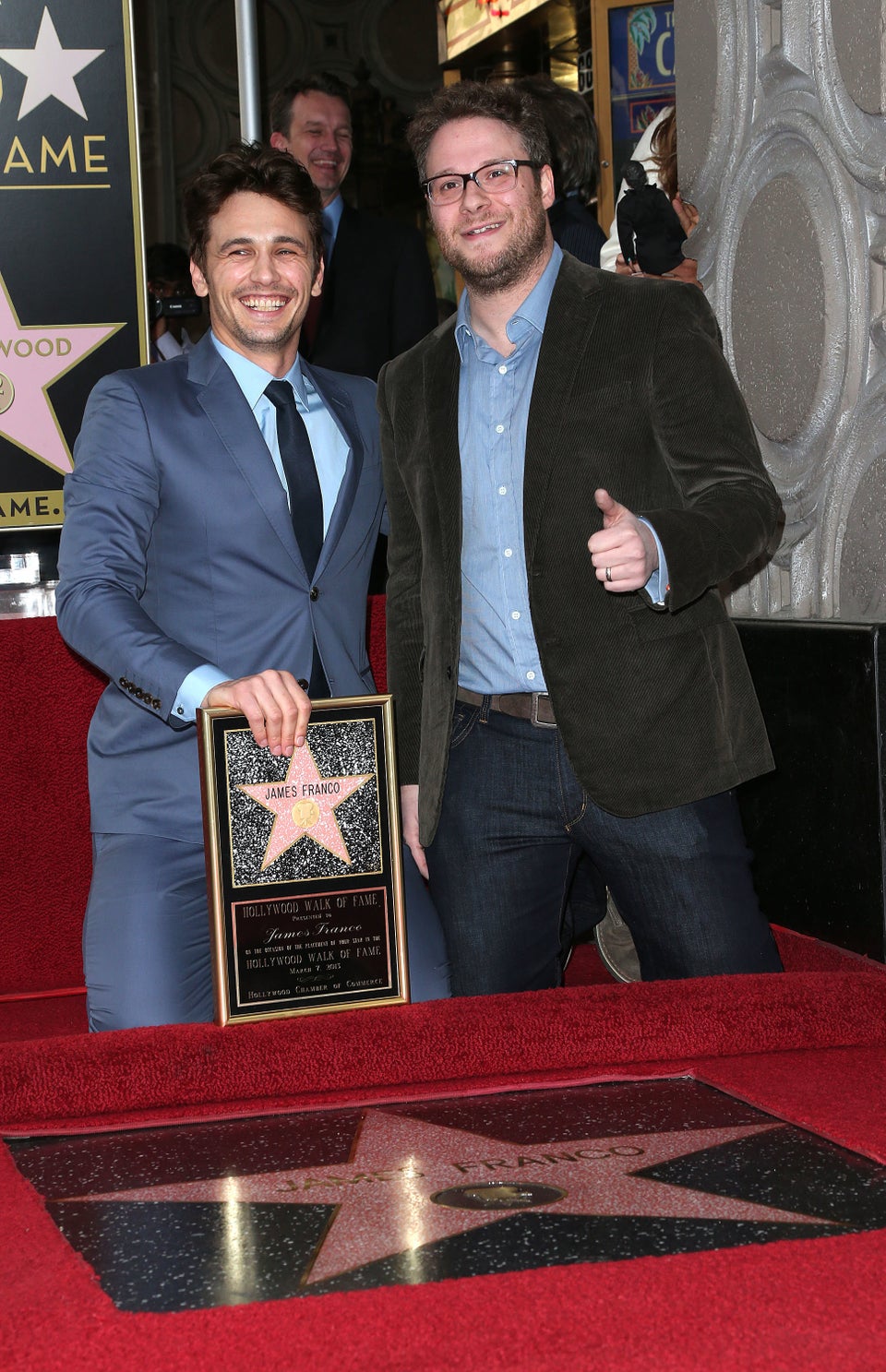 "Alexander And The Terrible, Horrible, No Good, Very Bad Day" (Oct. 10)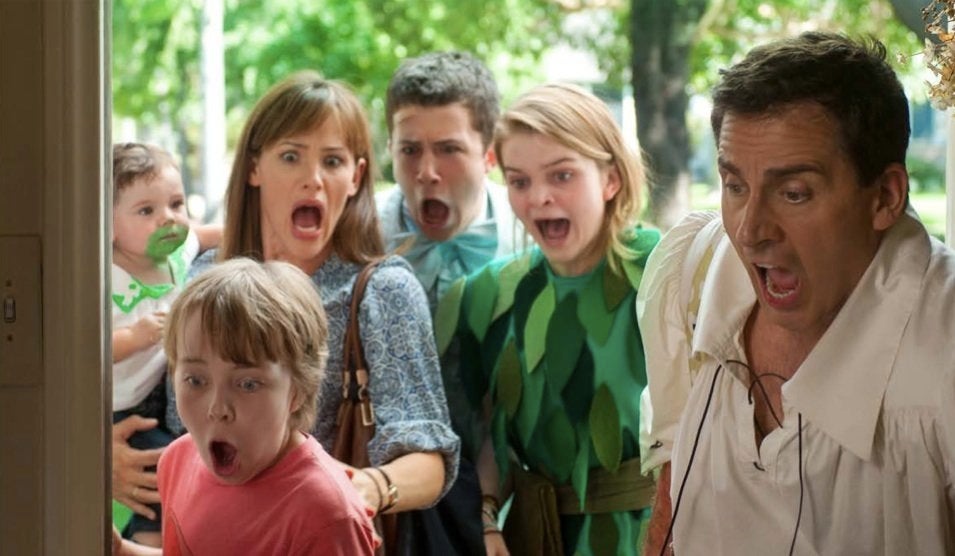 "The Judge" (Oct. 10)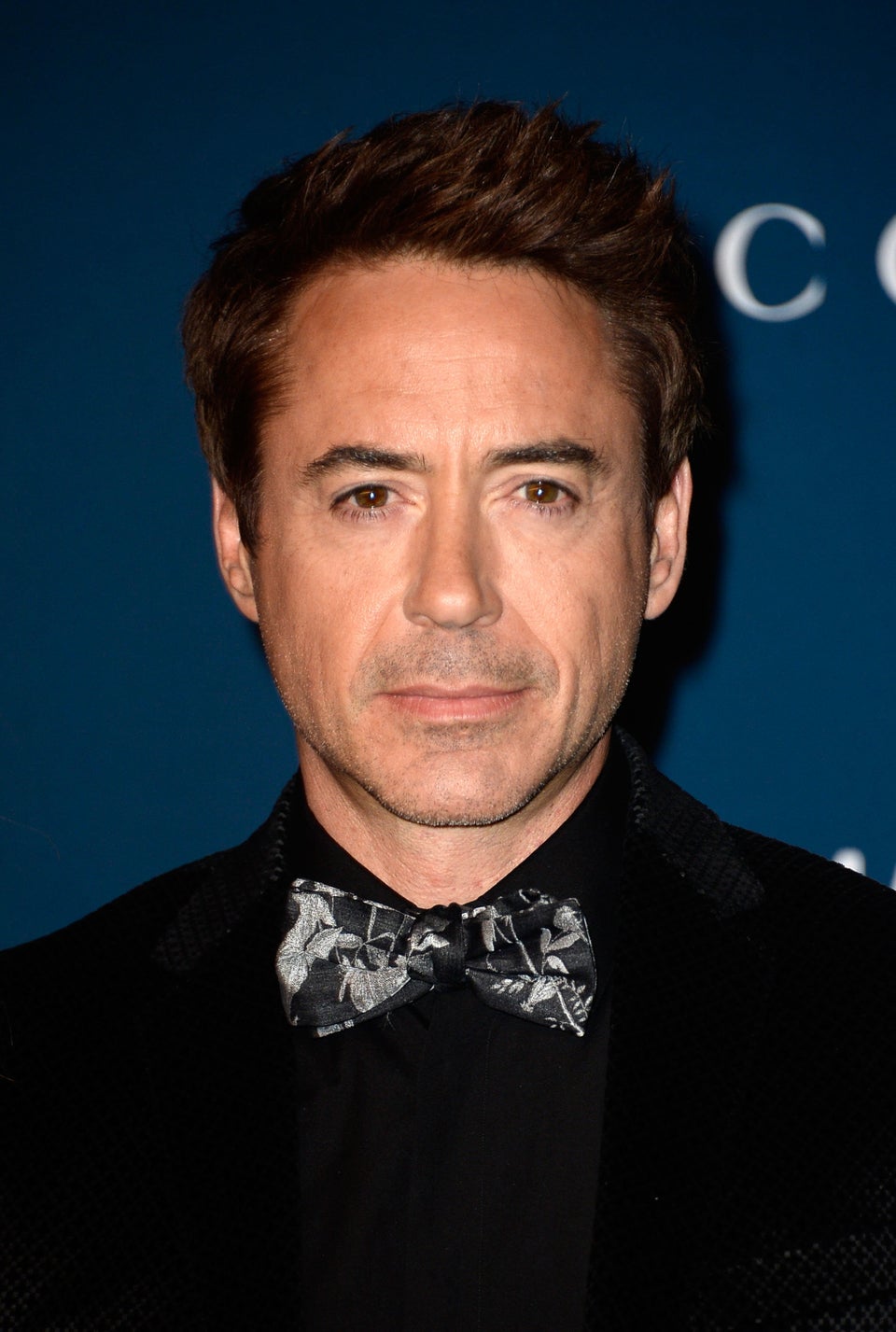 "Untitled Brad Pitt WWII Movie" (Nov. 14)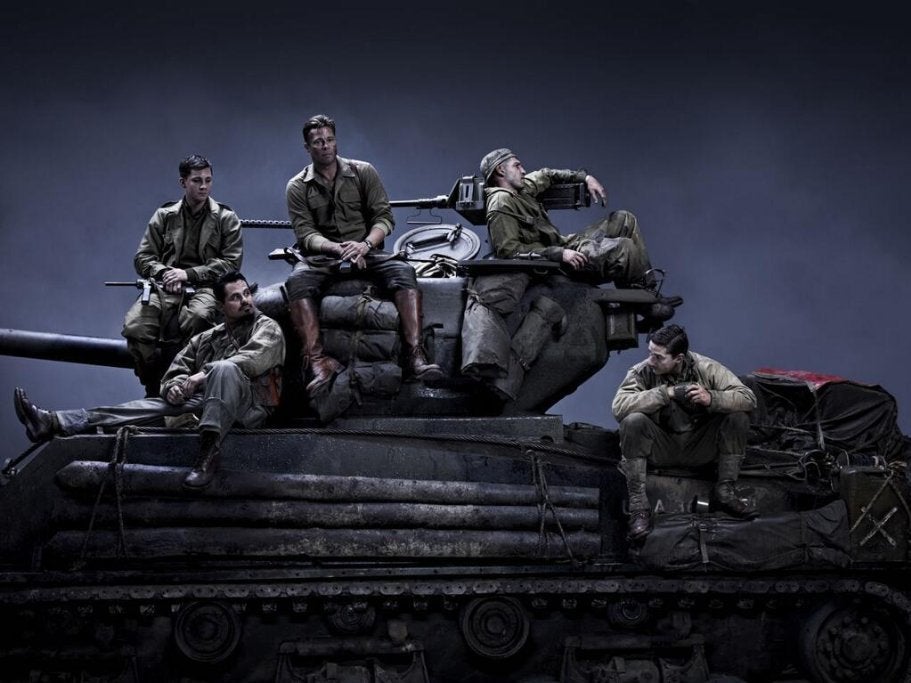 "Dumb And Dumber To" (Nov. 14)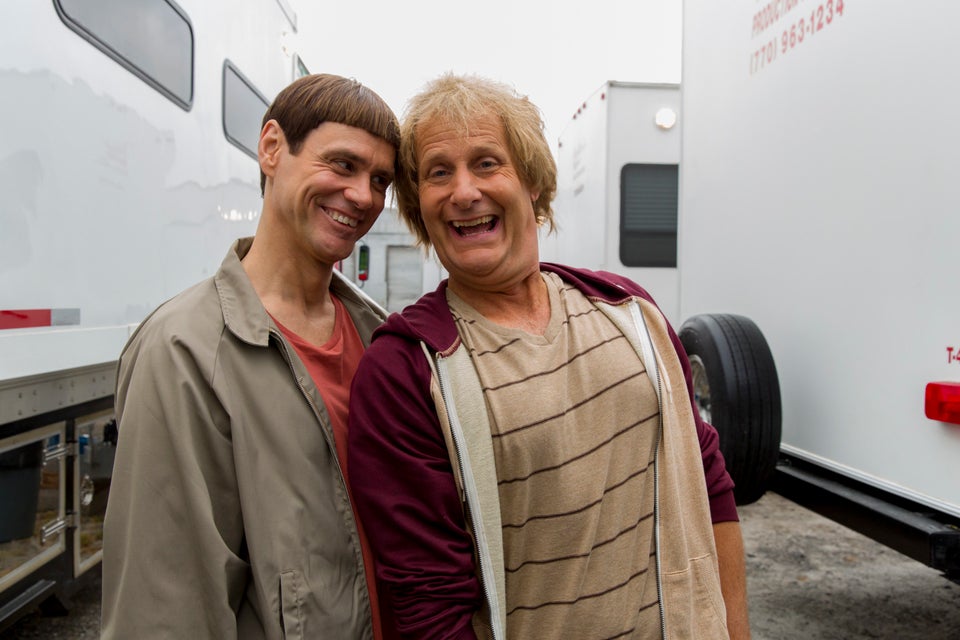 "The Hunger Games: Mockingjay Part 1" (Nov. 21)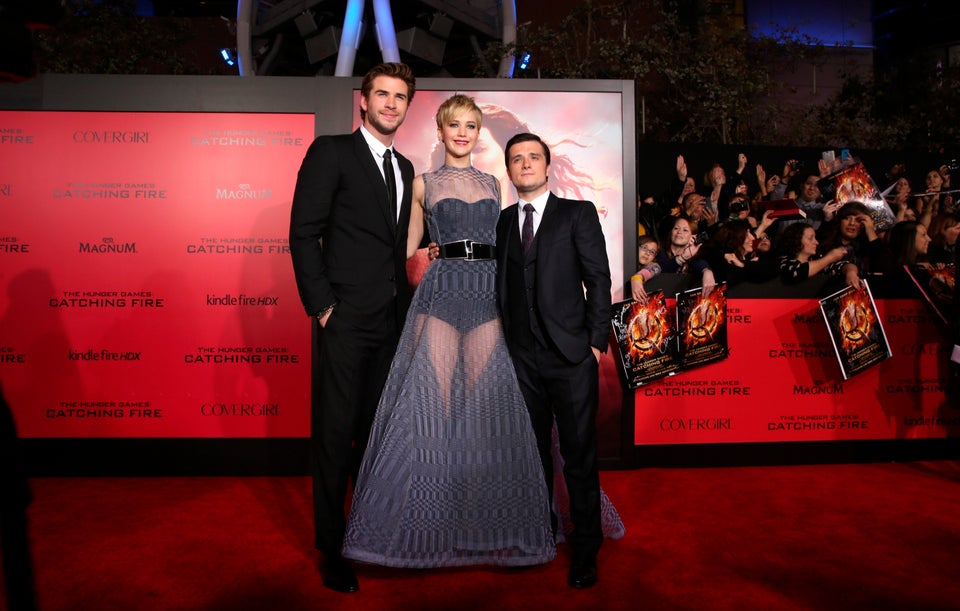 "Horrible Bosses 2" (Nov. 26)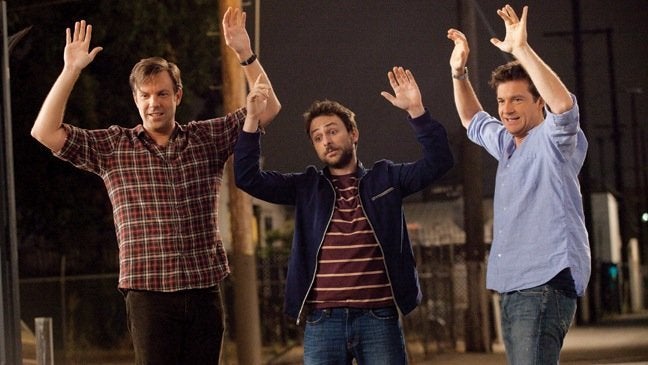 "Exodus" (Dec. 12)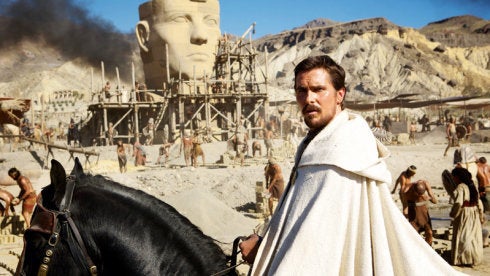 "The Hobbit: There And Back Again" (Dec. 17)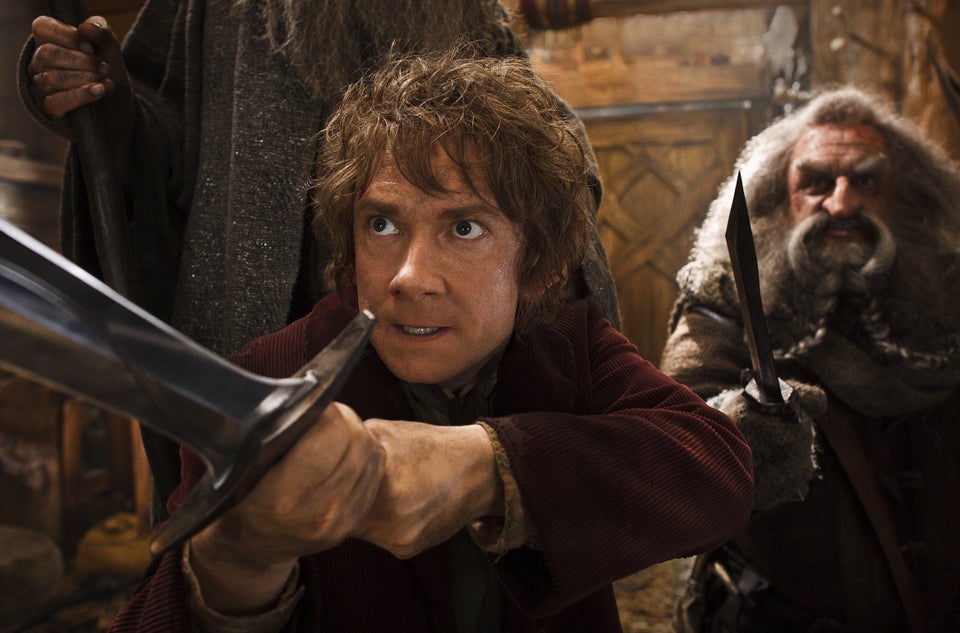 "Annie" (Dec. 19)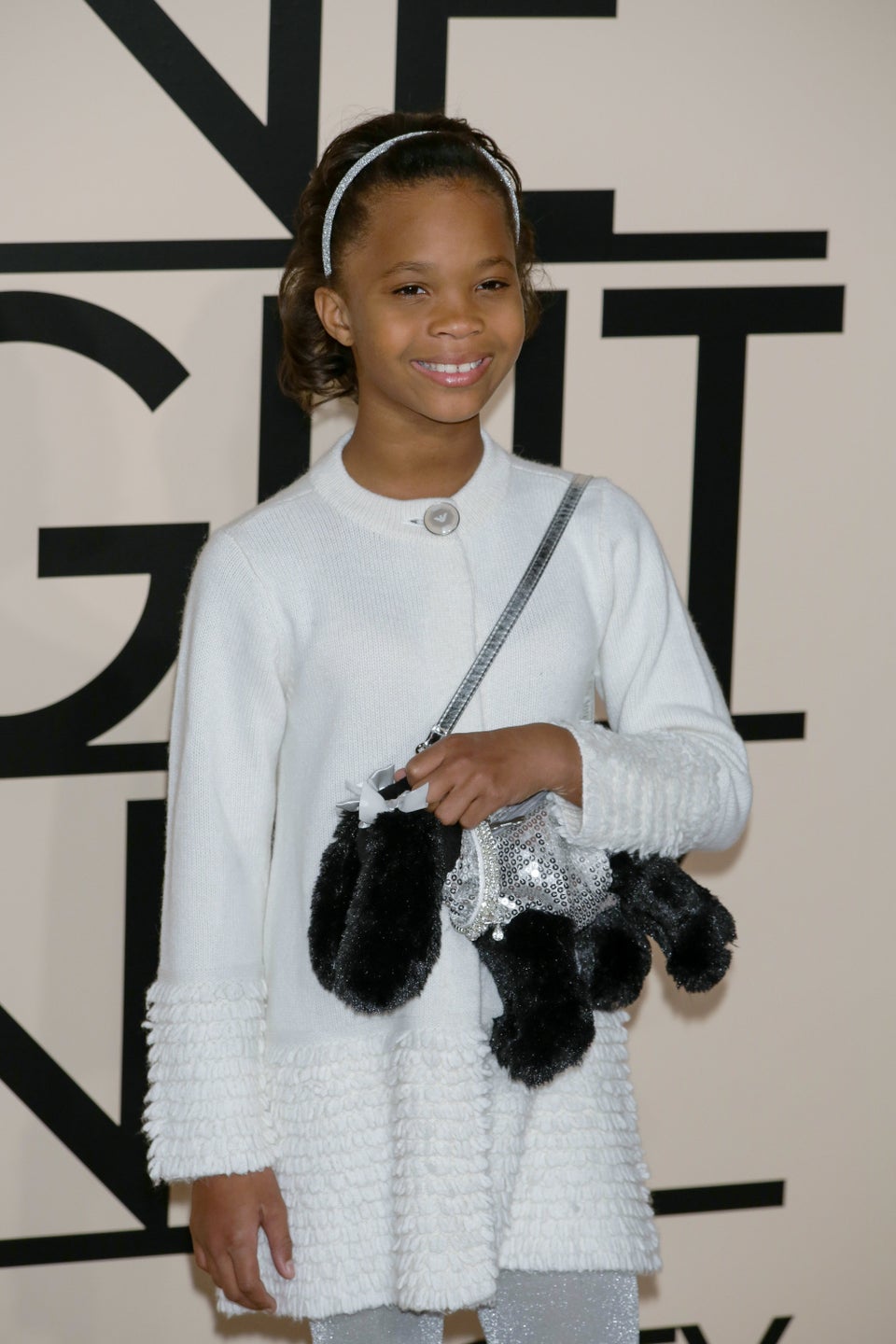 "Into The Woods" (Dec. 25)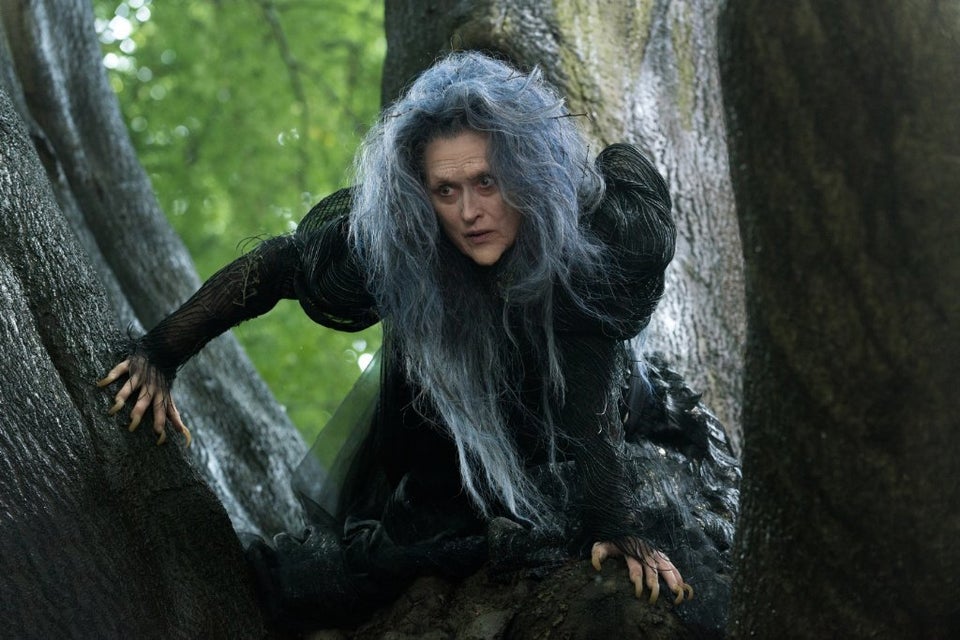 "Unbroken" (Dec. 25)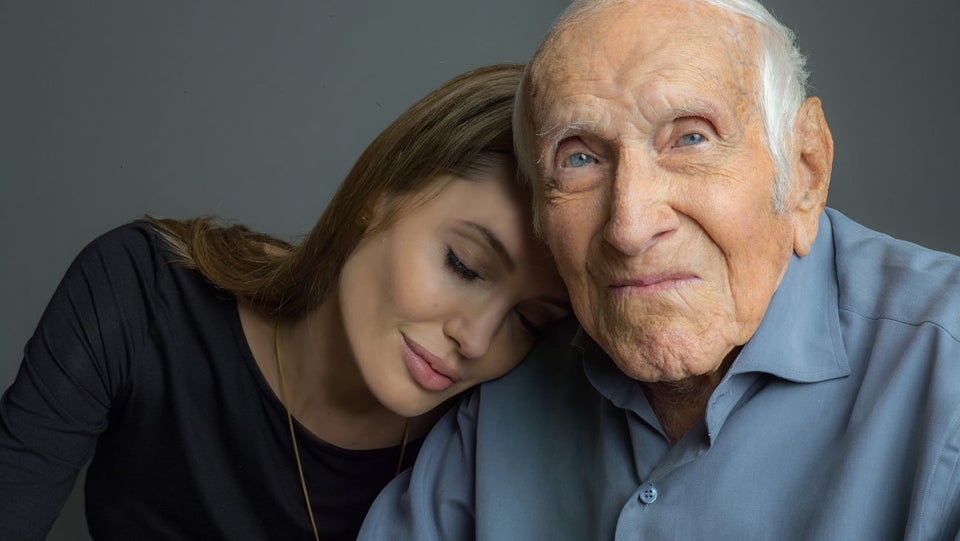 "Magic In The Moonlight" (TBD)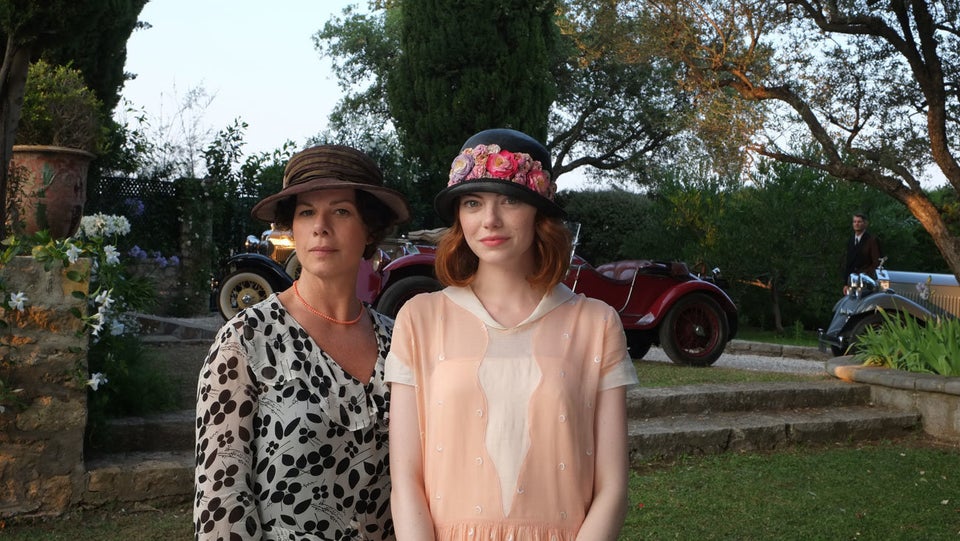 "Foxcatcher" (TBD)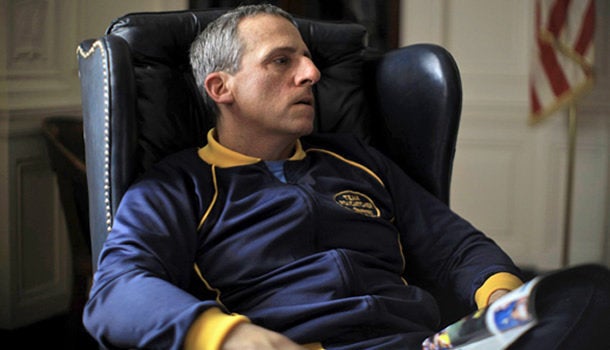 "Inherent Vice" (TBD)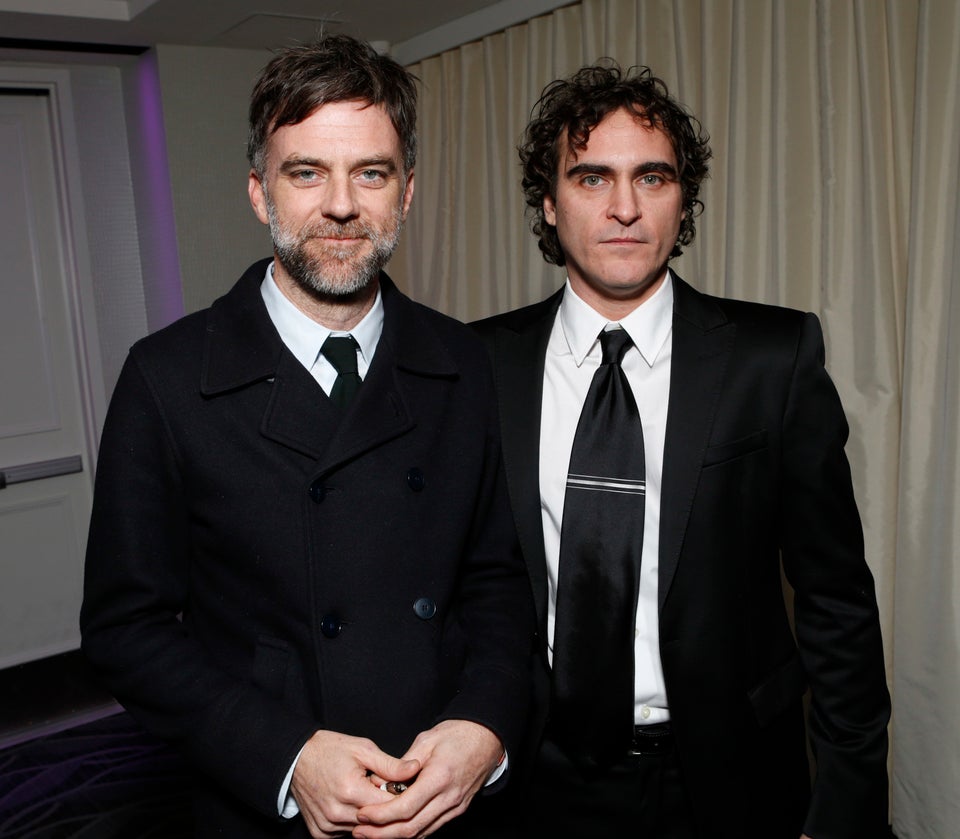 Popular in the Community