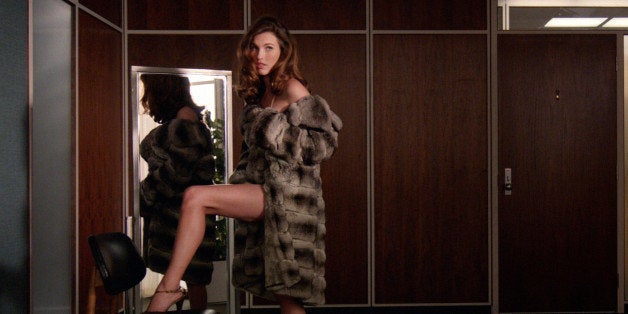 Sunday's mid-season premiere of "Mad Men" opened with a shot of a young woman named Cindy wearing almost nothing but a $15,000 chinchilla coat. She silently modeled for Don Draper, showed some skin, then left the room just as we realized she was auditioning for a commercial for Wilkinson razor blades.
Vogue pointed out that Cindy was played by Rainey Qualley, who's the daughter of actress Andie MacDowell, best known for "Groundhog Day" and "Four Weddings and a Funeral." Qualley, MacDowell's eldest daughter, is a singer-songwriter, was named Miss Golden Globe 2012 and has acted in "Falcon Song" and alongside her mother in 2012's "Mighty Fine."
You might also recognize MacDowell's other daughter, Margaret Qualley, who plays Jill Garvey in HBO's "The Leftovers."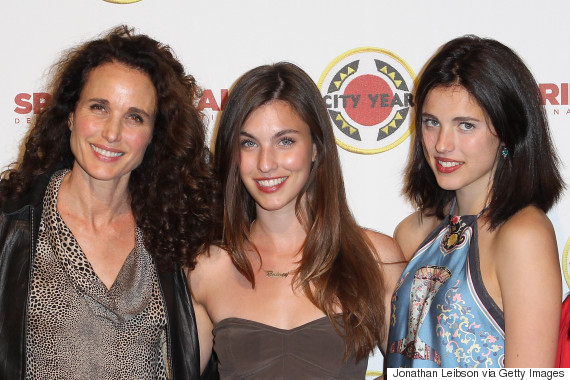 With a famous actress' daughter and all those teen TV show stars, "Mad Men" is full of surprises this season.
"Mad Men" airs on Sundays at 10:00 p.m. ET on AMC.
Before You Go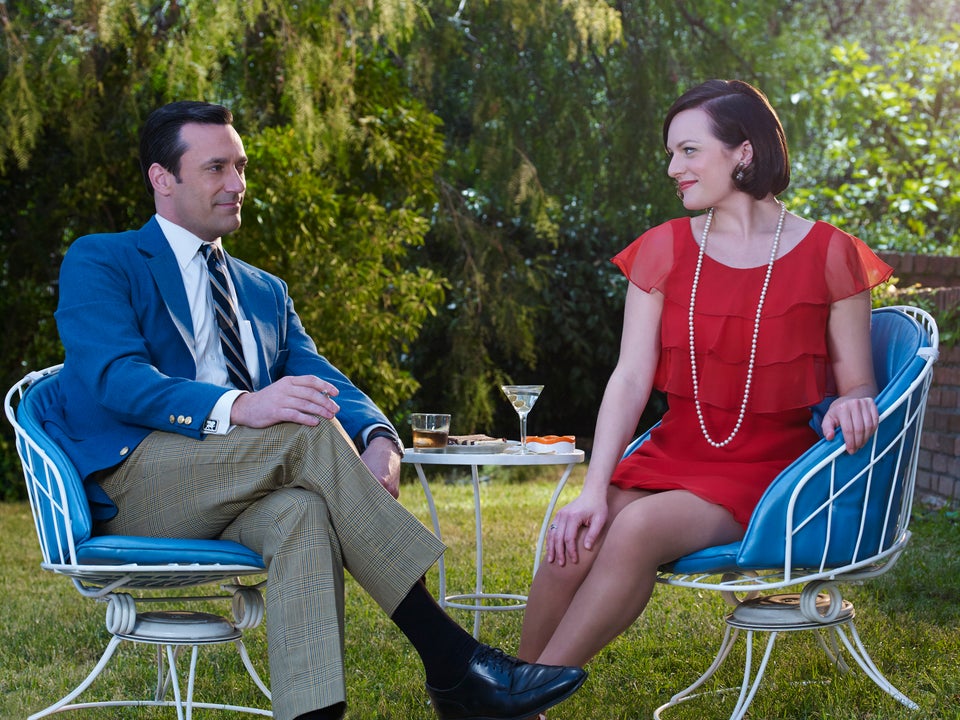 'Mad Men' Season 6 and 7
Popular in the Community