In the '60s, the workplace was overflowing with whiskey, secretaries and men on the prowl for their next mistress ... at least according to "Mad Men."
While office life has changed quite a bit in the past 50 years, the career advice and caution imparted by Don Draper and the rest of the Sterling Cooper Draper Pryce gang has stood the test of time.
Behold, words of wisdom you can bring to the boardroom today.
1. "If you don't like what's being said, change the conversation."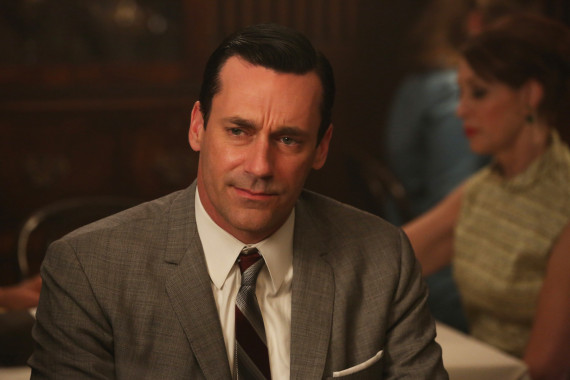 2. "You want some respect? Go out and get it for yourself."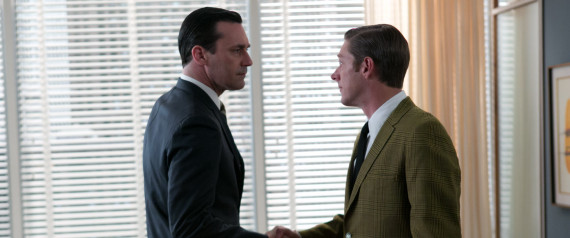 3. "Pick a job and then become the person that does it."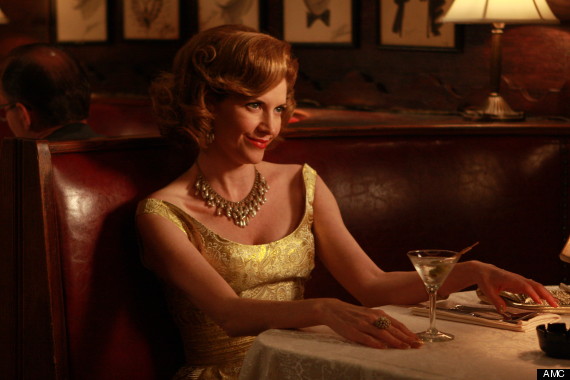 4. "Being with a client is like being in a marriage. Sometimes you get into it for the wrong reasons, and eventually they hit you in the face."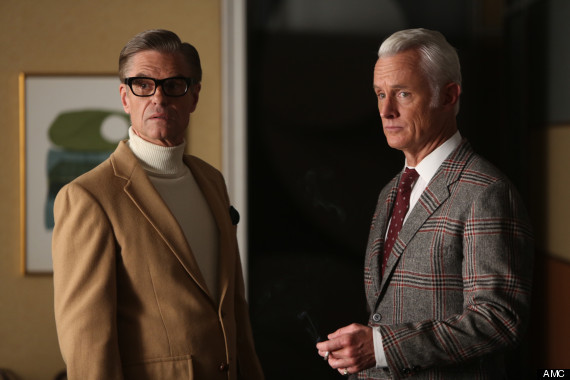 5. "Sometimes when people get what they want they realize how limited their goals were."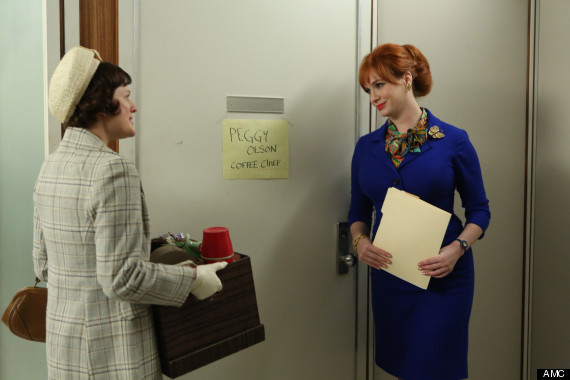 6. "I hate to break it to you, but there is no big lie, there is no system. The universe is indifferent."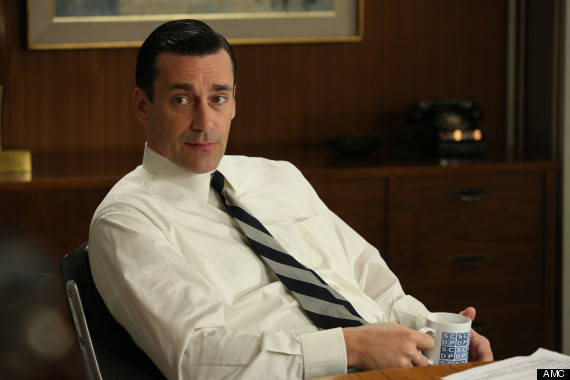 7. "Change is neither good or bad, it simply is."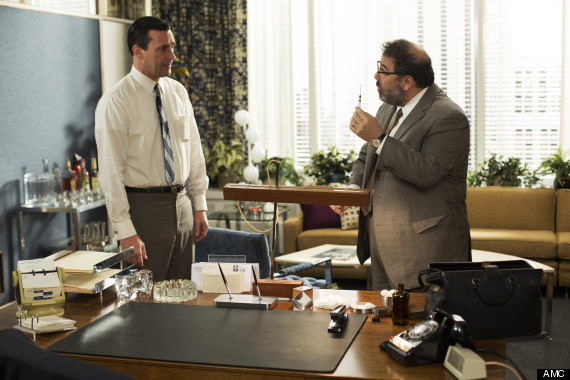 8. "People want to be told what to do so badly that they'll listen to anyone."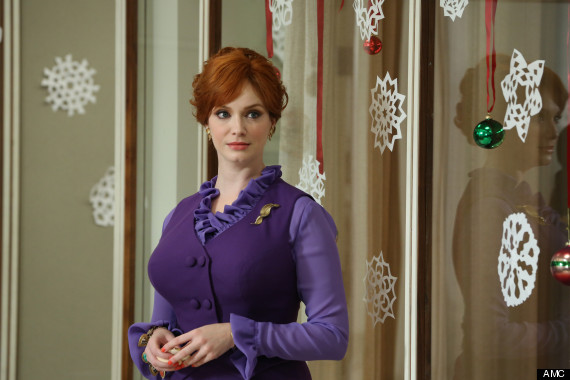 9. "Adding money and education doesn't take the rude edge out of people."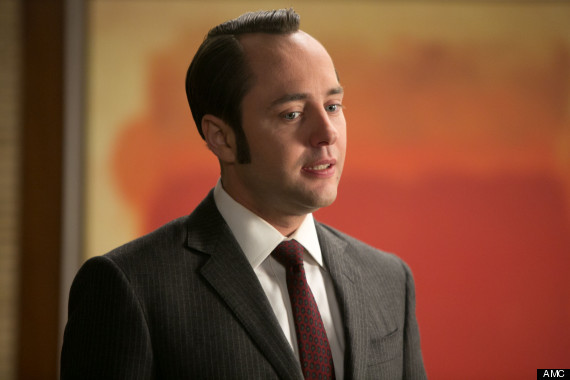 10."Advertising is based on one thing: happiness. And you know what happiness is? Happiness is the smell of a new car. It's freedom from fear. It's a billboard on the side of the road that screams reassurance that whatever you are doing is okay. You are okay."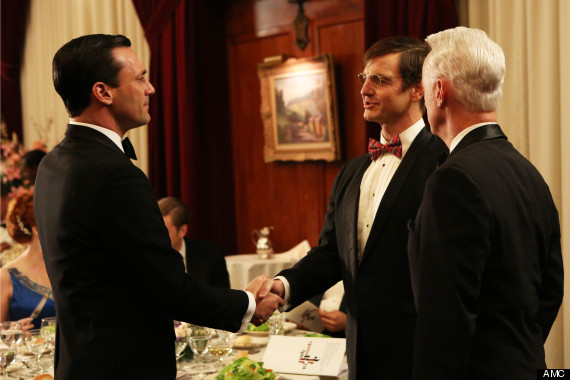 11. "We're flawed because we want so much more. We're ruined because we get these things and wish for what we had."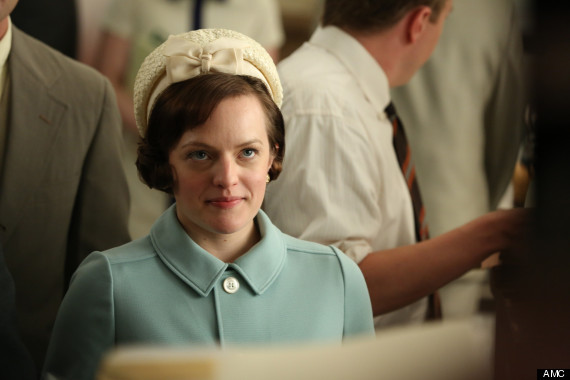 Before You Go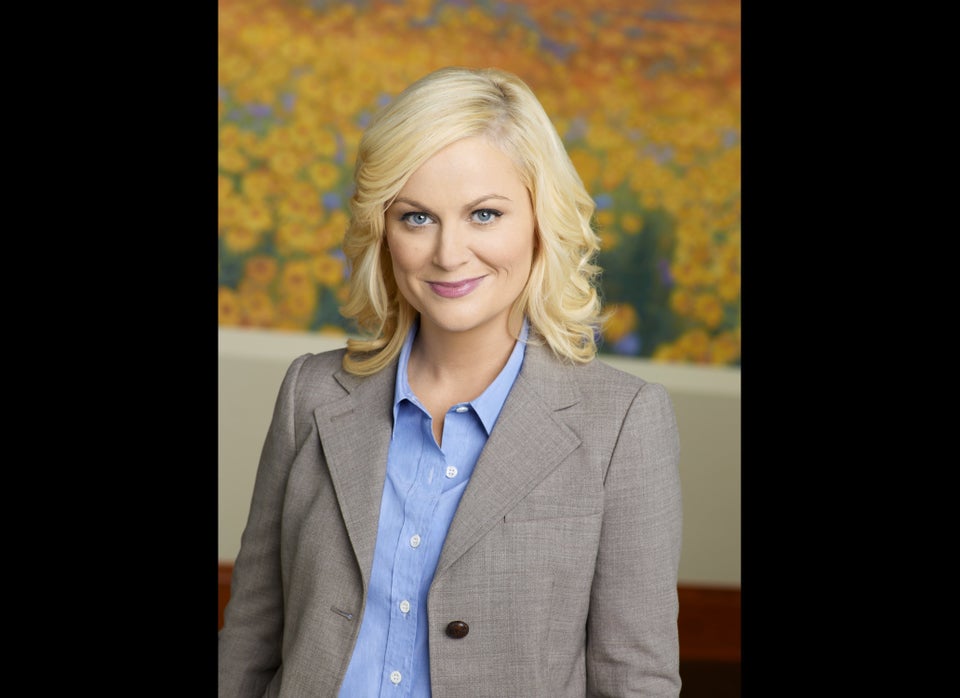 Emmy Nominees 2012
Popular in the Community