It's no news that the cast of "Mad Men" has been in tons of other popular movies and TV shows.
Remember when that clip of a young, middle-part Jon Hamm on a dating show was found? Or when someone realized Christina Hendricks was on MTV's "Undressed" in the '90s? Of course you do. But did you know that Vincent Kartheiser cut off a guy's ear once on "Angel," or that Jay R. Ferguson was Ponyboy in "The Outsiders" TV show?
Either your mind was just blown or you already knew those things. Regardless, why not rewatch the ladies and gents of "Mad Men" in some of their earliest roles before the show? After all, there's no such thing as watching Hamm's fabulous date suggestions too many times. Check out BuzzFeed's video of them all above.
The mid-season finale of "Mad Men" Season 7 airs on Sunday, May 25, at 10 p.m. EDT on AMC.
Before You Go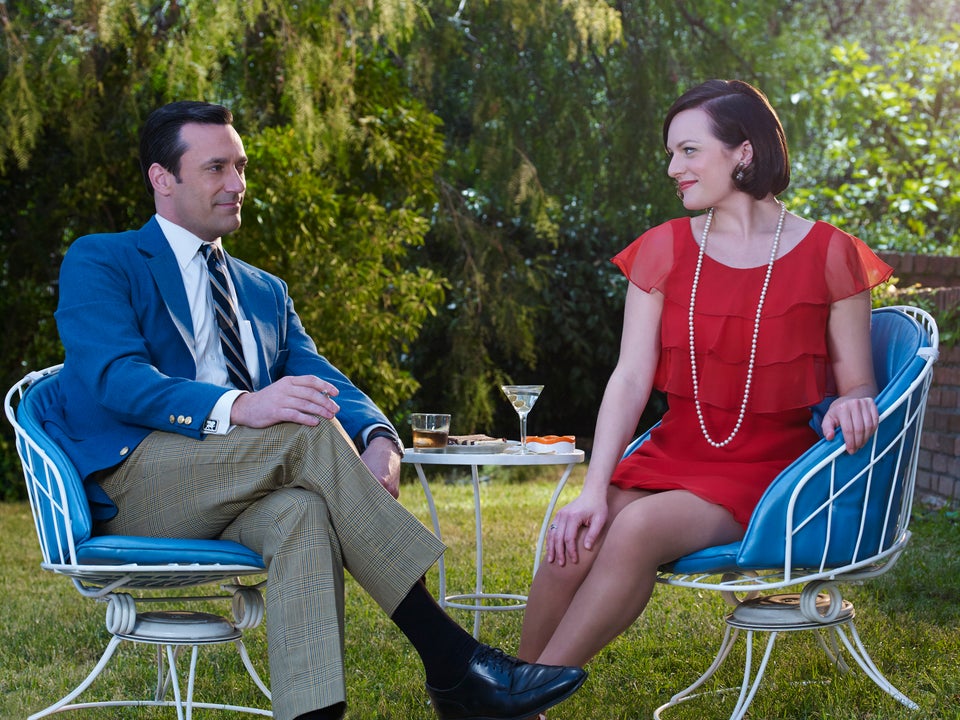 'Mad Men' Season 6 and 7
Popular in the Community