 Will she or won't she? Matt Weiner has finally confirmed the "Mad Men" question on everyone's mind -- Peggy (Elisabeth Moss) will indeed be coming back for Season 6.
"[Elisabeth Moss] is going to be on the show next year," Weiner revealed to TVLine. "I can't say how much, in what capacity or what [her story] is going to be, but she has not left the show."
The "Peggy question" has been up in the air after since she left Sterling Cooper Draper Pryce in Season 5.
While Weiner had hinted to TV Guide that Peggy "would be a part of Don's life," he'd never officially confirmed it, and Moss stayed mum on the details.
"Well, you can draw your own conclusions from my movements in the world at some point," she told GQ. "If I'm in L.A. shooting 'Mad Men,' then I guess they're not letting me go! But at the same time, honestly, I don't know exactly what's going to happen."
Are you happy Peggy is returning to "Mad Men"? Sound off in the comments.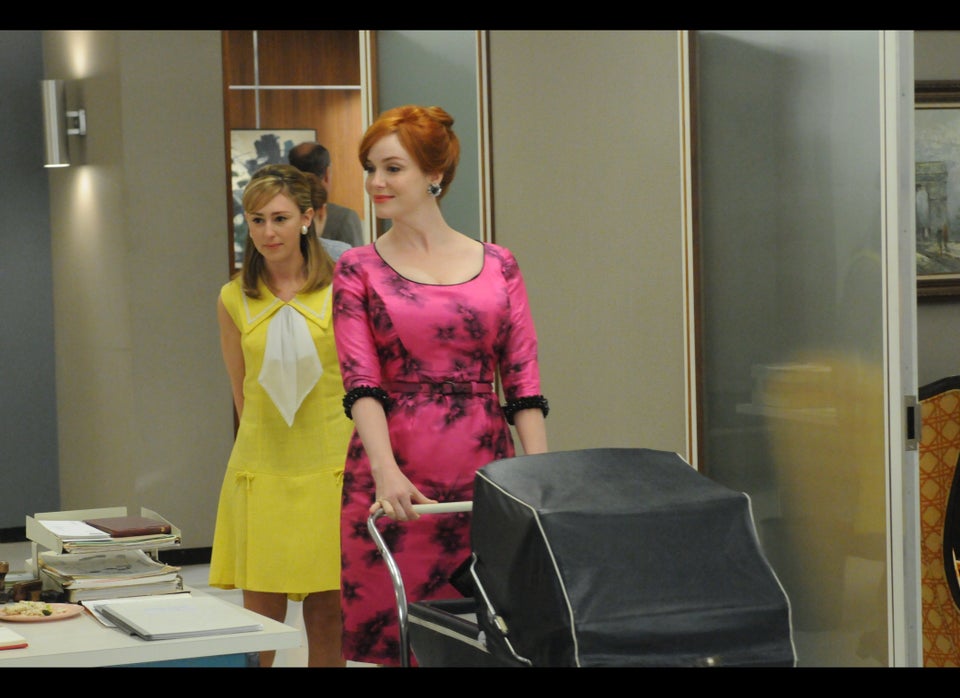 Mad Men Photos
Popular in the Community