"Mad Men" could be in hot water thanks to a lawsuit from Gita Hall May.
In the suit, May, 79, said the photo is from a Revlon ad and she only gave permission for image to be used in that ad and did not intend for "forty years later, her image to be cropped from the photo, in secret, and inserted as a key element in the title sequence of a cable television series, without her consent and for commercial purposes."
The former model is now demanding she be compensated for the use of her image and for "the value her image contributed to their property or the revenues that her image contributed to their profit." According to Deadline.com, the suit claims the "Mad Men" title sequences are key to the show's success and "have generated income in excess of $1 billion through exploitation of the series and its episodes."
Click over to Deadline.com for more on the lawsuit. Watch the opening credits below.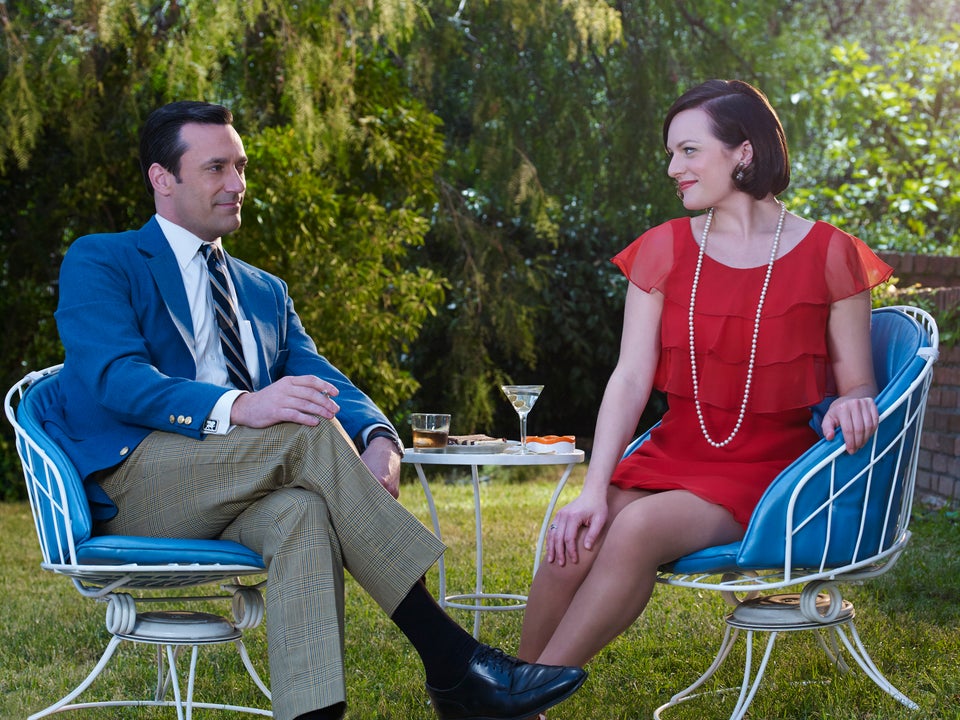 'Mad Men' Season 6 and 7
Related
Popular in the Community