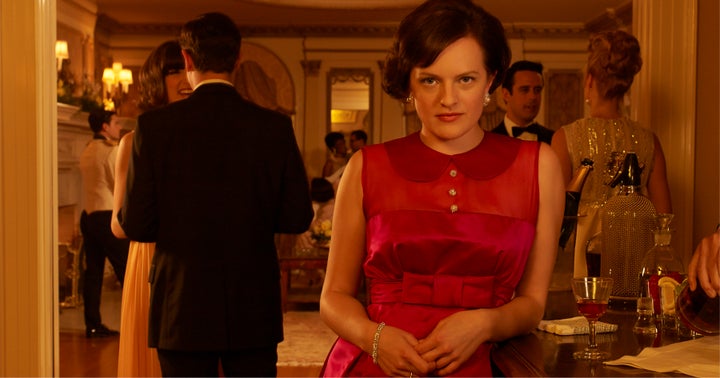 AMC has released a slew of new "Mad Men" photos in advance of the Season 6 premiere.
The 70+ new pictures bring the glamour with a mix of black and white and color images. A couple warnings before you click through the gallery: Sally Draper is growing up and Megan's new 'do really is something. Jessica Pare, who plays Megan, even joked that "more hair" is coming in Season 6.
"Mad Men" Season 6 has a two-hour premiere on Sunday, April 7 at 9 p.m. ET before moving to its regular timeslot of 10 p.m. ET on AMC on April 14.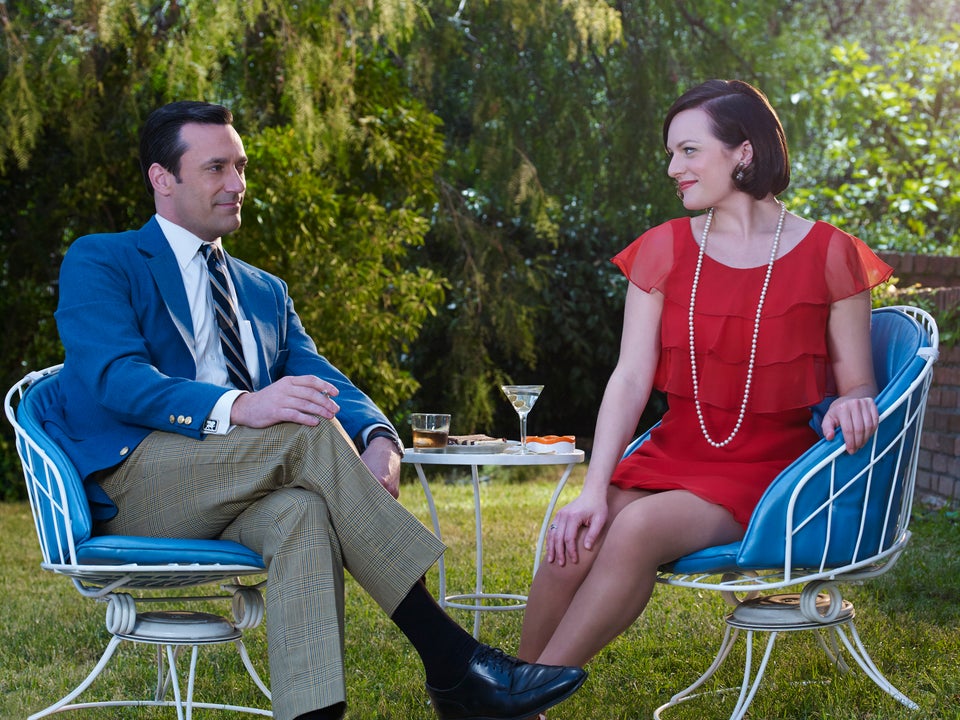 'Mad Men' Season 6 and 7
Popular in the Community