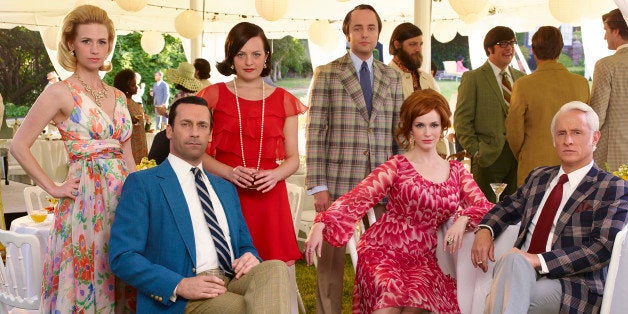 "Mad Men" returned for the first of it's final episodes with a familiar face from the pilot, a heavy dose of sexism and a layoff. Aside from ushering in the 1970s, Sunday's mid-season premiere of "Mad Men" featured actors any teen TV lover might recognize:
Contains spoilers for Season 7, Episode 8, "Severance."
Paul Johansson aka Dan Scott
Anyone who felt an immediate pang of anger the moment Paul Johansson entered the scene is definitely a fan of "One Tree Hill." Johansson is played Dan Scott in the 2000s teen TV drama, possibly one of the worst dads in TV history. Johansson played the bad guy yet again on the AMC show as McCann Erickson exec Ferguson Donnelly, who fired Ken Cosgrove (Aaron Staton) with zero concern.
Devon Gummersall aka Brian Krakow
Remember Brian from "My So-Called Life"? Peggy (Elisabeth Moss) went on a date with him in the mid-season premiere and the two got very drunk. Moss told Vulture that she "fucking flipped out" when she found out that Peggy would be going on a blind date with him on "Mad Men."
Larisa Oleynik aka Alex Mack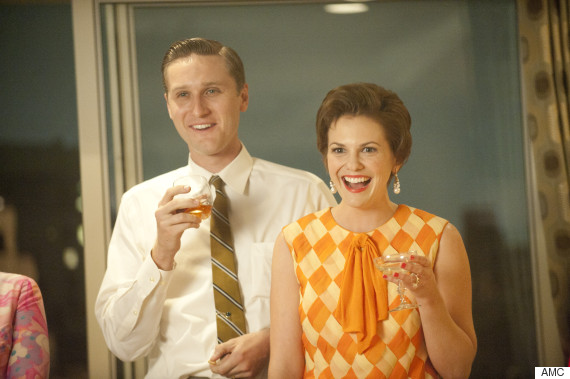 We haven't seen Ken's doting wife Cynthia Cosgrove (Oleynik) since the middle of Season 5. Oleynik returned in the mid-season premiere, encouraging Ken to finally pursue his novel.
Bonus: Elizabeth Reaser aka Esme Cullen
Reaser may not be from a teen TV show, but she is a familiar face to teens and anyone who's ever seen one of the "Twilight" movies. Reaser appeared in "Severance" as a waitress named Diana who, for Don, had a striking resemblance to the late Rachel Katz (neé Menken).
"Mad Men" airs Sunday at 10:00 p.m. ET on AMC.
Support HuffPost
The Stakes Have Never Been Higher
Before You Go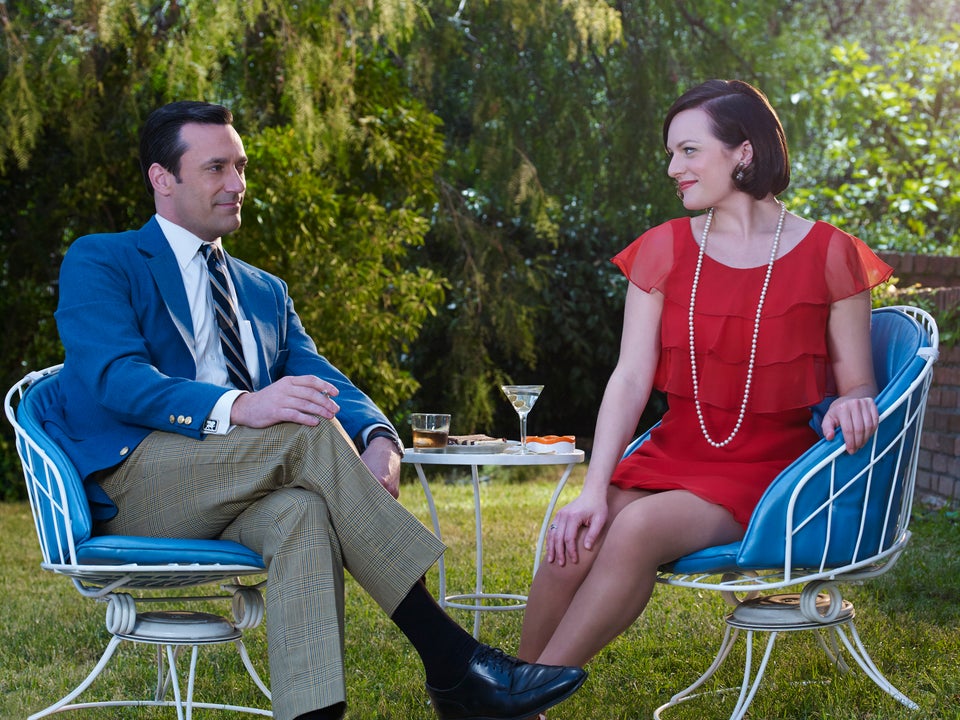 'Mad Men' Season 6 and 7
Popular in the Community