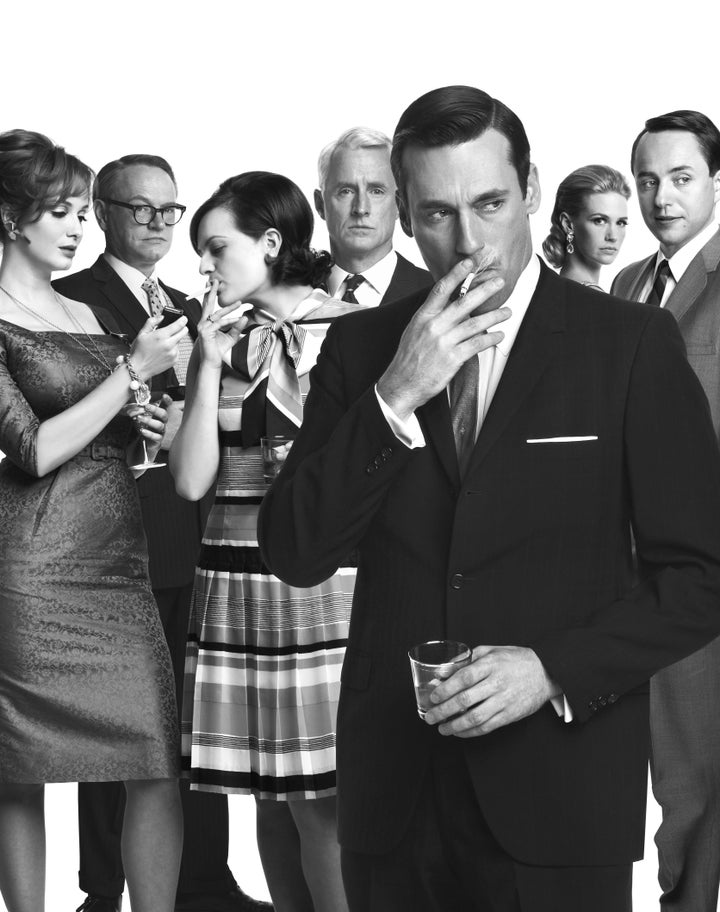 Sunday's "Mad Men" referenced another real life event, and this one was quite grim.
Spoiler Alert: This article reveals minor plot details from "Mad Men" Season 5 Episode 4. If you don't wish to know what happened in the episode, please stop reading now.
The episode started with Peggy, Megan and a few other characters gawking at photos from a murder scene. The killings in question were committed in 1966 by Richard Speck, and they cast a somber shadow over the entire episode.
Speck entered a building in Chicago and systematically raped a young nursing student, killed her and seven others. There was a ninth woman in the townhouse, but she escaped by hiding under a bed. A character says on the show that Speck lost count, but other reports say that Speck did not know that there was a guest staying at the house. The guest was killed, but Corazon Amurao was spared.
Of course, both the woman Don dreams of killing and Don's daughter Sally both find themselves underneath furniture in the episode.
Speck died in prison in 1991. No one claimed his body, which was cremated.
Another note on the episode: The song playing during the end credits of the episode was "He Hit Me (And It Felt Like a Kiss)," a Phil Spector-arranged song by The Crystals in 1962. The track itself was a reaction to a real life event, the revelation that singer Little Eva was regularly abused by her boyfriend. Eva, who babysat for songwriters Gerry Goffin and Carole King, said her boyfriend beat her because he loved her.
The Crystals - He Hit Me (And It Felt Like a Kiss)
PHOTOS: "Mad Men" Season 5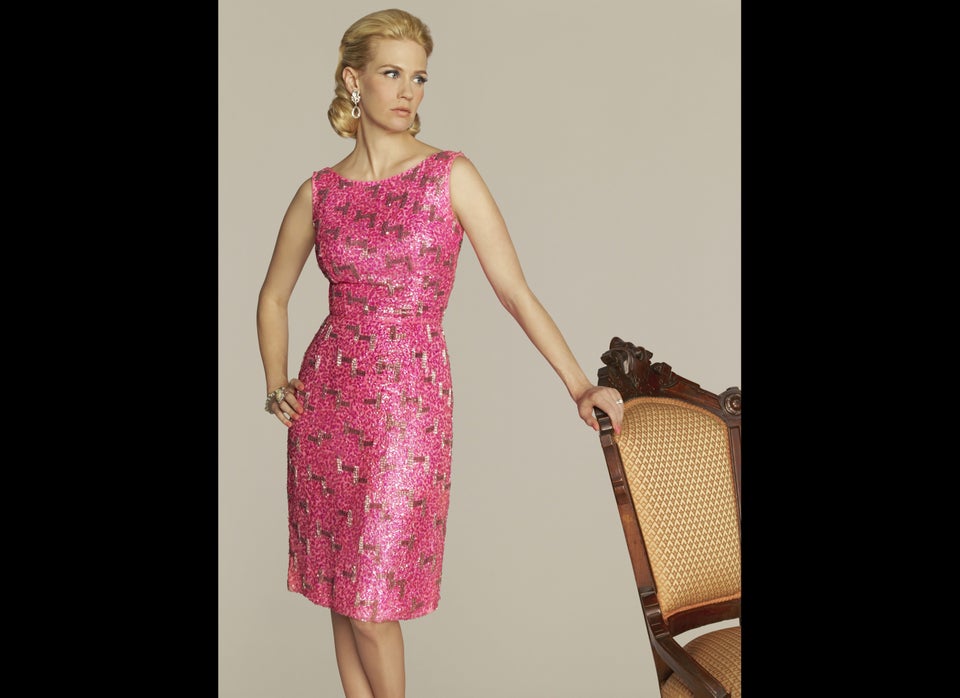 Mad Men Season 5
CORRECTION: A previous version of this article said Speck raped all eight women, but he raped one, killed her, then killed seven more women. The error has been corrected above.
Popular in the Community