The business of "Mad Men" at Sterling Cooper Draper Pryce wouldn't be nearly as entertaining without that first name on the door: Roger Sterling (John Slattery).
Sterling's quick-witted quips, zingers, jokes and one-liners are often the comic relief in AMC's period drama. The man is such a punchline machine that the show published "Sterling's Gold," a book of his best wit and wisdom with the same title of the fictional memoir that Sterling was seen writing on the show.
But with so much gold to mine, how could we ever choose our favorite Roger one-liners? Well, we tried! Watch the "Mad Men" supercut above to see two and a half minutes of Roger Sterling's comedy gold truly shining.
Video produced by Eva Hill
What's been your favorite Roger Sterling quip on "Mad Men" so far? Let us know in the comments!
"Mad Men's" two-hour Season 6 premiere airs Sunday, April 7, 9 p.m. ET on AMC.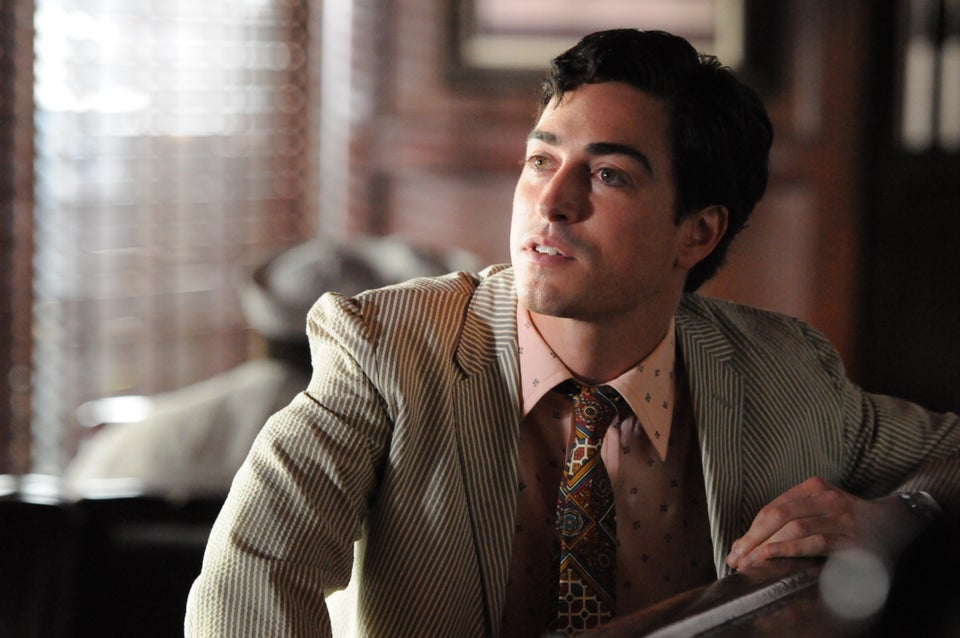 How 'Mad Men' Could Cover The Late '60s
Related
Popular in the Community