Don and Betty's only daughter has redefined the role of precocious kids on TV. Having been exposed to quite a bit of reality in her young life, we've seen her lash out in many ways, from cutting off all of her hair to exploring her own body at a sleepover, both events that were met with less-than-thrilled responses from exhausted mom Betty (January Jones).
But it's Sally Draper's one-liners, musings, frequent outbursts and tantrums that make "Mad Men" fans love her even more. In anticipation of another season full of Sally rebellion, The Huffington Post has put together a mash-up, above, of Sally at her sassiest.
What's been your favorite Sally Draper moment on "Mad Men" so far? Let us know in the comments!
"Mad Men" two-hour Season 6 premiere airs Sunday, April 7, 9 p.m. ET on AMC.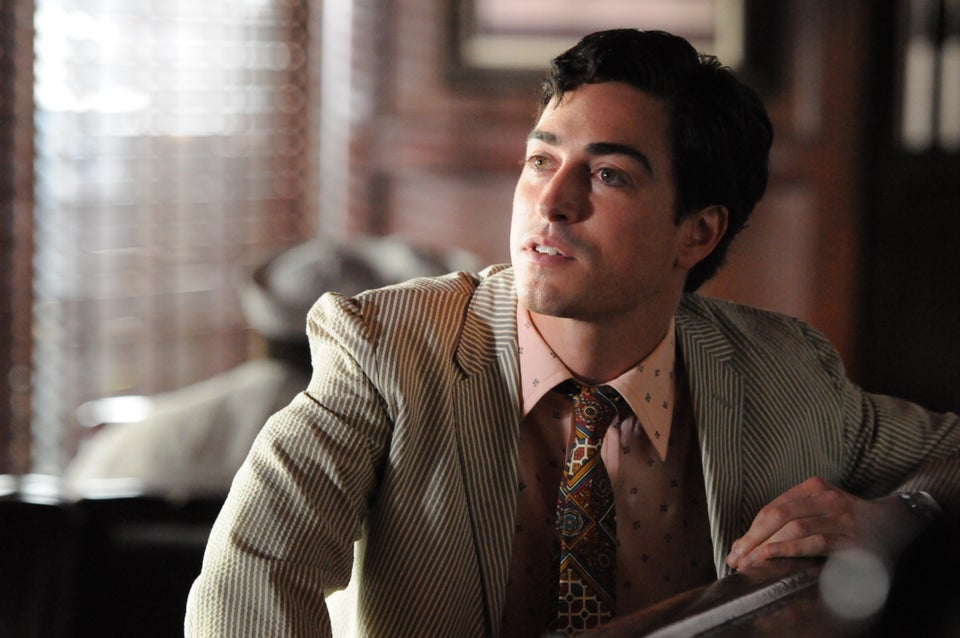 How 'Mad Men' Could Cover The Late '60s
Popular in the Community