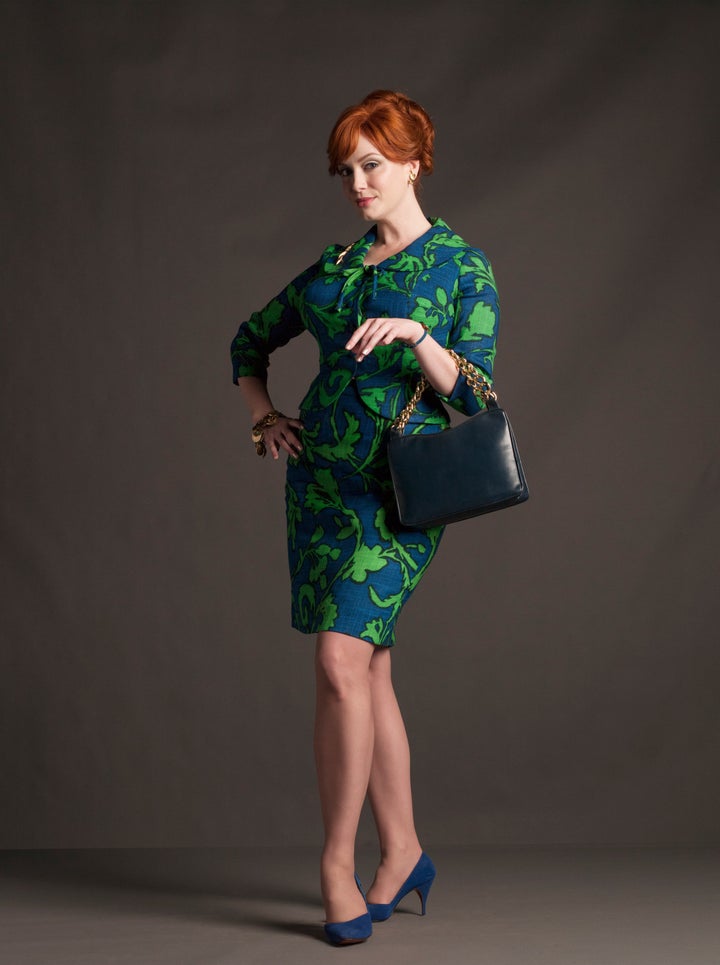 If you're a fan of "Mad Men," then you know that nothing is ever black and white on the critically acclaimed AMC drama.
Unfortunately, almost all of the show's super stylish Season 6 portraits have been lacking color ... until now. The Huffington Post has the exclusive first look at brighter, less serious, more optimistic portraits of Don (Jon Hamm), Peggy (Elisabeth Moss), Roger (John Slattery), Betty (January Jones), Joan (Christina Hendricks), Pete (Vincent Kartheiser) and Megan (Jessica Paré), just in time for the new season's splashy two-hour premiere (Sunday, April 7, 9 p.m. ET).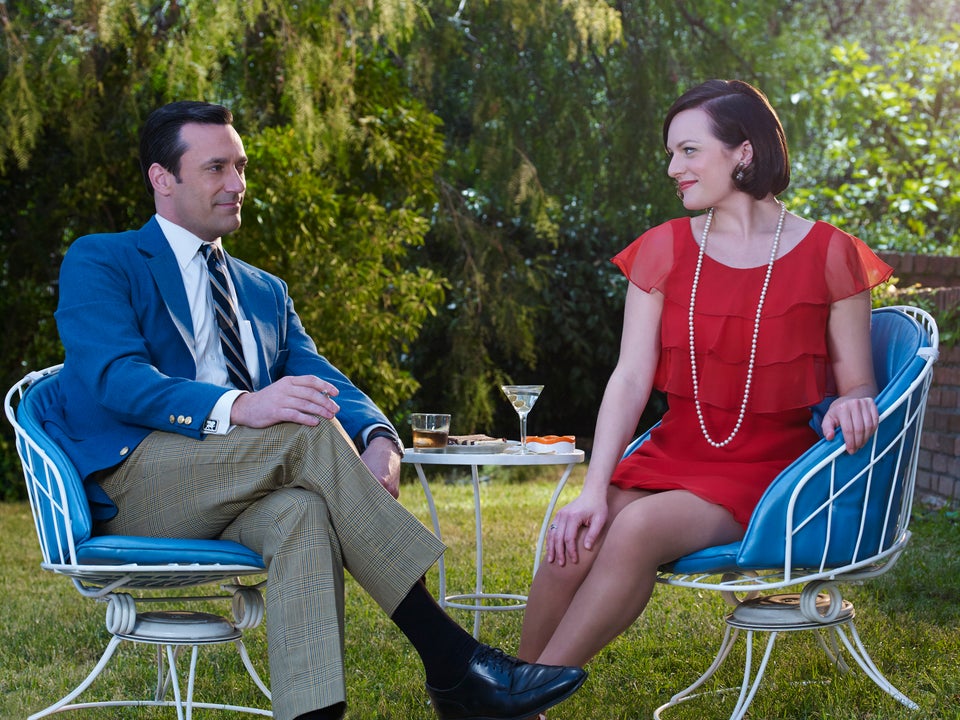 'Mad Men' Season 6 and 7
"Mad Men" 2-hour Season 6 premiere airs Sunday, April 7 at 9 p.m. ET on AMC.
Related
Popular in the Community