"Mad Men" Season 6 is just over a month away, and AMC's promotional campaign has advanced from releasing four images from the new season to setting those images to music and adding a new tagline.
The "Mad Men" video promo above invites viewers to "the affair of the year," a punny tagline that plays off the highly-anticipated premiere, the black-tie images and the ambiguous Season 5 ending that seemed to signal Don Draper was heading back to his cheating ways.
"Mad Men" Season 6 premieres on Sunday, April 7 at 9 p.m. ET on AMC with a two-hour episode. On April 14, the show moves to its regular 10 p.m. timeslot.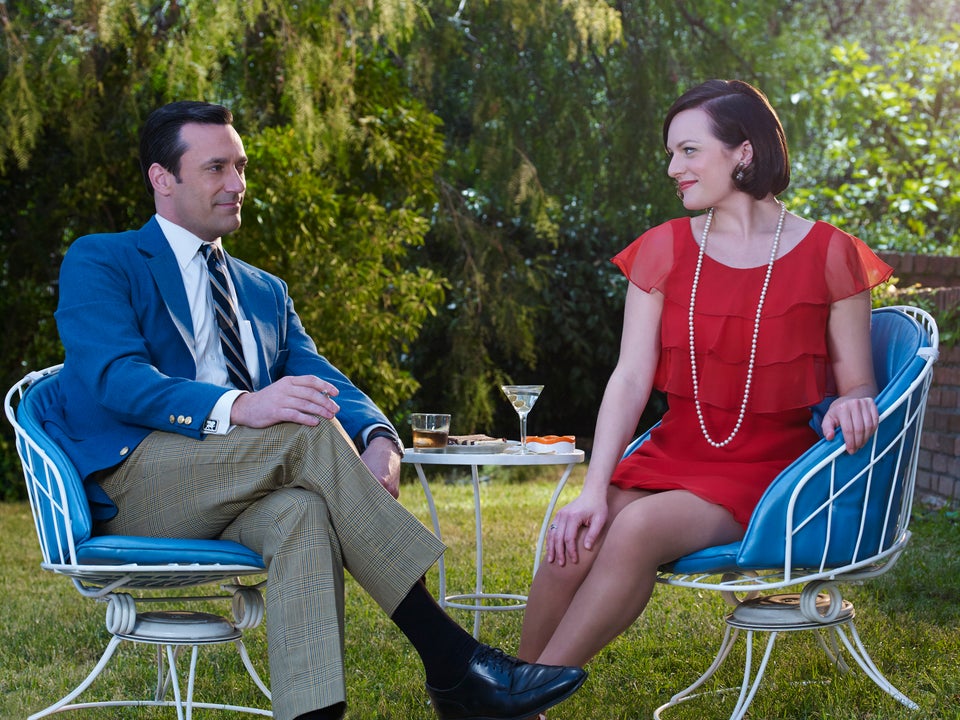 'Mad Men' Season 6 and 7
Related
Popular in the Community