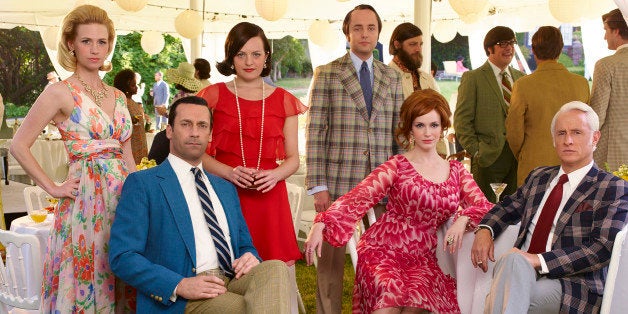 Don Draper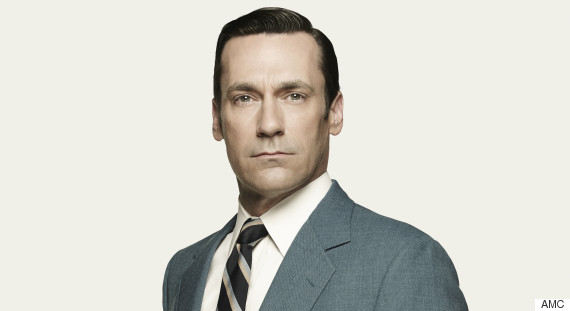 Don had a rocky ride through the first half of Season 7. He was unemployed and kept it from Megan and Sally, finally returned to Sterling Cooper & Partners, but had to start from the bottom. Then he almost got fired for good for breaching his contract. But Don eventually got sober, did his work, had a touching moment of honesty with Sally and gave Peggy her much deserved chance to shine for Burger Chef.
Peggy Olson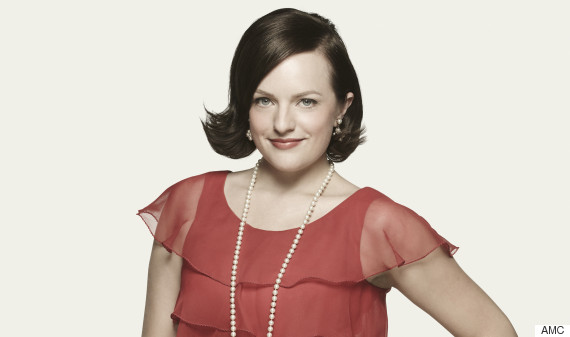 Peggy finally got to tell Don what to do this season when Lou Avery assigned him to Burger Chef, but her confidence was dampened when they chose Don to present at the big meeting. Finally, though, Peggy and Don shared a poignant moment and even a slow dance. Peggy's awesome Burger Chef pitch won her the account.
Pete Campbell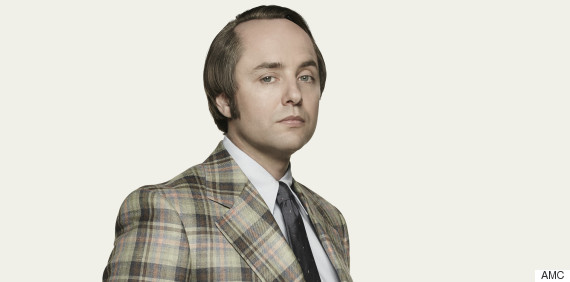 Pete spent most of Season 7A getting very tan in Los Angeles with his real-estate girlfriend. But the mid-season finale ended with Pete back in New York and winning over Burger Chef with the help of Peggy and Don.
Roger Sterling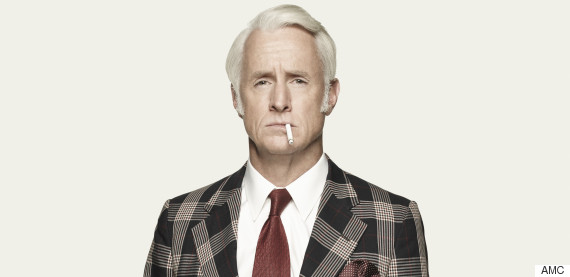 Roger came through and saved Don's job by negotiating with McCann Erickson. Although McCann was formerly the major competition, the company ended up buying Sterling Cooper & Partners. As far as his personal life goes, Roger's daughter Margaret, who know goes by Marigold , was last seen living upstate on a commune. Meanwhile, Roger watched Neil Armstrong and Buzz Aldrin land on the moon with his ex-wife Mona, son-in-law and grandchild.
Joan Harris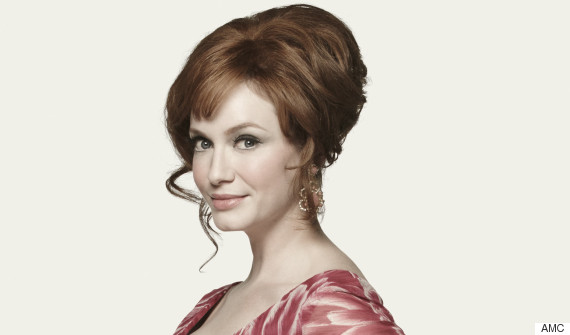 Joan had a major and surprising proposition at the end of last season: Bob Benson showed up and asked her to marry him. But Joan wants true love, and knows Bob is gay, so she turned him down.
Megan Draper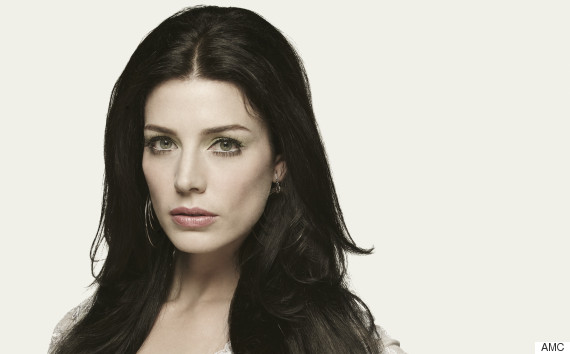 Megan and Don finally called it quits, with her continuing to pursue her acting career in L.A. It's hard to predict what will happen with her storyline next, but we can definitely count out the Megan-Draper-as-Sharon-Tate theory.
Betty Francis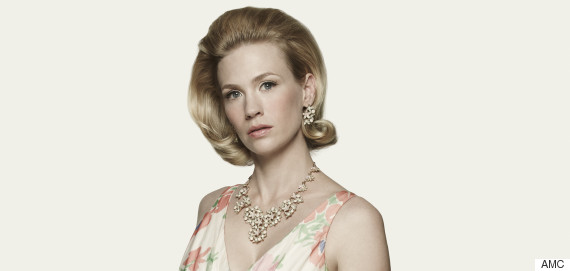 Betty had one of her best, though incredibly rare, good mother moments when she volunteered to chaperone Bobby's farm field trip. She smiled through it rather genuinely and seemed to enjoy spending time with her son, but then she threw a fit when he gave her sandwich away.
Sally Draper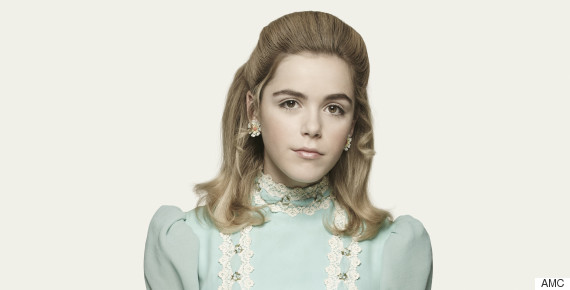 Sally grew up a lot over the last season. She and Don finally addressed that moment when she caught him cheating and the two opened up to each other at a diner. She told her dad, "I love you," stood up to Betty after getting her nose broken in a school fight and even kissed a boy.
What year will the new episodes take place in?
Will Harry Crane ever be a partner?
What actually happened with Ginsberg?
Are Ted and Peggy going to address their previous affair (or her awkward call about the Valentine's Day mix-up)?
Will Peggy and Pete ever talk about their romance from back in the day?
Will Don and Megan get back together?
Will the series end with that "Mad Women" theory?
Will Roger's daughter ever return to her family?
Will Roger end up alone or will he finally be a part of Joan and Kevin's life?
Will we see Glen Bishop again?
Will we catch up with Paul Kinsey -- did he actually go to L.A. to be a writer?
Will Ken ever pursue his sci-fi novels?
Is Don going to become D.B. Cooper?
"Mad Men" returns on Sunday, April 5 at 10:00 p.m. ET on AMC.
CORRECTION: An earlier version said Roger was with his brother-in-law.
Before You Go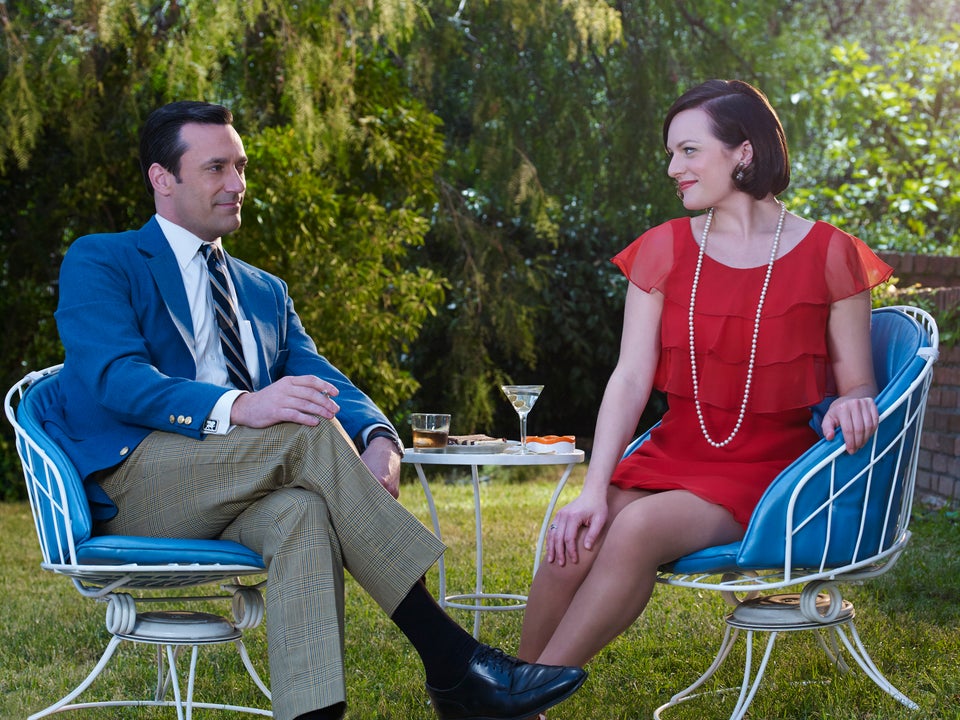 'Mad Men' Season 6 and 7
Popular in the Community