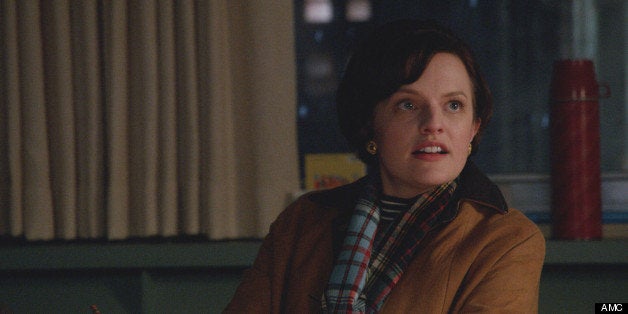 In present-day New York City, prospective Upper East Side dwellers are always hesitant to move too far east because they'll be too far from the subway.
"When they finish the Second Avenue subway, this apartment will quadruple in value," Peggy's (Elisabeth Moss) realtor Ginny Hunt (Lennon Parham) said when Peggy worried that her apartment at 84th and York was too far east.
"Mad Men" airs on Sundays at 10 p.m. ET on AMC.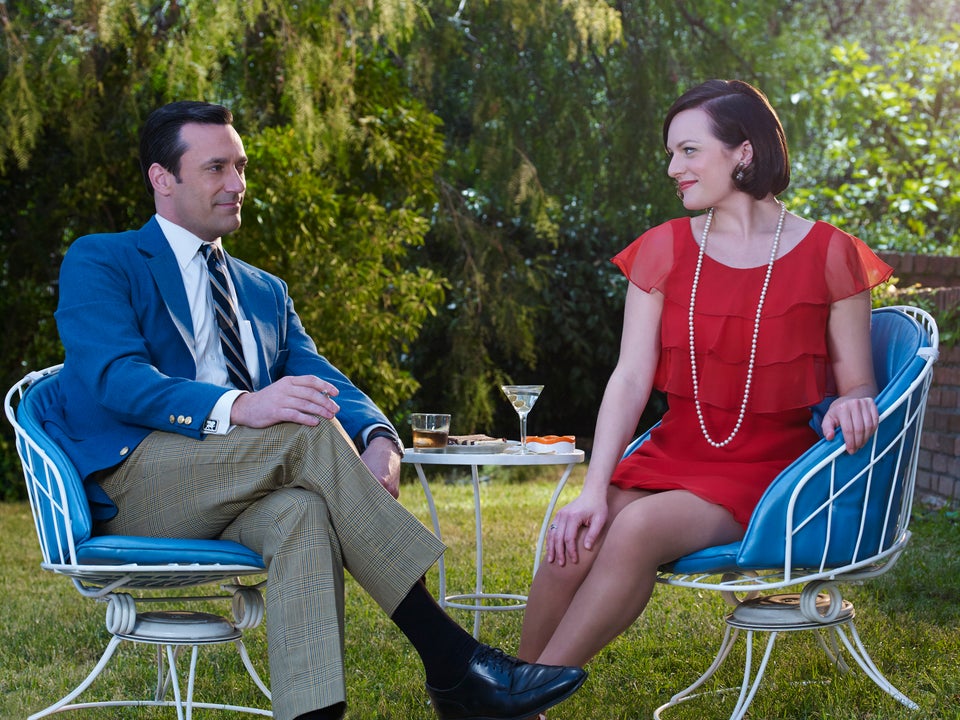 'Mad Men' Season 6 and 7
Popular in the Community