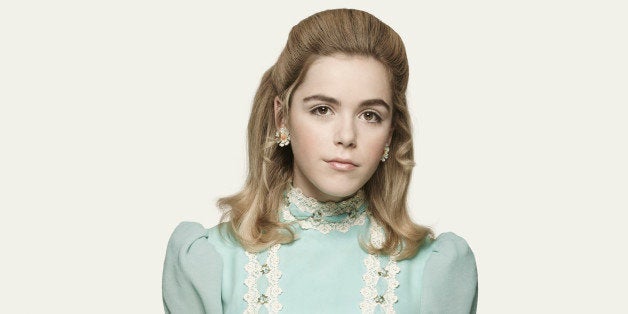 In The Hollywood Reporter's oral history of "Mad Men," celebrating the upcoming end of the series, Lionsgate TV COO Sandra Stern revealed that back in the early days of negotiating the show, AMC wanted a modern-day spinoff. "Given the fact that ['Mad Men'] ends nearly 50 years ago, most of the characters would be dead," Stern said. "Sally was the one character young enough that you could see her 30 or 40 years later." Um, yes please!
On top of that, the network also had an idea for a series based on Peggy "going off to LA." Both of those sound amazing, but sadly Weiner wasn't willing to commit to the ideas at the time. Now we're left imaging what older Sally would be like.
The oral history also revealed some surprising details about casting. January Jones initially auditioned for Peggy -- twice -- and John Slattery first read for Don. But the biggest reveal? Besides Jon Hamm, Weiner had another top choice for Don: Peter Hermann, who's best known as defense attorney Trevor Langan on "Law & Order: SVU" and Mariska Hargitay's real-life husband. The execs at AMC doubted Hamm's good looks at first due to the poor video quality of his audition tape, but Weiner fought for him. "We were like, 'Really, this is who you think?'" said Christina Wayne, a former senior VP at AMC. Hamm's response:
For the full story, head to THR.
"Mad Men" returns for its final episodes on April 5 on AMC.
Before You Go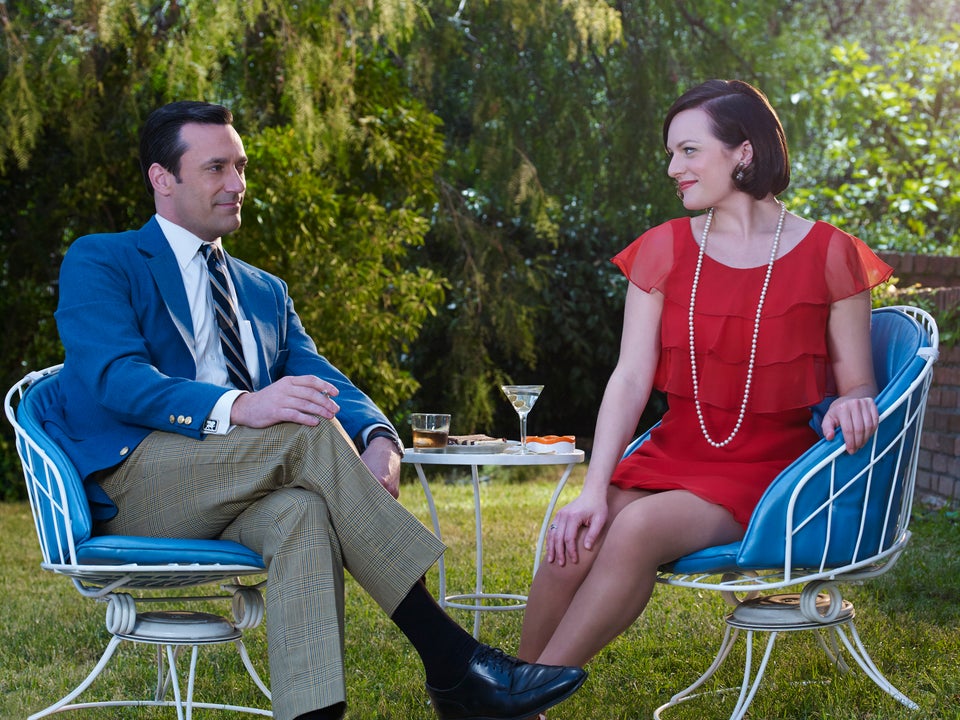 'Mad Men' Season 6 and 7
Popular in the Community