It's been a year of surprises: The Cubs won the World Series, Trump won the White House and "Moonlight" beat out "La La Land."
OK, slight hyperbole there, but that doesn't take anything away from the video above of a Madagascar hissing cockroach curling up in the most adorable way as its owner gives him water.
The video was made in July by a roach aficionada in Buenos Aires.
The woman said roaches get a bad rap by people not willing to give up their preconceived notions.
"People who hate roaches usually don't know that there are more than 4,500 species of roaches in the world and less than 1 percent of that number are considered pests."
The woman is considering making bugwear so that people will see roaches in a new light.
This may not be an isolated case.
Although roaches have a bad reputation, Huffington Post editor Hilary Hanson made a case around Valentine's Day that cockroaches are actually romantic creatures because they are tough, independent survivors.
You may not go that far, but look at the video above and the gallery below and you may develop a new attraction for these creatures.
Related
Before You Go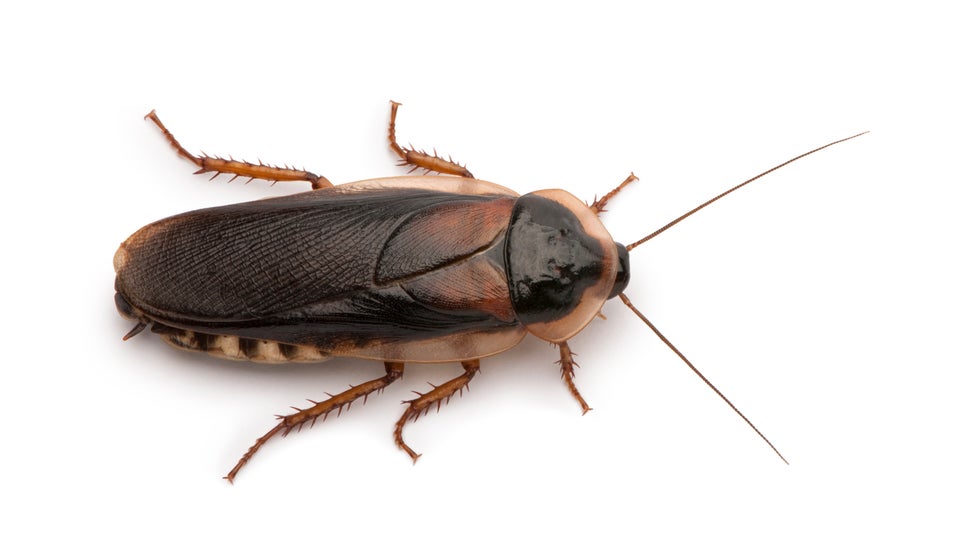 Adorable Cockroaches
Popular in the Community