Maddie Ziegler might be headed for Hollywood, but this new ad serves as a reminder that she's still quite the dancer.
Sia's video sweetheart appears in the newest campaign for dance apparel and accessories brand Capezio, released Tuesday. The clip sees a black-clad Ziegler start moving in line with a bunch of young ballerinas in pink, only to break off into an expressive dance of her own that totally reminds us of Taylor Swift in the "Shake It Off" video -- that is, if Swift was a 13-year-old dance prodigy.
The other dancers are eventually inspired to follow Ziegler's lead, a message she told the Huffington Post she hopes other young dancers will take from the ad, too.
"Self expression in dance has always been so important to me, so I fell in love with the concept of this film," she said. "Hopefully it will remind young dancers everywhere that expressing yourself can be empowering, contagious and fun."
Inspiring, creative or otherwise, we just love getting the chance to see Ziegler dance.
Check out the video above.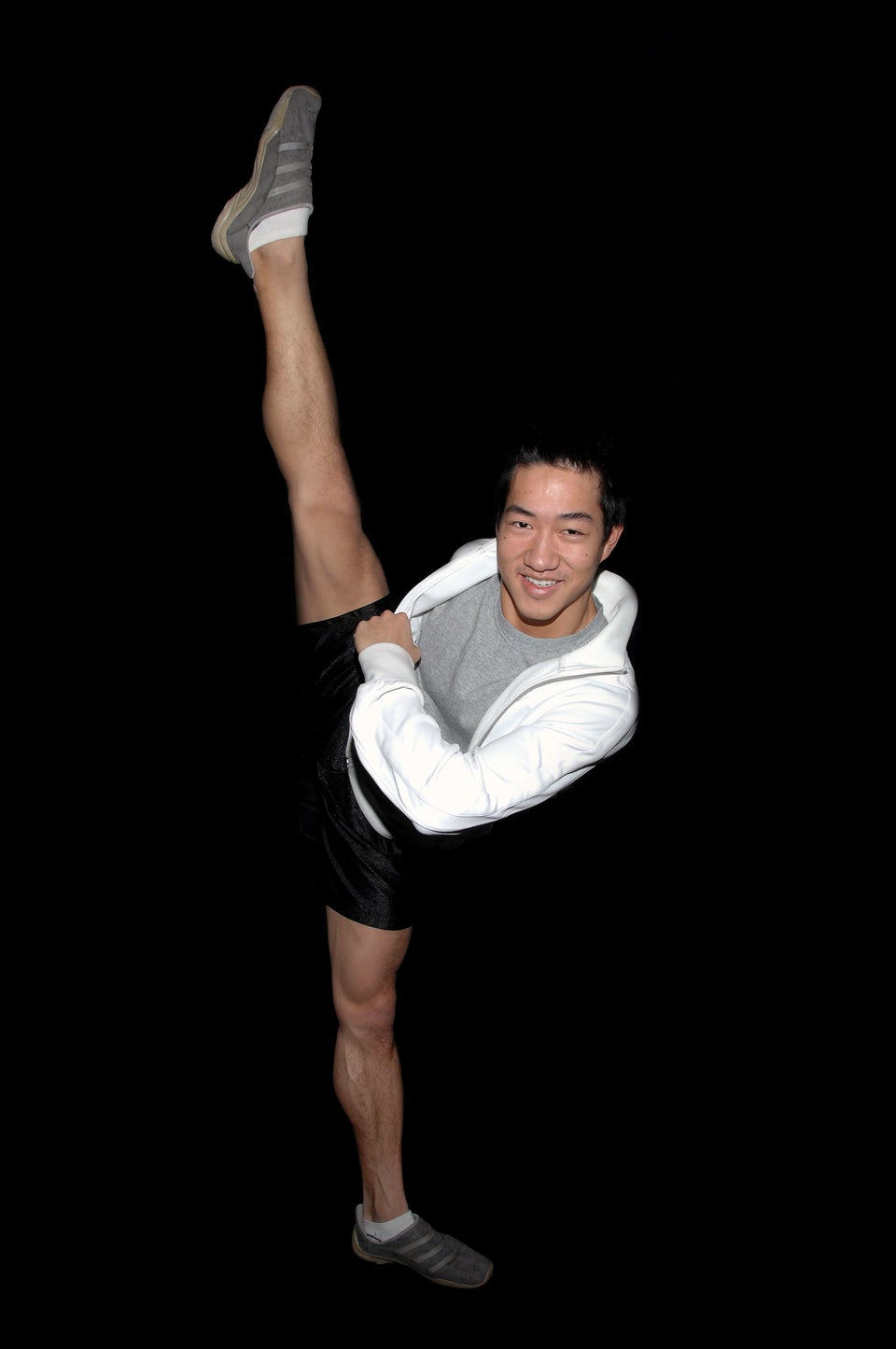 Ballet Dancers You Should Know