A female middle school athlete who dreamed of possibly earning a football scholarship had her hopes dashed this week after officials at her Christian academy in Locus Grove, Ga., said she could not play next year because she is a girl.
Maddy Blythe, 12, racked up several sacks this year as a defensive tackle for the Strong Rock Christian School's Patriots team, reports local television station WSBTV. But school officials, including Strong Rock Christian School CEO Patrick Stuart, disagreed, according to Maddy and her mother, Cassy Blythe.
The Blythes alleged to WSBTV that Stuart used the Bible to justify the move. Explained Maddy: "[Stuart said] that men and women are created equal but different, and he said that he prayed about it and it was the wrong thing to do [to allow me on the team]."
Stuart also reportedly worried that Maddy might inspire "lustful thoughts" in the boys on the team, according to WSBTV.
"My girl can handle herself," Cassy Blythe told CBS Atlanta. "I've seen girls in the military. I've seen fellow female police officers who went out there and they busted tail and they were just ... as good ... if not better in some aspects."
Maddy's family said they were particularly frustrated because her coaches had given her nothing but praise during the season.
Although Strong Rock Christian School did not immediately respond to The Huffington Post's request for comment, athletic director Phil Roberts told 11Alive News in an email that the school's "official policy is that middle school girls play girl sports and middle school boys play boy sports."
Before You Go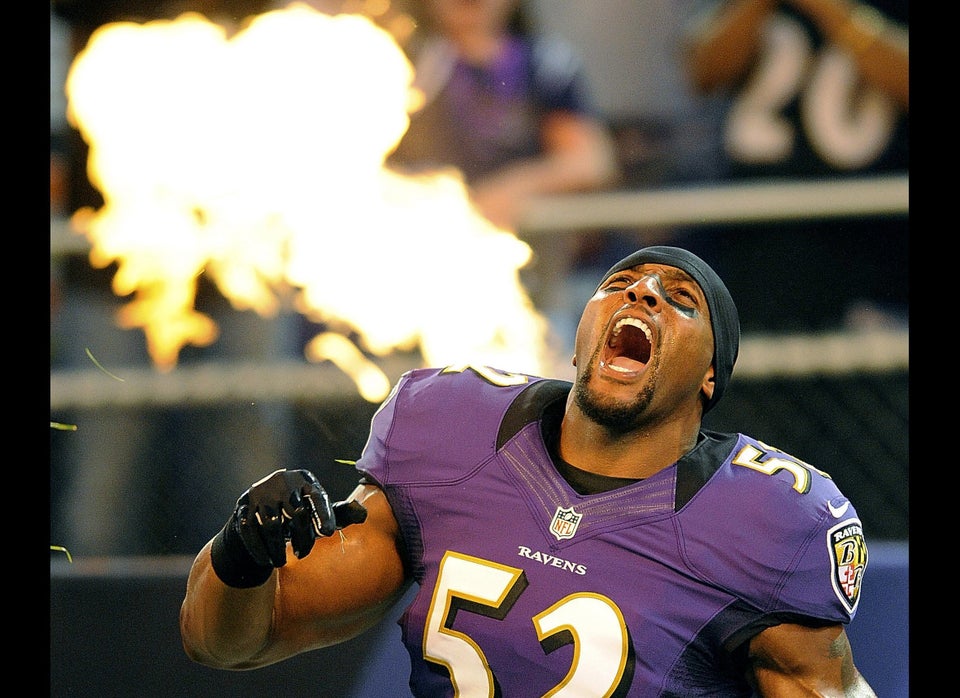 Most Religious Football Players And Coaches
Popular in the Community