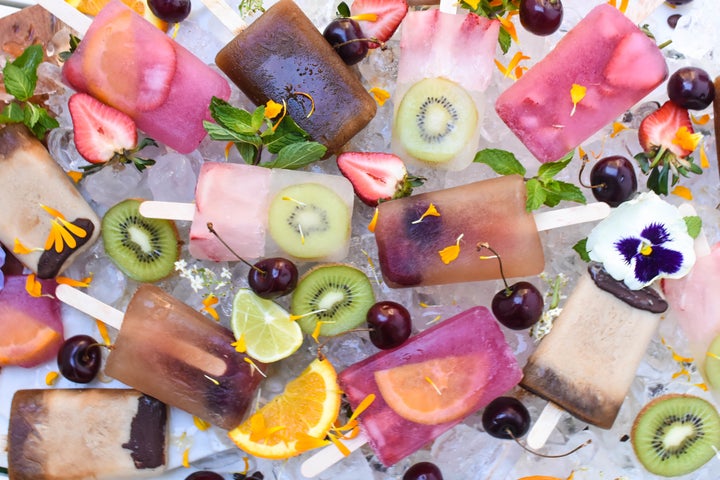 As we raise our glasses over the bittersweet swan song of summer known as Labor Day weekend, it's a good time to take stock of our imbibing habits and a great time to rekindle that spark of summer.
We know, the end of summer is hard, but that cool breeze may be blowing a trendy coping mechanism into the market. We've seen "boozy ice pops" before, and while they may have been dismissed as a fad in the past, people are now taking them pretty seriously.
Most previous attempts at frozen alcoholic beverages have fallen woefully short, but poptails are simply proper cocktails in frozen form. They can be as fancy or uncomplicated as you want them to be: one-off masterpieces, small batch limited editions, or punch bowl style pops-for-all. And to all you skeptics or purists out there, I want to be perfectly clear, when done right, these creations are an extremely enjoyable alternative to sipping on your favorite Manhattan. In fact, a Reverse Manhattan, made with more vermouth, is a lower proof version that hits all the same notes and is perfect for day drinking. And let's just dispel with any possible gender-based discrimination now against these frozen beauties for being "girly" or not masculine enough.
It's the end of summer 2017. Embrace the winds of change.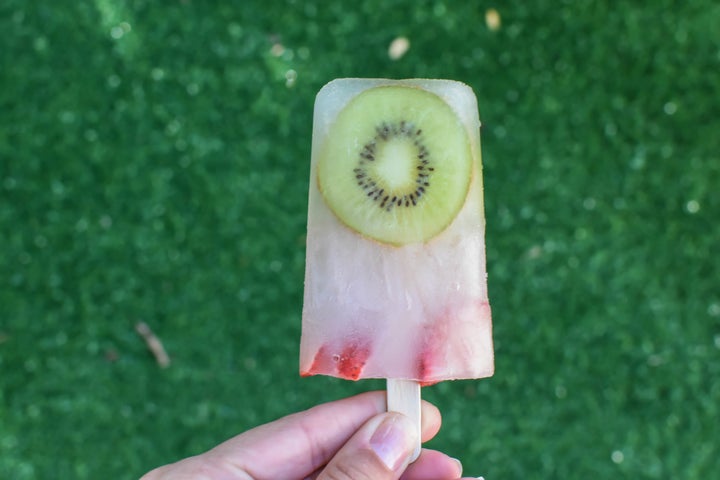 Mezcal, the smoky relative of tequila, perfectly balances out the sweetness this recipe.
· ½ ounce Mezcales de Leyenda Durango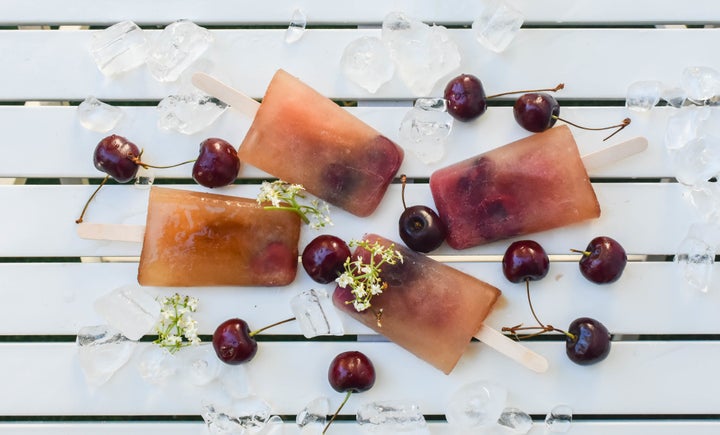 · ¾ ounce Carpano Antica Formula
· ¼ ounce Templeton Rye Whiskey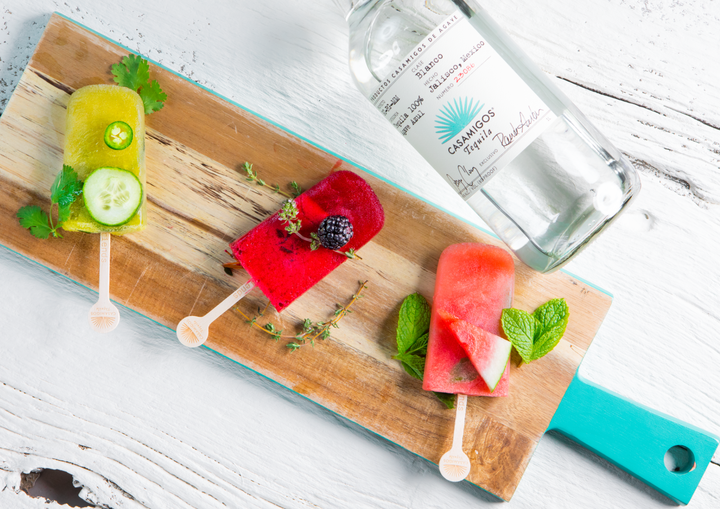 Casamigos Watermelon Mint Popsicle
· 5 oz. Casamigos Blanco Tequila
· 14 oz. Fresh Watermelon Juice
· 4 oz. Sugarcane Syrup (Simple Syrup)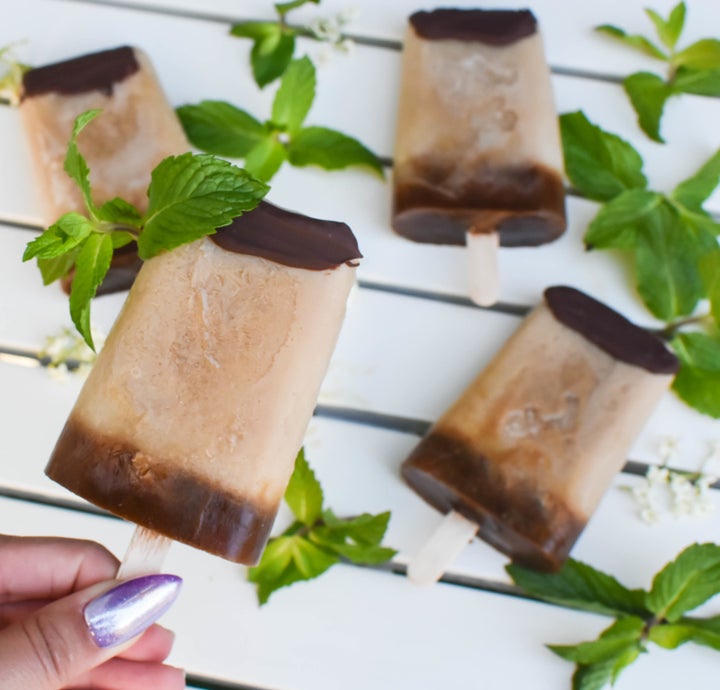 · ½ ounce Teeling Small Batch Irish whiskey
· ½ ounce Kerrygold Irish Cream
· 1 ounce cold brew coffee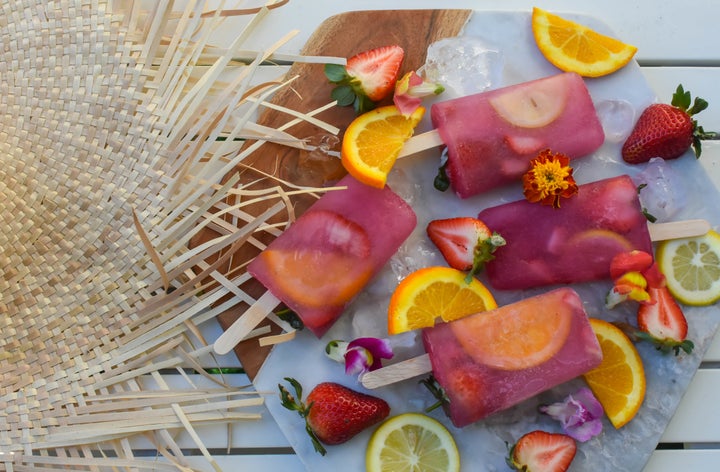 If you thought sangria couldn't get any better – think again.
· 1 ounce Stella Rosa Black Wine