Madeira is probably not the number-one island on your bucket list -- either because you don't consider Europe an "island" destination, or simply because you haven't seen Madeira yet. The Madeira Archipelago was recently crowned Europe's Best Island Destination for the SECOND year in a row by the World Travel Awards, and we think we know why.
Madeira Island itself is an "Eden" of abundant greenery: avocados, mangoes, orchids and bougainvilleas blossom in the rich soil of an old volcano off the coast of Morocco (though technically, the island belongs to Portugal). With a stunning 99 miles of coastline, craggy hiking trails galore and the world's longest fireworks show, it's a paradise that will be turning heads in years to come.
In Madeira, nature is literally your playground.
At Porto Moniz, an inlet on the north of the island, you'll encounter Ribeira da Janela, a beachside village of vineyards and stunning ocean rock formations. Madeira's northern coast also boasts a collection of crystal-colored natural swimming pools. Dive into one of three serene saltwater bathing areas, built right into the jagged lava cliffs off a black-sand beach.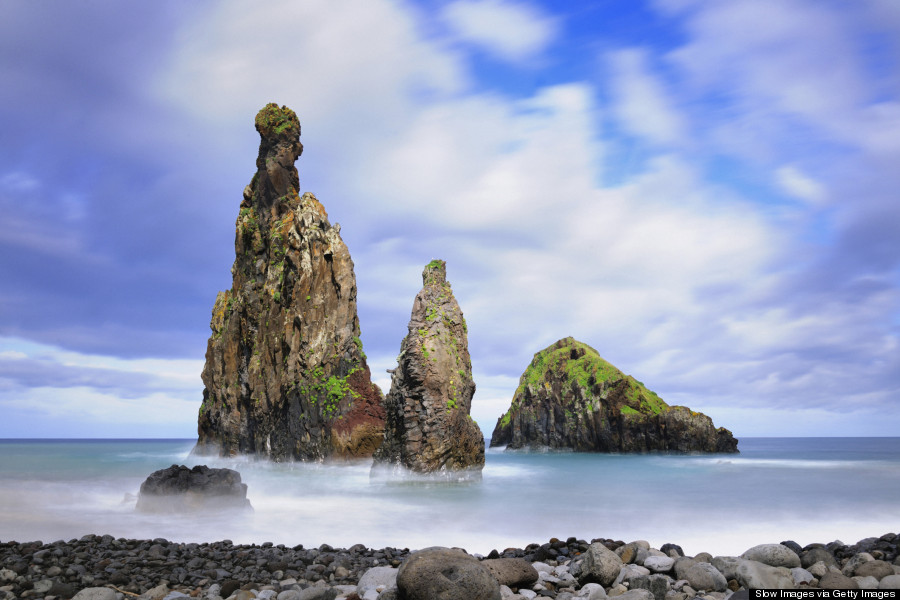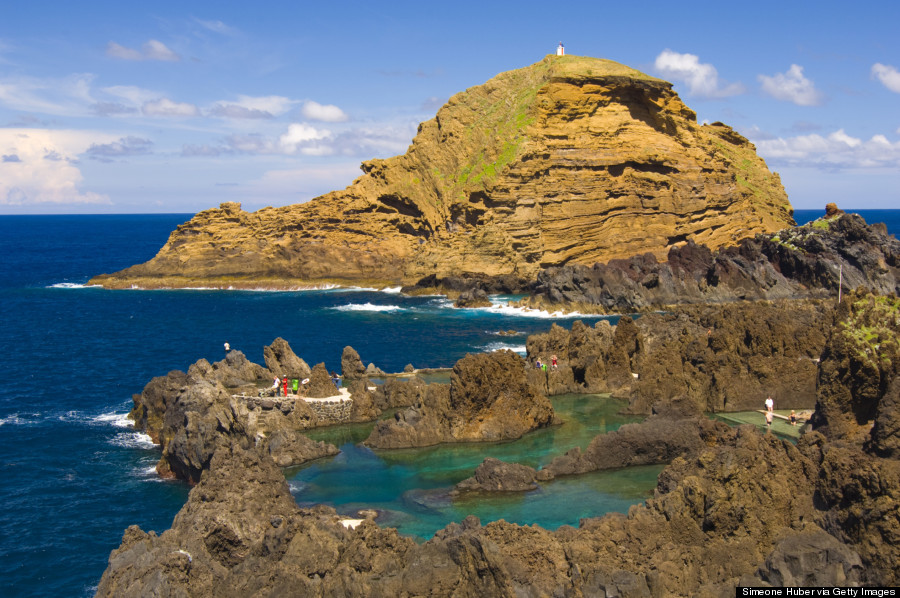 The beaches are simply stunning -- all 99 miles of them.
For an island with almost a hundred miles of coastline, Madeira offers surprisingly little sandy beach -- the ocean cliffs butt right up to the sea. But that doesn't mean the views aren't magical, whether from an ocean hike, lookout point or seaside villa. For more of that flat-sand, blue-water experience, take a quick plane or ferry ride to the neighboring island of Porto Santo, which might as well be somewhere in the Caribbean (photo below).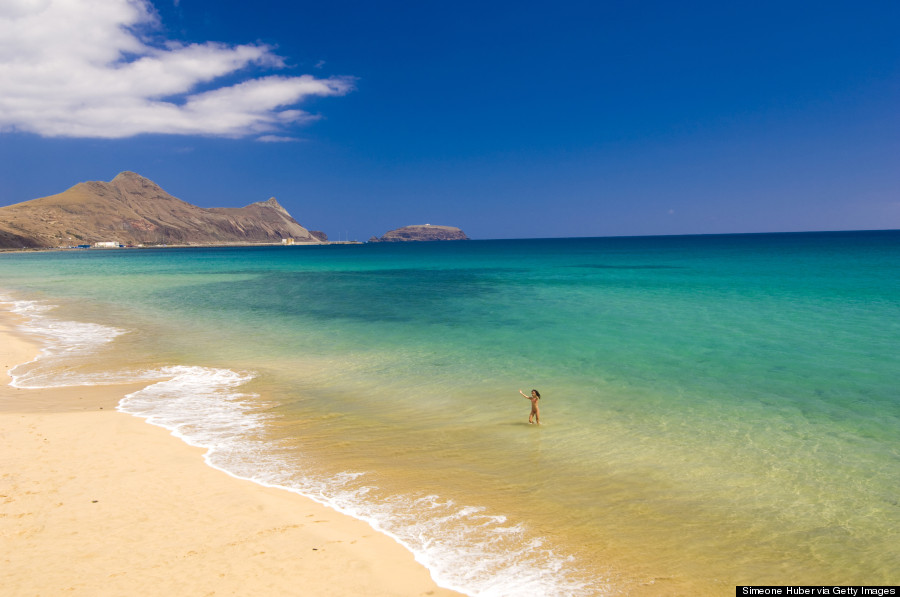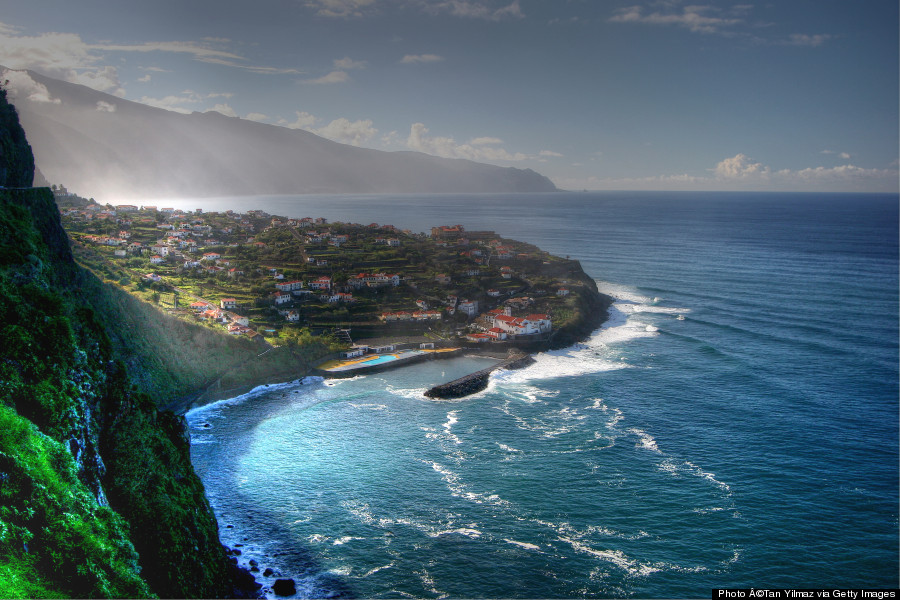 And the coastal towns are downright precious.
In Machico, the island's oldest city, you'll find some of Madeira's few non-rocky beaches (one with pebbles, and one with sand). Calheta is a local favorite for its "golden sand beaches," new art center and special blend of white rum (you can visit AND sample at the distillery). Oh, and did we mention soccer superstar Cristiano Ronaldo is from the island's oldest city, Funchal? The main city also boasts historic churches, artwork, architecture and gardens.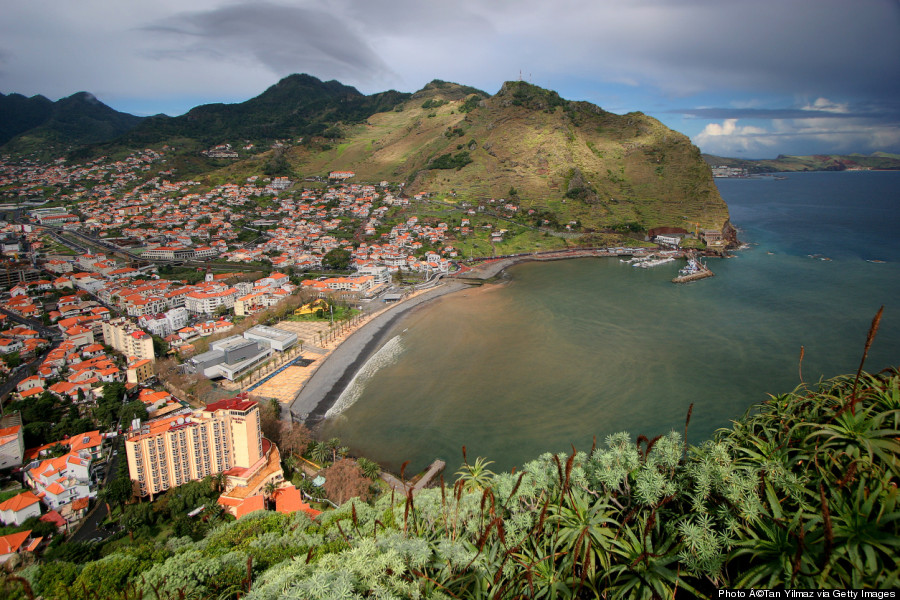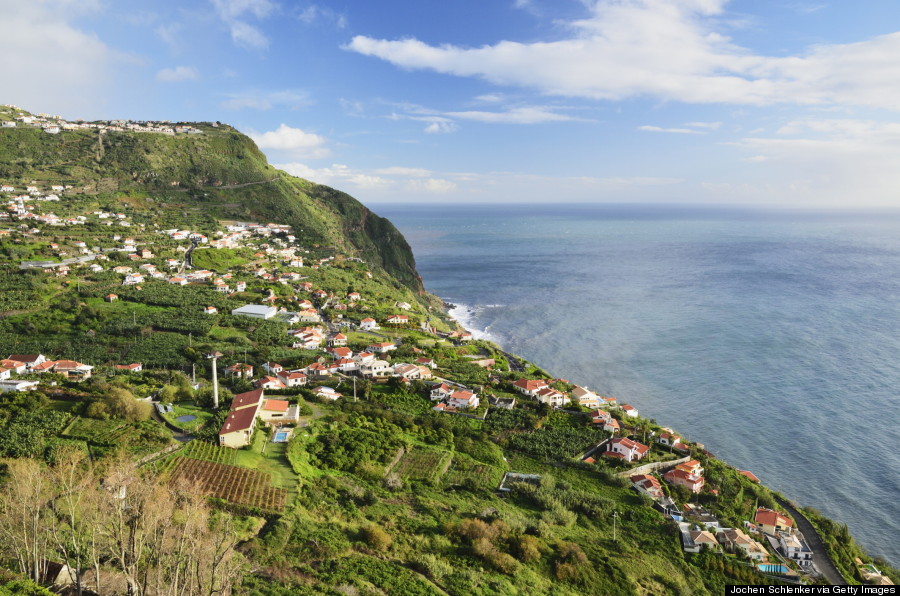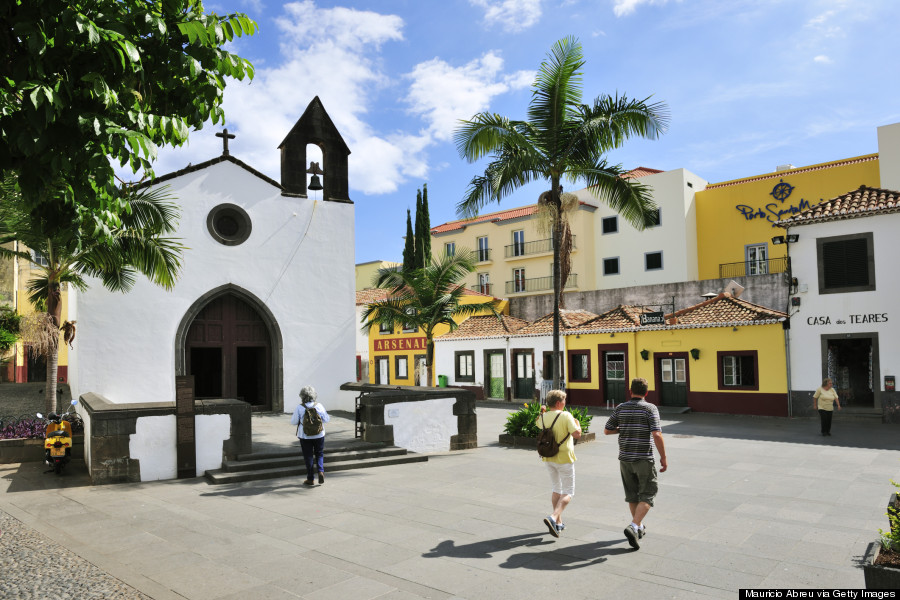 Hotels are top-notch, with some of the best spa treatments in the world.
Madeira experienced somewhat of a hotel renaissance a few years back, and now the island is one of "Europe's leading spa destinations." There are lodgings with rooftop pools, Michelin-starred restaurants and specialized ocean-therapy spa treatments. When on the island, do as the islanders do, and treat yourself.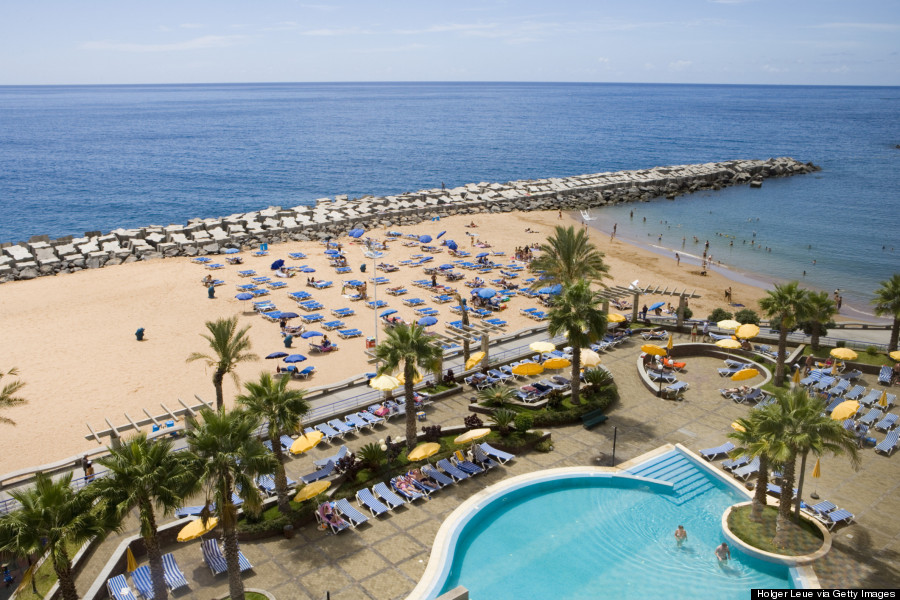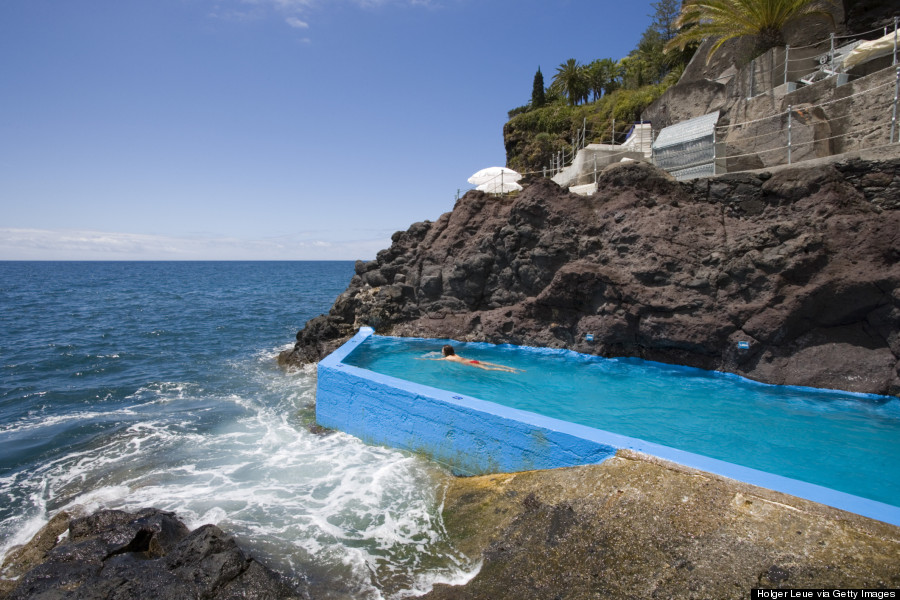 And on Madeira, you'll watch the world's biggest fireworks show.
Every New Year's Eve, the island hosts one heck of a fireworks display. Tourists on cruises and locals alike come to Funchal for a stunning pyrotechnic show over the bay. In 2006, Guinness World Records inspected all 37 launch stations in the Madeira region to officially deem it the largest fireworks show in the world.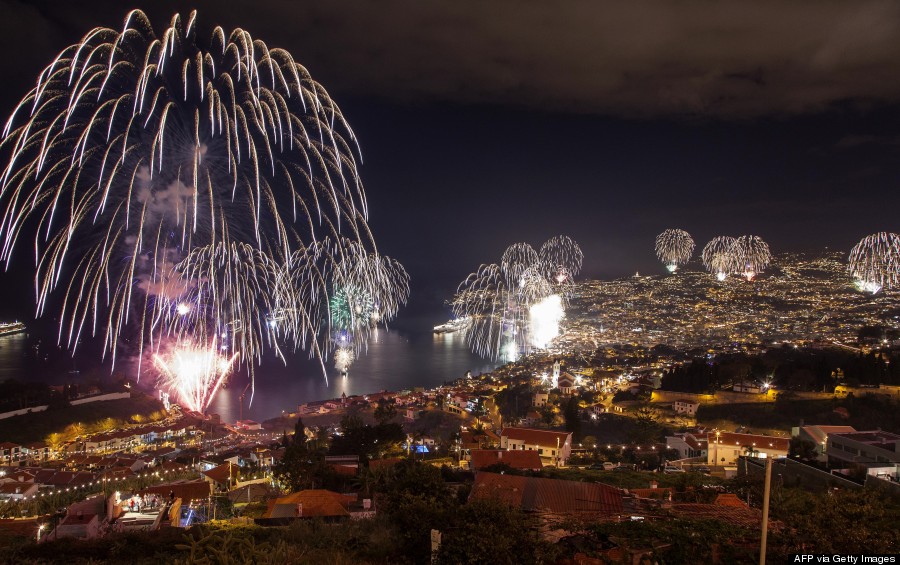 You'll also conquer mountainous hikes to the top of the world.
Follow one of the island's levadas, or irrigation channels, from the high country to the island's core. The town of Furnas sits in a volcanic crater, or maybe you'll shoot for Pico Ruivo, the island's highest summit. You might find waterfalls, cliffs, thermal springs and fern-covered ravines on your way. After a narrow hike to Pico do Arieiro, the island's third-tallest peak, you can see the neighboring island of Porto Santo. Cabo Girão is one of the world's highest ocean cliffs, with a teetering height of almost 2,000 feet -- the hike will "test your stomach" and "shake your legs," but ahh that view!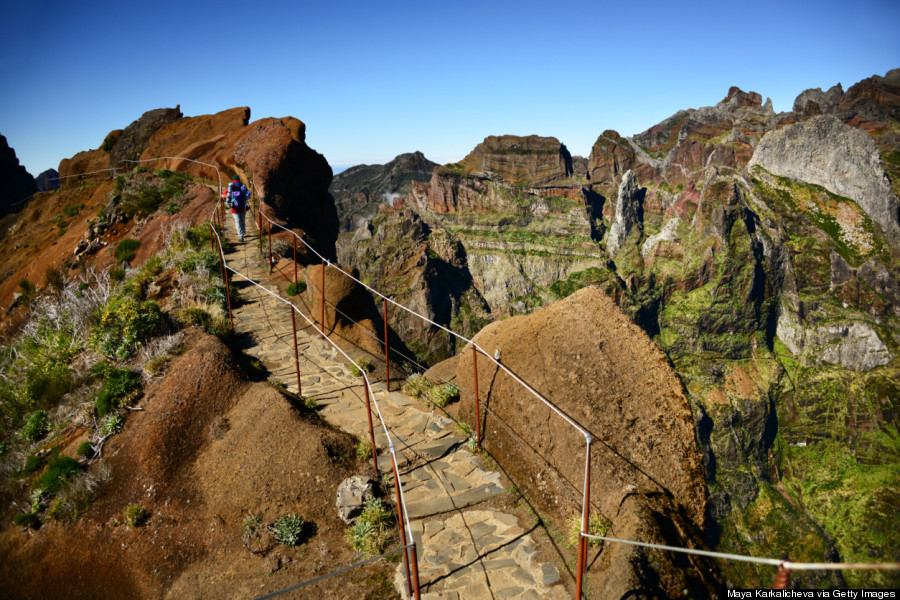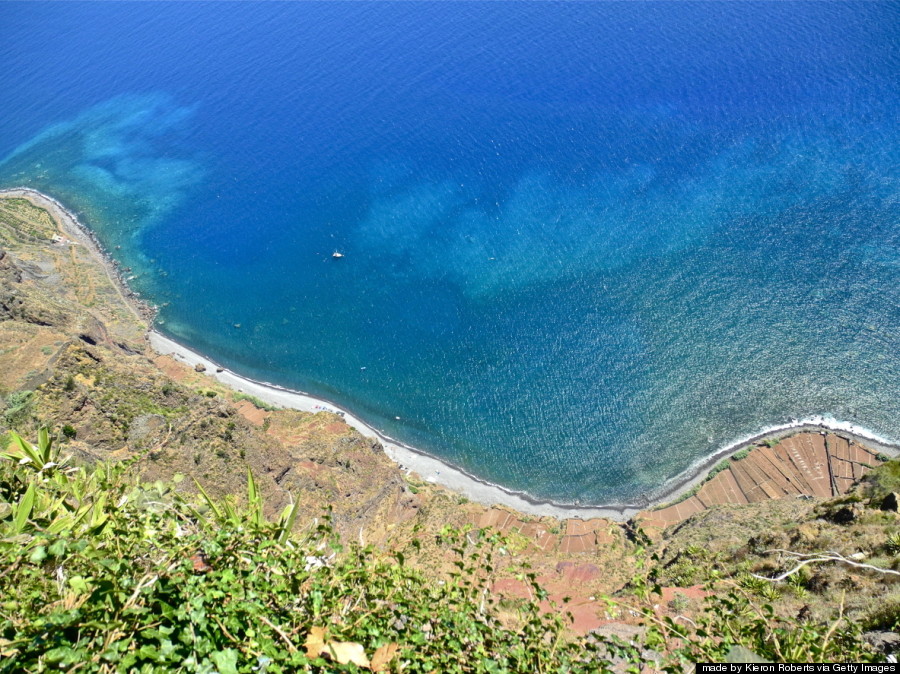 And at the end of the day, the food is fresh and inventive.
The Madeira Archipelago is known for overflowing farmers' markets, the most famous of which is Funchal's Mercado dos Lavradores. On terraced levels of plant-covered market stalls, you can shop for rare fruits, veggies, flowers, fish and clothes. In restaurants, meat dishes are excellent. Try carne vinho e alhos, pork that's marinated for a day in garlic, vinegar and bay leaves. Picado is a massive beef dish with fries -- everyone in your party will receive a toothpick with which to sample.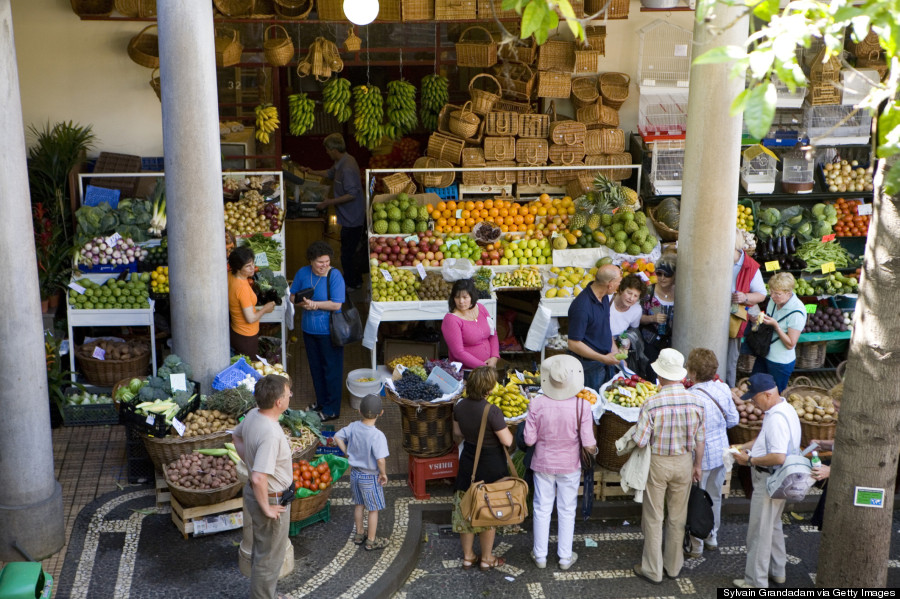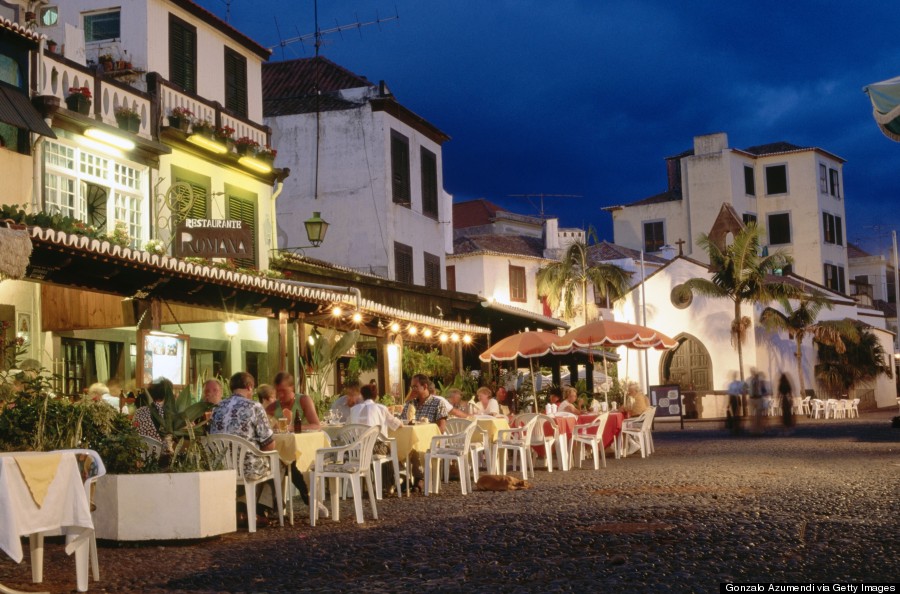 Before You Go
Nurai Island—Abu Dhabi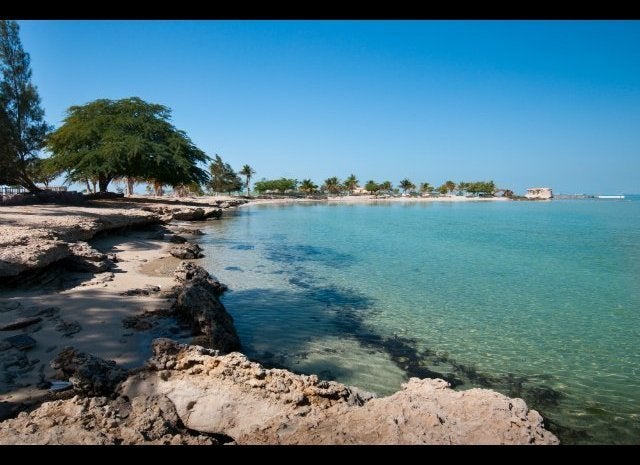 Six Senses Con Dao—Vietnam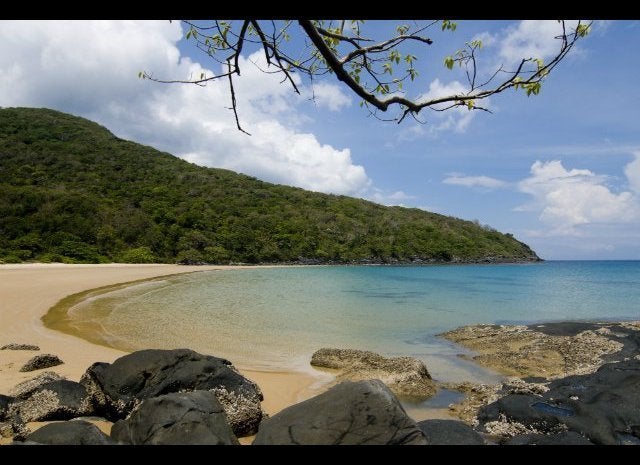 Judge Island—Beaufort, South Carolina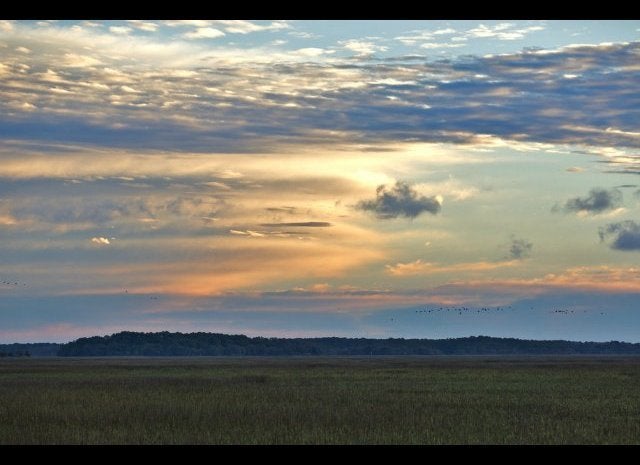 Private Island—Brittany, France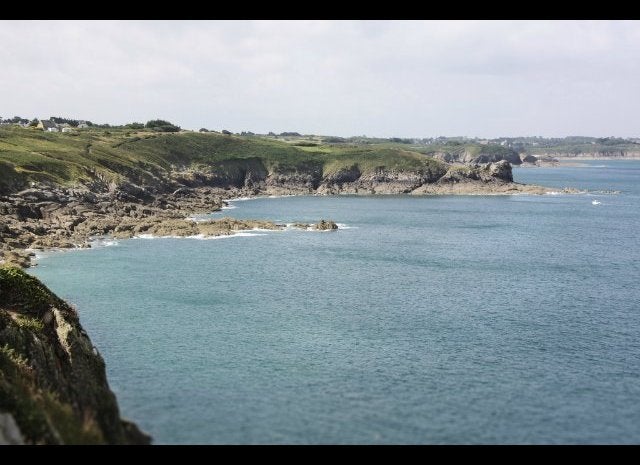 Sturdivant Island—Cumberland, Maine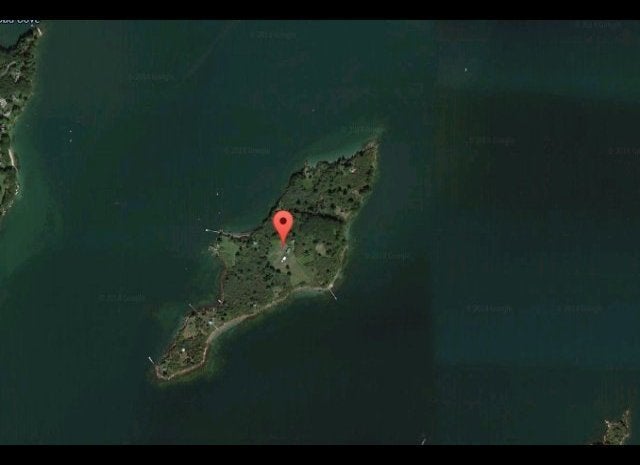 Popular in the Community