Madeleine Albright wants the U.S. to step up its response to refugees and migrants in need, and used a choice analogy to get her message across on Monday.
The former U.S. secretary of state addressed the refugee crisis on Monday afternoon at Mashable's Social Good Summit, a two-day event that assesses how technology and new media are working to solve some of the world's most pressing issues. While Albright commended the U.S. for committing to take in more refugees, she urged the country to reframe the situation in order to understand why America needs to extend more help.
"Put yourself in a position of having left everything and trying to get into a country where you can be free and you're treated like an animal," Albright said. "Put yourself in that position. That's really the only way to understand it."
Many of the refugees will be welcomed from Syria, but some will also come from war-torn areas in Africa and other regions.
Albright, however, said she felt those figures don't match what America is actually capable of handling.
"Given the scale of the numbers and our capabilities, I don't think we're doing enough," Albright added. "I think we can do even more than that."
Many advocates agree with Albright and are pressuring the administration to take in far more refugees.
U.S. Secretary of State John Kerry has noted that part of the holdup is the required extensive security screenings.
But Albright has argued that the U.S. has the ability to speed up the process.
Albright also emphasized during the Mashable panel that the "fear factor" surrounding refugees has gotten out of hand.
"There are those who say they are 'Muslims,' they are 'terrorists,'" Albright said of how people are willing to quickly write off taking in refugees. "That is ridiculous. There are vetting processes to make sure that anyone who might have any threat against us is excluded."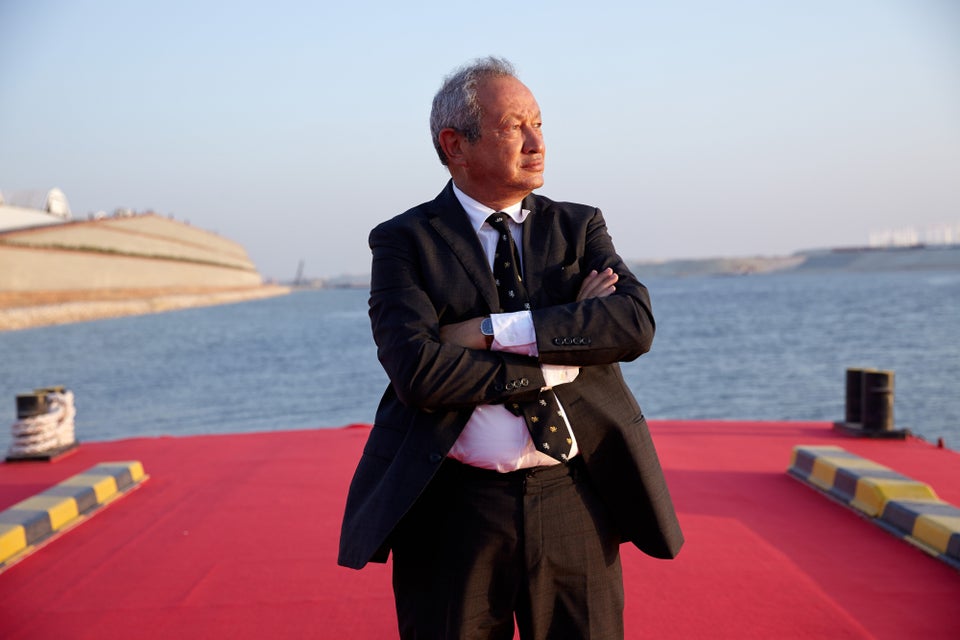 Inspiring Reactions to The Migrant And Refugee Crisis
Popular in the Community