 Portuguese police taking a fresh look at the Madeleine McCann case are reportedly questioning four men about the 3-year-old kidnapped from her British parent's vacation house in 2007.
According to BBC.com, one of the individuals being questioned is Sergey Malinka, a 29-year-old Russian-born IT engineer. The BBC reports Malinka was first questioned as a witness directly after McCann's disappearance.
The Guardian reported Wednesday that a law office representing Malinka confirmed he is being questioned. The attorney reportedly described the process as "complicated."
The other three men, all of whom are Portuguese citizens, have not yet been identified. According to UPI.com, one of the men is said to suffer from schizophrenia.
Portuguese investigators in Faro are conducting the interviews. Detectives with Scotland Yard are reportedly participating.
CASE PHOTOS: (Story Continues Below)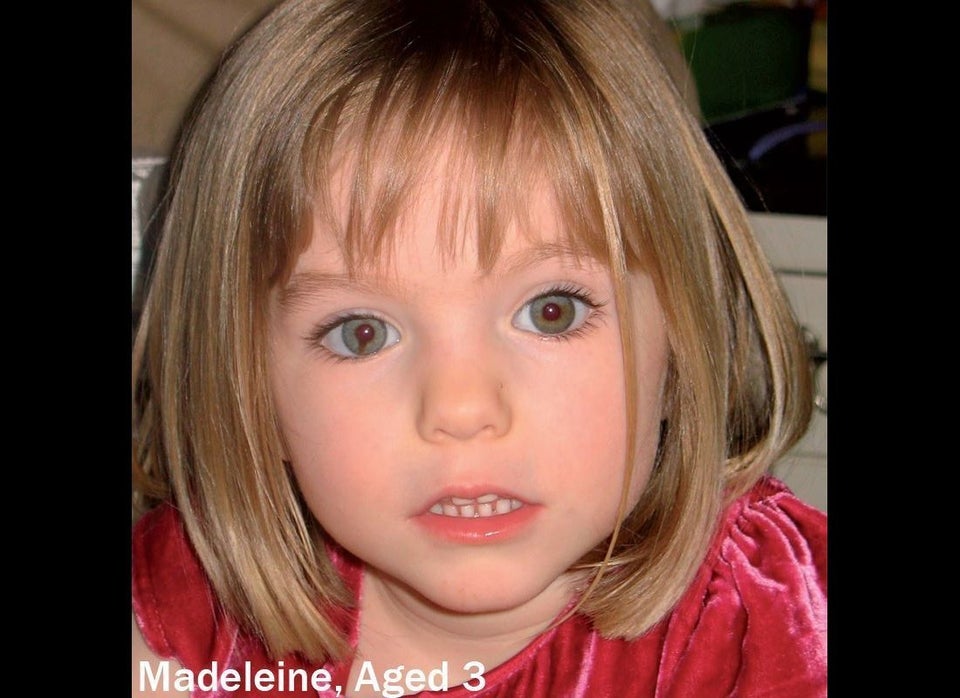 Madeleine McCann
McCann, of Rothley, Leicestershire, was three in May 2007 when she traveled to Portugal with her parents, Kate and Gerry McCann. The couple was dining with friends at a nearby restaurant and left McCann and her siblings unattended in their holiday apartment in Praia da Luz. When they returned from their meal, McCann had vanished.
There have been no solid leads in the case since that time.
The interviews are part of a renewed investigation authorities have launched in an attempt to solve McCann's disappearance.
The most recent developments come on the heels of a search British and Portuguese detectives recently carried out in the vicinity of where Madeleine McCann was last seen alive.
''This recent work is part of ensuring that all lines of inquiry are progressed in a systematic manner and covers just the one hypothesis that she was killed and buried locally,'' Scotland Yard said in a June media release.
Britain's Metropolitan Police Service is offering a reward for information leading to the identification, arrest and prosecution of the person or persons responsible for the abduction of McCann
Like Us On Facebook |

Follow Us On Twitter |

Contact The Author
Related
Popular in the Community