 Correio da Manha reports that Monteiro, who allegedly struggled with drug addiction, died in a tractor accident four years ago.
Monteiro's widow has been questioned by police, the Mirror reports. She, however, stood in defense of her husband's innocence.
"It is disgusting they are now looking for a dead man as a scapegoat," she said, according to the Mirror. "It's very easy to blame someone who can't defend themselves anymore. My husband would never be capable of committing such a crime."
"We are aware of reports in the Portuguese press," said Clarence Mitchell, who represents the girl's parents. "They are pure speculation and the McCanns are not going to give a running commentary on every new report."
McCann disappeared on May 3, 2007. The girl, then only 3-years-old, had been holidaying with her parents, siblings and a group of family friends in Praia da Luz at the time.
"We hope that this will finally lead to [Madeleine] being found and to the discovery of whoever is responsible for this crime," the girl's parents said, according to the AP.
Related
Before You Go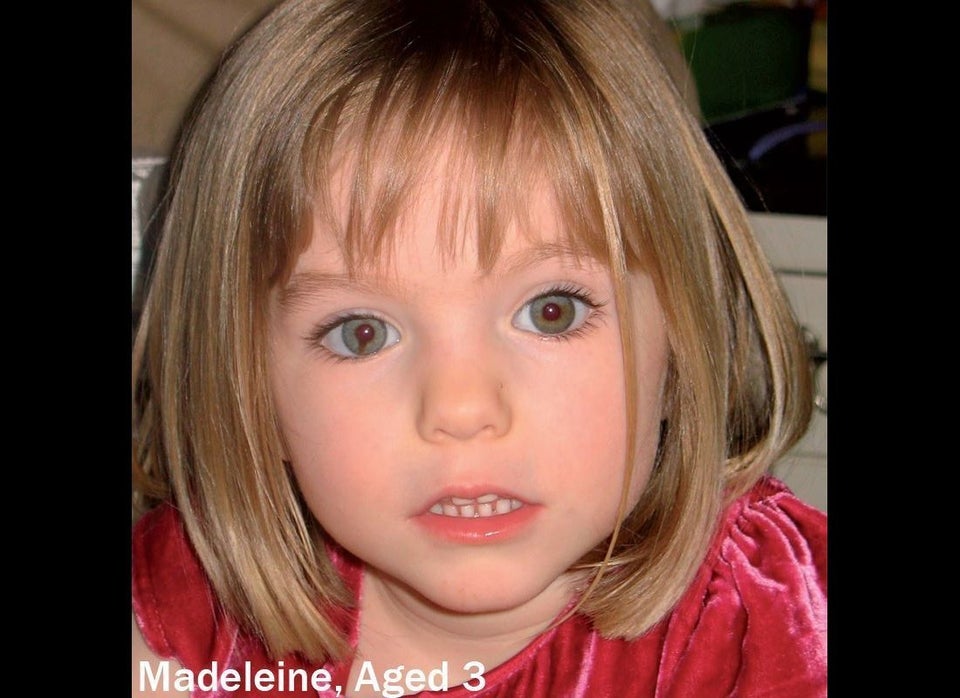 Madeleine McCann
Popular in the Community