Authorities in the UK are traveling to Portugal this week to interview three men in connection with the disappearance of Madeleine McCann.
The three men Metropolitan Police want to interview committed burglaries at the Portuguese resort the British girl vanished from, according to The Daily Mirror.
Cellphone records also allegedly show the three men made numerous calls to each other in the hours after McCann disappeared.
Investigators suspect the men accidentally woke McCann during a break-in and then decided to take her, the Daily Mail reported.
McCann, of Rothley, Leicestershire, was 3 years old in May 2007 when she went on a trip to Portugal with her parents, Kate and Gerry McCann. The couple was dining with friends at a nearby restaurant when the little girl vanished from their holiday apartment in Praia da Luz. There have been no solid leads in the case since that time.
A spokesman for the child's parents told ITV.com that the latest development could be "significant."
"Police want to be given a chance to arrest key suspects. It doesn't prove they have Madeleine but it will rule them in or out of the investigation and that is important," the spokesman said.
He added, "Kate and Gerry don't want to build up their hopes too high."
This latest development in the case comes three months after authorities announced they were combing through a huge trove of phone records from tourists and residents who were in the Praia da Luz resort on or around May 3, 2007.
Related
Before You Go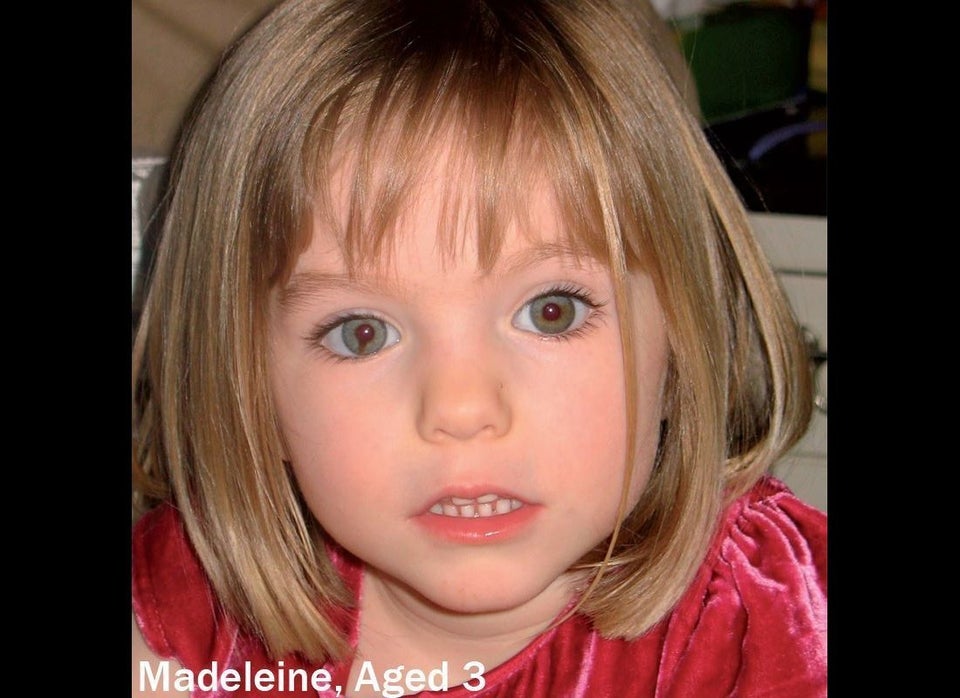 Madeleine McCann
Popular in the Community