"I think it's amazing that she's been given this opportunity," her mother, Rosanne Stuart, told the French news agency AFP. "It's a fantastic platform for us to get our beliefs across on inclusion and disability."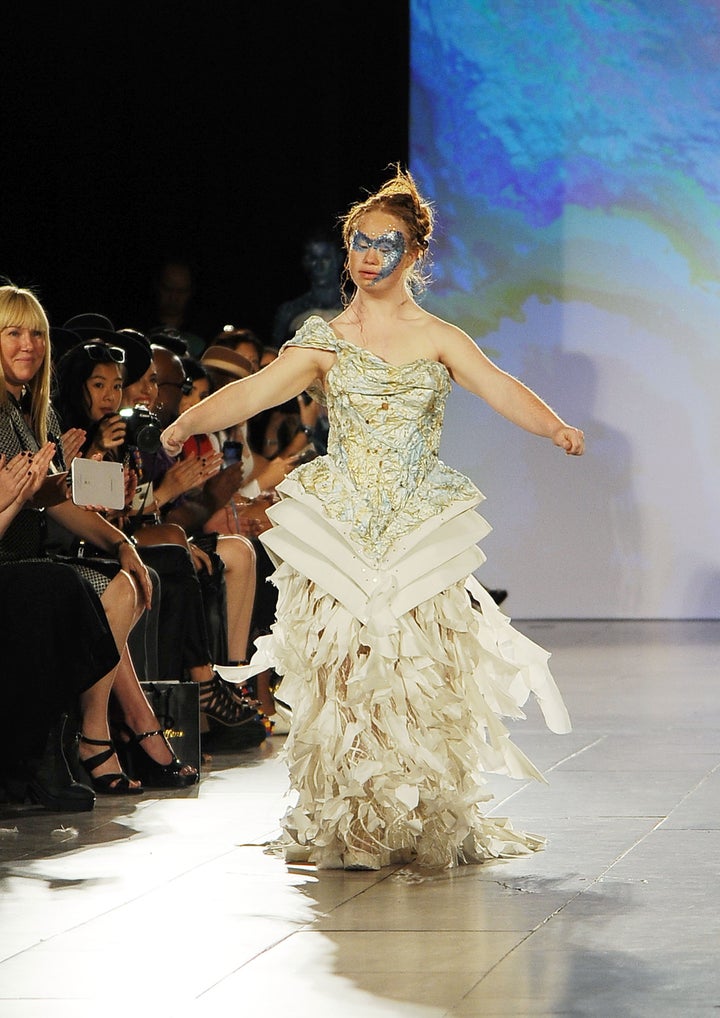 Stuart walked down the runway in two Vermeulen looks. The first was a far-out shirt and shorts combo paired with high, gold sandals. The second was an off-the-shoulder cream gown with an intricate bodice and billowy bottom.
Both of her outfits were complimented by a braided updo and a bright blue mask design painted on her face. She walked the show's finale in a T-shirt.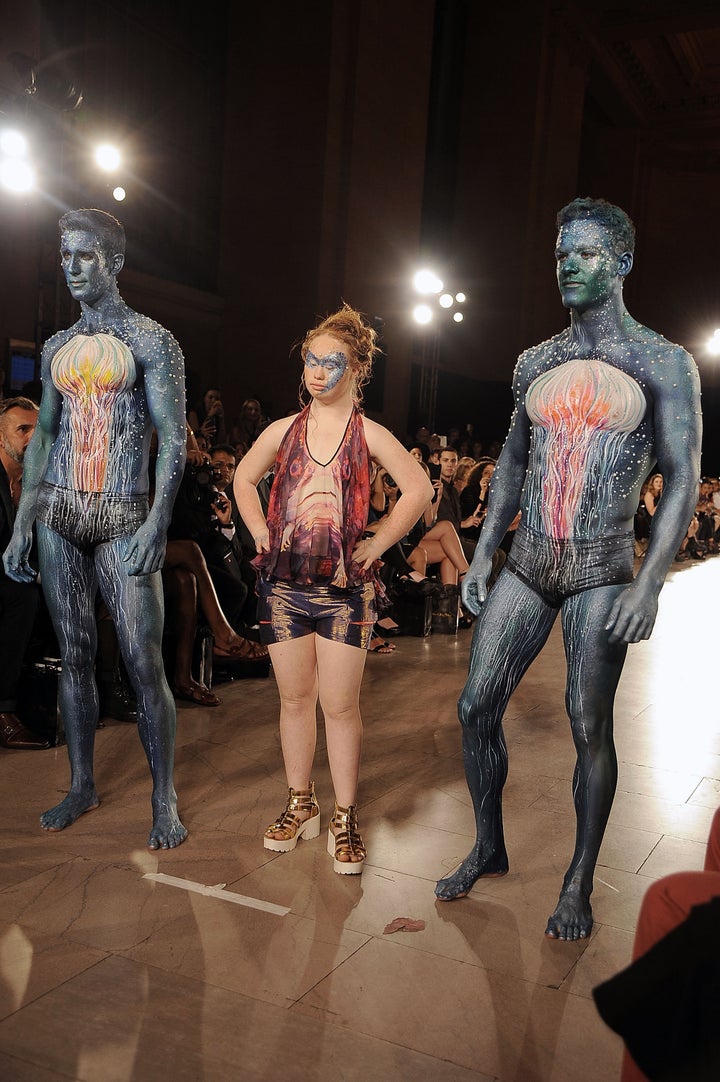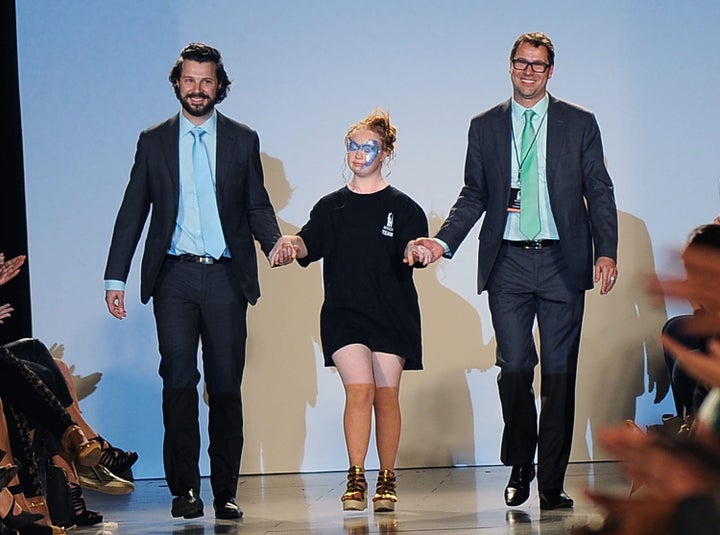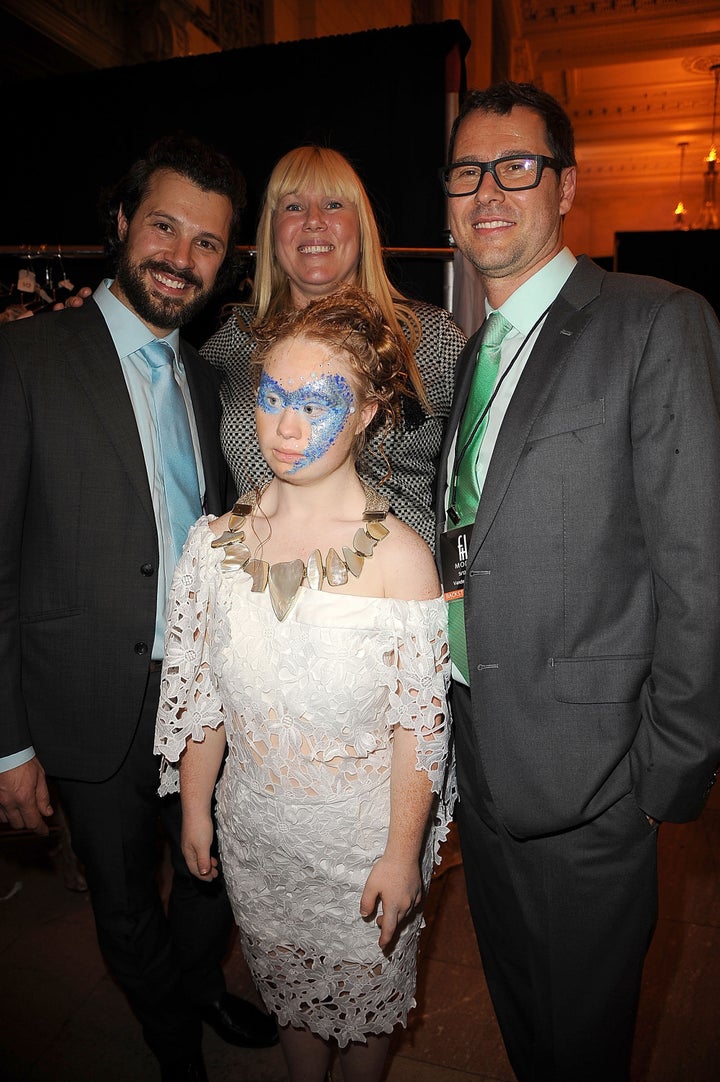 We can't wait to see what's next for Madeline!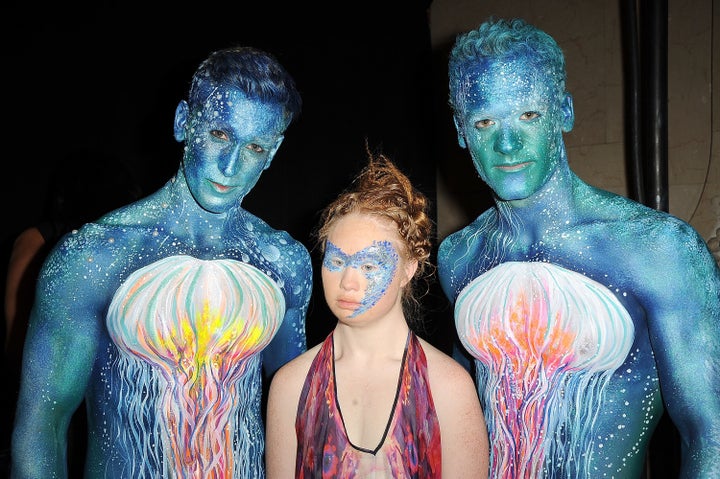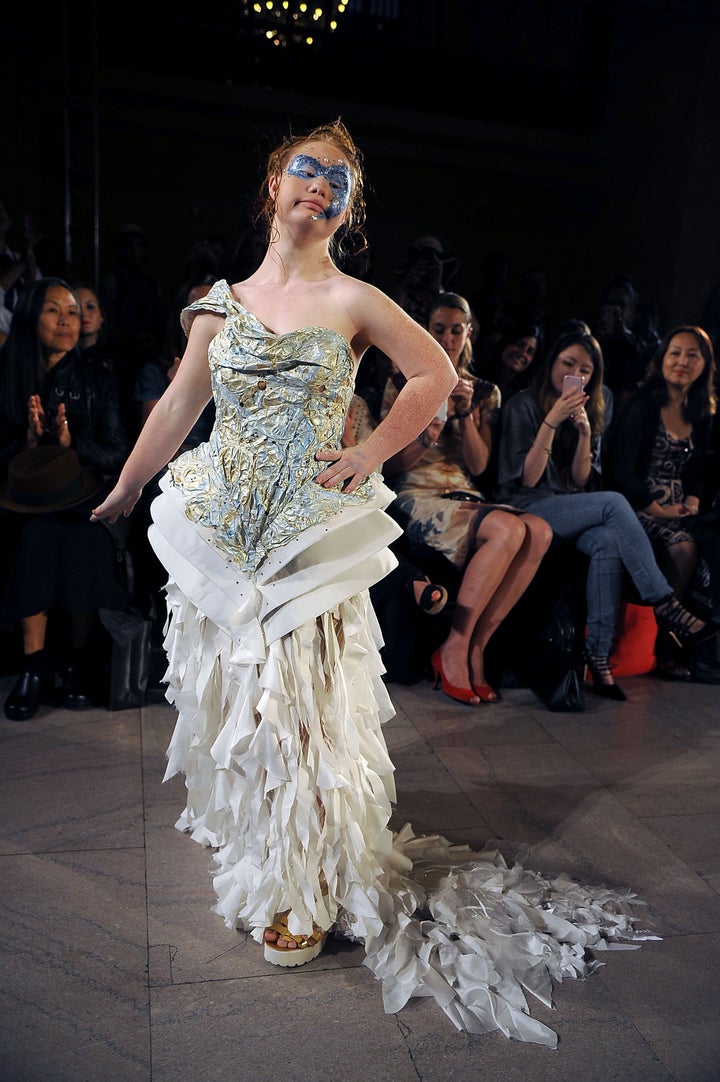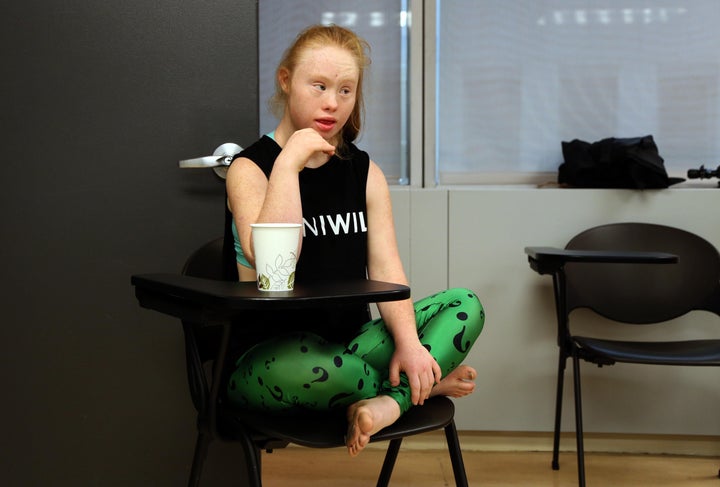 Related