Madeline, who lives in Brisbane, Australia, has Down syndrome. She writes on her Facebook page that she believes "modeling will help change [society's] view of people with Down syndrome."
"Exposure will help to create acceptance," she says.
According to WPVI-TV, Madeline struggled with her weight as a youngster. Thanks to healthy eating and exercise, the teen lost 45 pounds. Madeline now dances, swims and does gymnastics and cheerleading.
Madeline's mom, Rosanne Stuart, said she hopes her daughter will inspire other individuals with Down syndrome to make similarly positive lifestyle choices. Studies have suggested that children with Down syndrome are more prone to be overweight.
"I think it is time people realized that people with Down syndrome can be sexy and beautiful and should be celebrated," she added.
In the meantime, the teen is winning the Interwebs. She has more than 150,000 Facebook fans so far.
"I am so happy and blessed," Madeline wrote on Facebook Monday as her story went viral. "So happy that everyone is sharing the love," she said in a later post.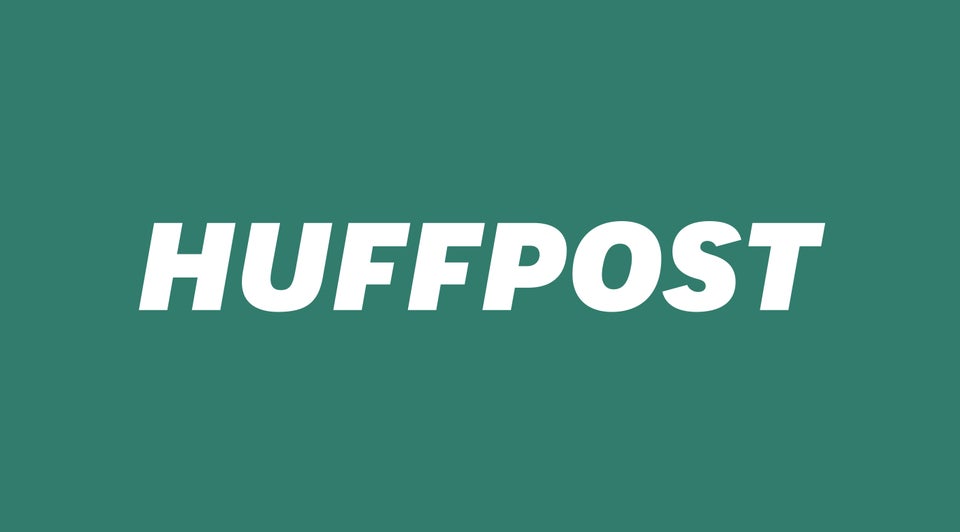 Best Teen TED Talks