Madison de la Garza is best known for playing Gabrielle Solis' rebellious daughter, Juanita, on ABC's "Desperate Housewives." But during her time on the hit series, the child star faced some cruel realities online.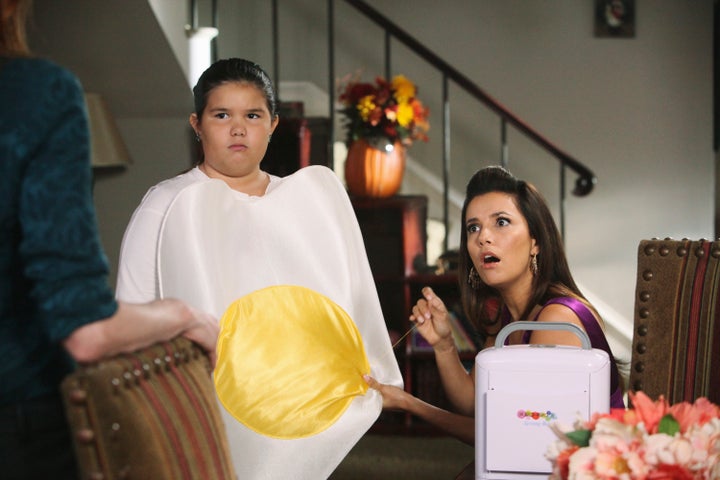 In the letter, the now 13-year-old actress explained in her own words why she initially ventured into social media at such a young age and the impact the bullying had on her as a child.
"Once you start questioning the reality of vicious words, it's hard to stop," De la Garza wrote. "No matter how strong you are, repetition inevitably takes its toll on you. At an extremely young age, I started to think maybe the cruel voices were right."
"Their opinions turned into my insecurity—and suddenly I was aware of every meal, every outfit, every post on social media," she continued. "However, every day it gets easier to accept myself for me instead of the labels they had put on me.
De la Garza also revealed that her older sister -- singer Demi Lovato -- helps her cope with her insecurities.
"Like Demi told me, 'At the end of the day, what others say about you doesn't matter. What matters is how you cope with it and how you come out on the other side'," the actress added. "You are the only person who has to love you. After all, you only get one body—other people's opinions shouldn't interfere with the love you have for it."
YouTube star Bethany Mota, who appears as the issue's cover star, dealt with cyberbullies of her own when she was 13.
Mota, 19, currently boasts over 9 million subscribers on YouTube that regularly tune into her vlogs on self-esteem, beauty, fashion and more. But the road to online stardom began when she experienced first hand the darks side of the Internet, after a former friend tormented the teen with a fake MySpace account.
"I was scared to express my opinion or talk because I was afraid of judgment," Mota told Latina of how the cyberbullying affected her. "I thought, 'I'm always going to be too scared to live life.' That's when I knew I had to do something, and I started doing the videos."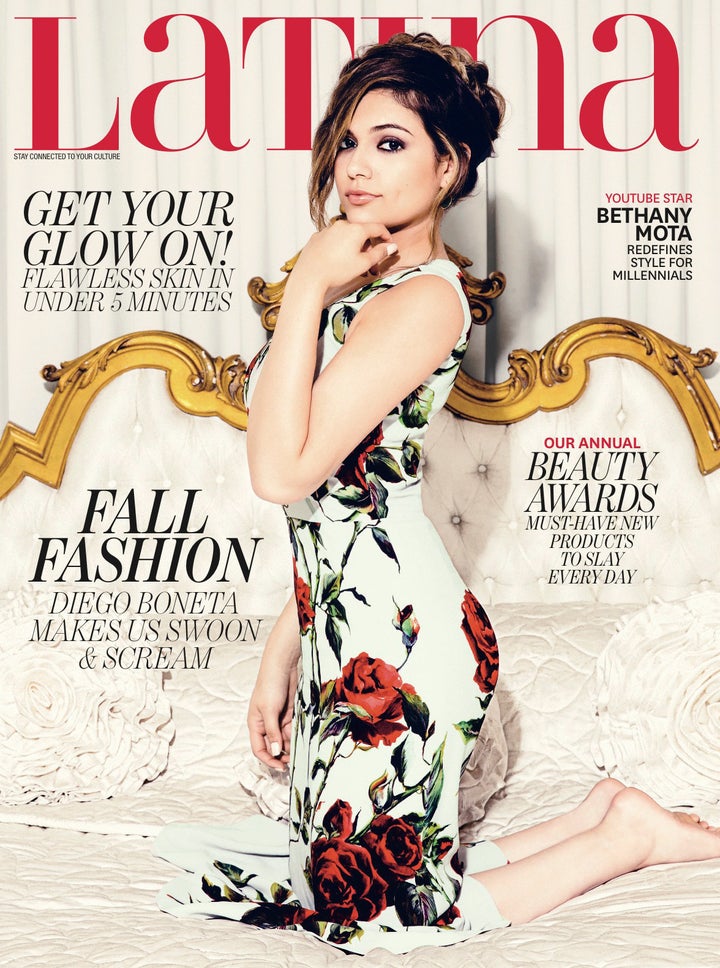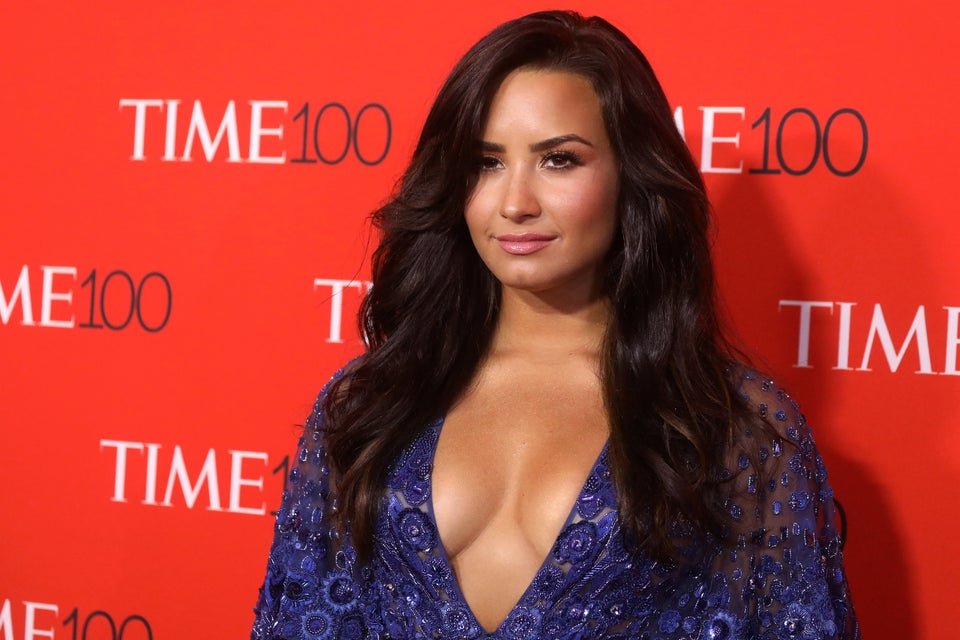 Demi Lovato