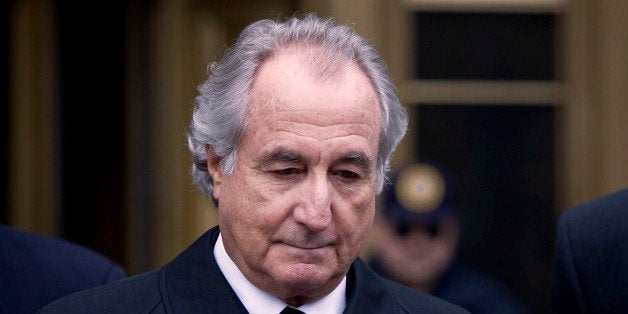 NEW YORK, Jan 22 (Reuters) - Convicted fraudster Bernard Madoff was hospitalized last month for a heart attack, CNBC reported on Wednesday.
Madoff, 75, told CNBC in an email that he had since returned to the federal prison where he is serving a 150-year sentence for masterminding a massive Ponzi scheme that destroyed the lives of thousands of investors. Madoff also said that he suffers from stage-4 kidney disease, but was not undergoing dialysis, the network said.
A spokesman for the prison in Butner, North Carolina, confirmed that Madoff was at the facility but would not confirm that he had been hospitalized.
A spokesman for the Bureau of Prisons in Washington, Ed Ross, said the agency could not comment on inmates' medical conditions, although he said it was "not unusual" for prisoners who require treatment to be sent to local medical facilities.
Ira Lee Sorkin, who defended Madoff against criminal charges until he pleaded guilty and who remains in touch with members of Madoff's family, declined to comment.
"It was decided a while ago that I cannot comment about his physical or emotional condition," Sorkin said.
Five former Madoff employees are currently on trial in New York on charges that they helped facilitate Madoff's scheme.
Earlier this month, JP Morgan Chase & Co, Madoff's longtime bank, agreed to pay $1.7 billion to settle charges from U.S. prosecutors that the bank violated anti-money laundering laws by failing to flag warning signs about Madoff's finances to authorities.
The trustee liquidating Madoff's firm has separately recovered just over $9.5 billion for victims of the fraud and has distributed more than half that amount.
Madoff pleaded guilty to operating the scheme in 2009.

Before You Go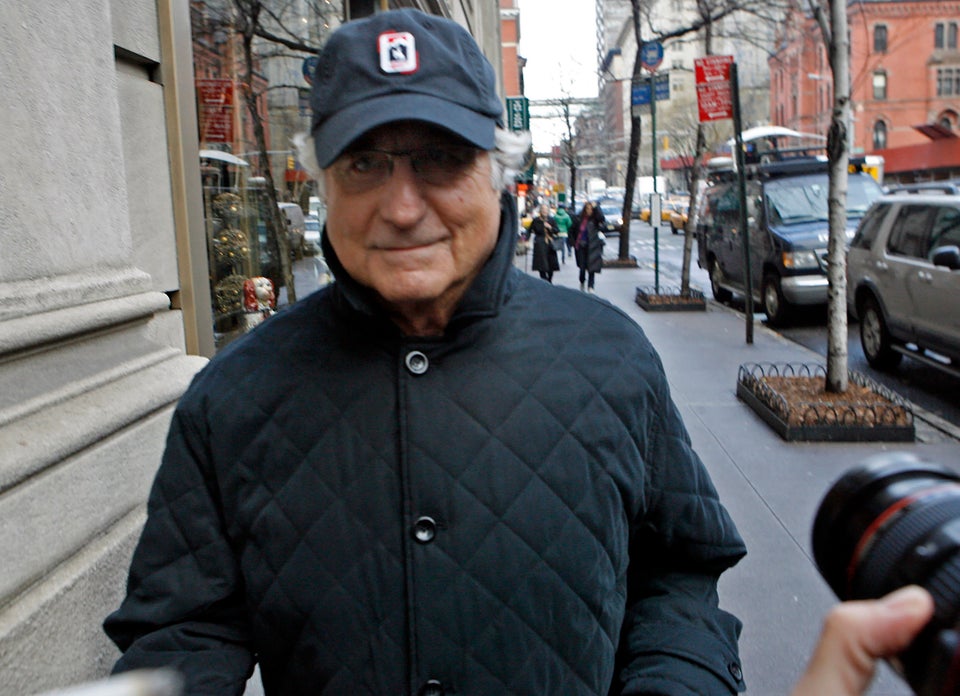 10 Bankers Behind Bars
Popular in the Community