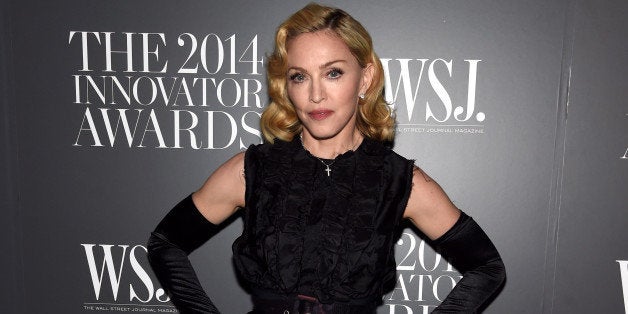 This is artistic rape!! These are early leaked demo's half of which wont even make it on my album the other half have changed and evolved. This is a form of terrorism. Wtf!!!! Why do people want to destory artistic process??? Why steal? Why not give me the opportunity to finish and give you my very best?
PREVIOUSLY: Madonna is having a tough time keeping her unreleased album under wraps.
"Thank you for not listening! Thank you for your loyalty! Thank you for waiting and if you have heard please know they are unfinished demos stolen long ago and not ready to be presented to the world," she wrote in the photo caption.
The newly leaked album -- which has yet to be given an official release date or title -- comes just weeks after a new song, purportedly called "Rebel Heart," hit the Internet. After the leak, the 56-year-old shared a photo of a smashed iPod on her Instagram account, writing, "This broken ipod is a symbol of my broken heart! That my music has been stolen and leaked! I have been violated as a human and an artist! #fuckedupshit:"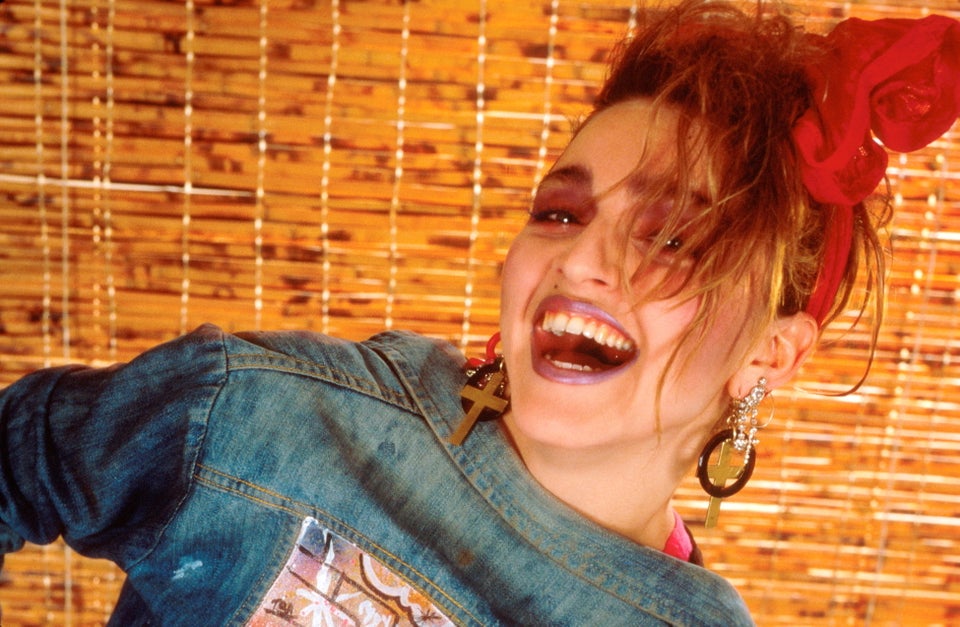 Madonna: 56 Of Her Most Memorable Looks
Popular in the Community