One of Madonna's best friends, actress Debi Mazar, stopped by Bravo's "Watch What Happens Live" on Tuesday and revealed that Madge's first ex-husband, actor Sean Penn, was the popstar's true love.
Host Andy Cohen, himself a proclaimed Madonna fan, allotted 45 seconds to ask Mazar as many questions as he could about her superstar best friend. One of the questions he asked involved Madonna's love life.
"Who do you think was Madonna's true love?" he asked
After a few seconds of silence, Mazar tentatively said "Sean."
"Sean Penn?" Cohen then asked.
Check out the video above to hear what else Mazar had to say about Madonna. Then click through the slideshow below to see more celebrity relationships you may have forgotten about.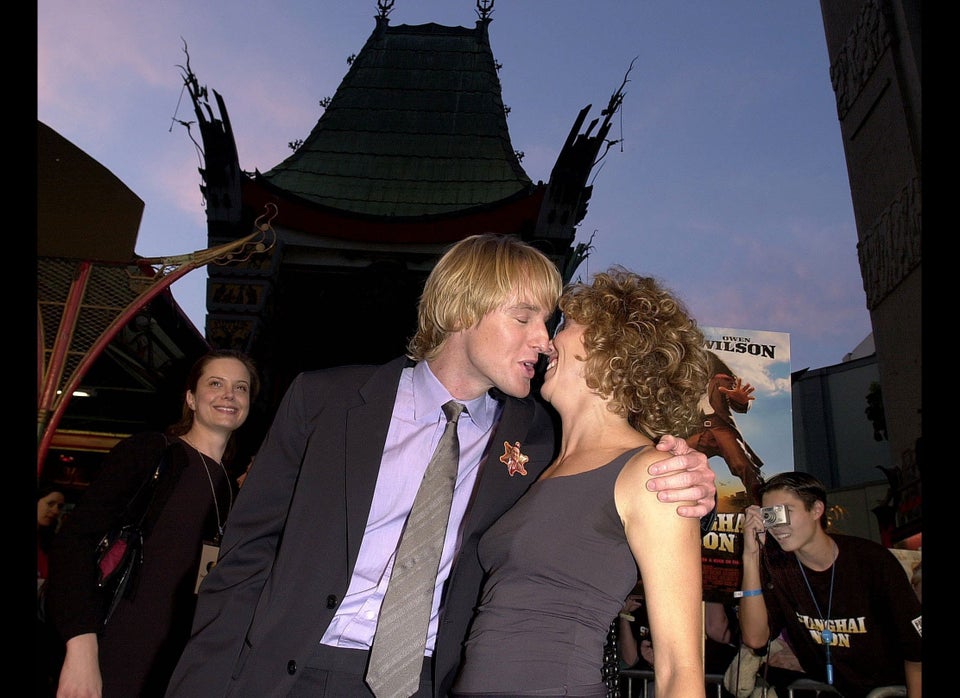 CORRECTION: An earlier version of this story indicated that Madonna and Sean Penn divorced in 1987. Madonna filed for divorce in 1989.