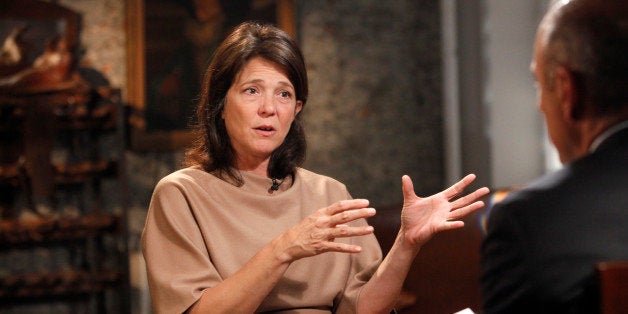 On Christmas Day in 2011, a fire raged through Badger's Stamford, Connecticut home. Her nine-year-old daughter Lily, her twin seven-year-old daughters, Grace and Sarah, and her parents, Lomer and Pauline Johnson, all perished in the blaze. Only Badger and her then-boyfriend, Michael Borcina, survived.
"I've never felt so desperate," Badger writes of waking up in the hospital the day after the tragedy. "Whenever I wasn't knocked out on sedatives, I was screaming at the top of my lungs: 'Where are my children?! Where are my parents?!'"
Badger struggled with suicidal thoughts, and had stints at a few psychiatric hospitals before moving in with some friends in Little Rock, where she began meeting with Dr. Richard Smith at the Psychiatric Research Institute at the University of Arkansas.
"It's never going to be easy," Badger writes. "The pain is just so huge that sometimes it feels like a prison cell. But trying really hard to not feel sorry for myself makes me feel good."
Eventually Badger returned to her job in New York City. Friend Bill Duke, a real estate broker, helped her for weeks to find the right apartment.
"Bill and I had stayed friends, and when I started looking for an apartment in New York in March, I called him— he's a real estate broker — and we looked at houses for several weeks,'' she writes. "One day he asked me out and I said yes. Recently he asked me to marry him, and I said yes to that, too."
The two plan to wed in September 2014.
Just like she did on the first anniversary of the tragic fire, Badger plans to spend this Christmas volunteering to help kids in need.
Badger's ex-husband, Matthew Badger, started a charity in their daughters' honor. The LilySarahGrace Fund raises money for arts in public schools. You can donate to the fund here.
Related
Before You Go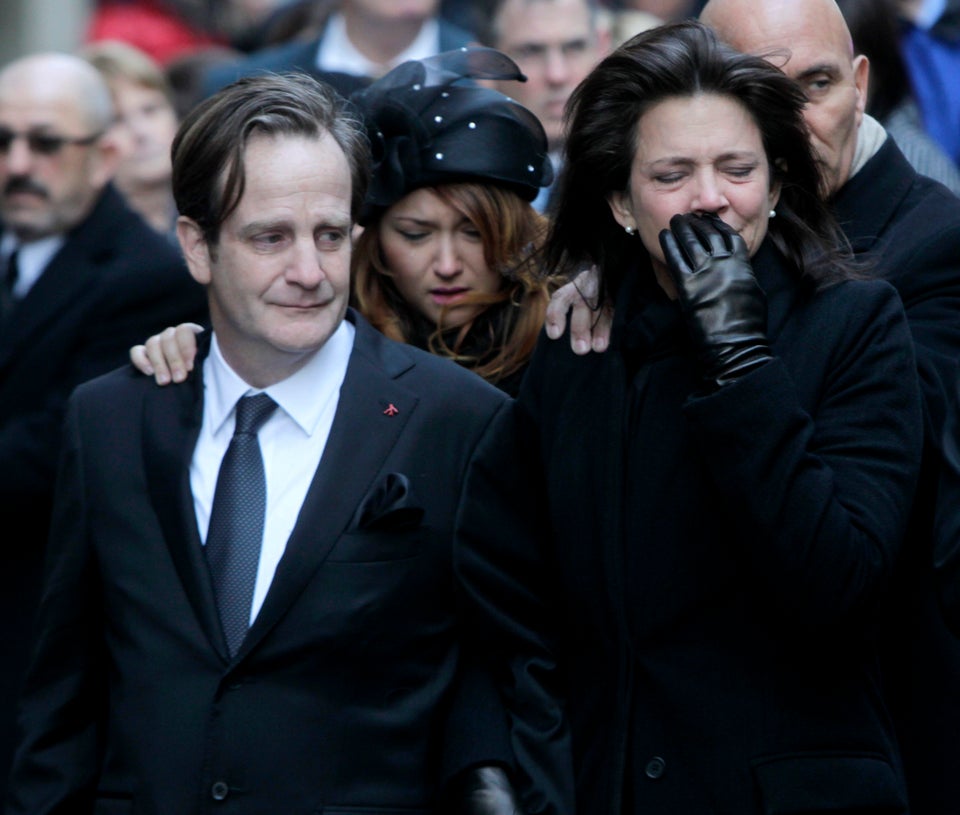 Funeral For Badger Children
Popular in the Community