Christmas Eve 2011 was a picture-perfect evening for advertising agency owner and mother of three Madonna Badger. Her three daughters -- 9-year-old Lily and 7-year-old twins Sarah and Grace -- decorated their Connecticut home. Badger's mother, Pauline, baked apple pie. Her father, Lomer, was in good spirits after coming home from his dream job playing Santa at a Manhattan department store. But hours later, tragedy struck.
In the very early morning of December 25, a fire erupted inside the home and claimed the lives of Badger's parents and young girls. Nearly three years after the unimaginable loss, Badger sits down with Oprah for a special episode of "Super Soul Sunday" to share the spiritual journey that has taught her that there is no greater force than love.
The painful journey has taught her many things, but there is one important lesson that Badger wishes she had learned earlier in life, long before her daughters died.
"I wish I knew then what I know now. Like, when I was so worried about having them eat organic food all the time. Or when I was so worried about them getting into the 'right' school. Or when I thought that that deadline was so important at work and I stayed and worked late. Or the time I missed a recital that Grace did because I was traveling," Badger says, breaking down in tears. "I wish I knew how important..."
She is overcome with emotion and unable to finish the thought.
"Being present [is]," Oprah says for her.
"Yes," Badger says, shifting in her seat and regaining her composure. "And that all that stuff -- organic food -- doesn't matter."
Related
Before You Go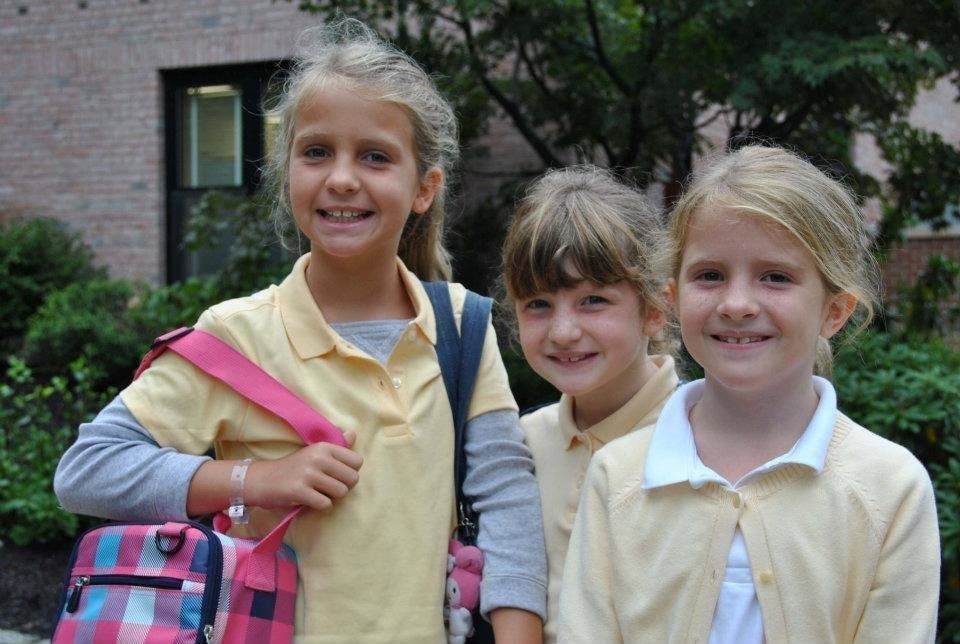 The Badger Family
Popular in the Community