Last week, we wondered how "Saturday Night Live" would address the passing of former Bee Gee Robin Gibb if the show brought back "The Barry Gibb Talk Show." They didn't address it, but the spoof received the official endorsement of the real-life Barry Gibb, who joined Jimmy Fallon (who plays Barry) and Justin Timberlake (who plays Robin) in the final moments of the show.
Gibb was not the only musical legend on hand. Madonna made an unannounced cameo appearance as herself in a somewhat awkward showing. After delivering a speech about "politicians putting their personal ideology above doing the right thing," she pulled some dental jewelry from her pocket and put it on, leaving the audience (and maybe even Fallon) somewhat confused.
At the end of the sketch, as the real Gibb came out, Madonna got up out of her chair, pulled out her phone, and snapped this photo:
Check out the clip above, which also featured parodies of Megyn Kelly (Cecily Strong) and Paul Ryan (Taran Killam).
Before You Go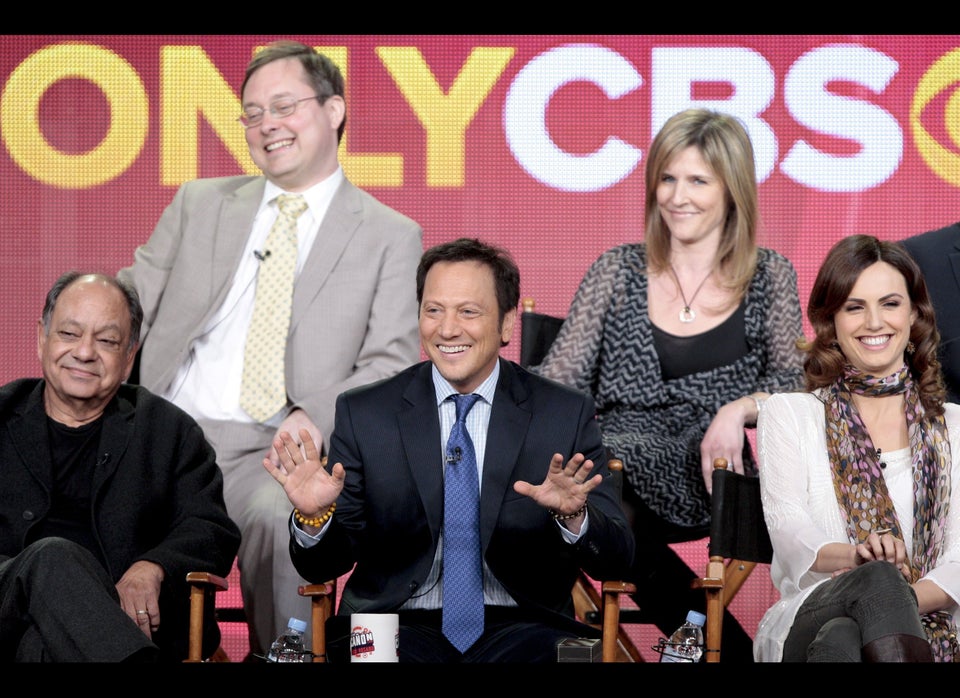 Controversial 'SNL' Cast Members
Popular in the Community