 Being the brother of one of the biggest stars in the world -- Madonna -- hasn't been easy for Christopher Ciccone.
After arriving in New York City with his sister in the '80s, he's gone from being his sister's assistant, dresser, backup dancer, stylist, artistic director to director of her 1993 Girlie Show tour. They stopped speaking just before his memoir, "Life With My Sister Madonna," was released in 2008, and are now talking again. But after all these years, it's still not easy for Christopher, or his dad and stepmom, to see Madonna expressing herself onstage.
"At this point, it's a little uncomfortable to see her almost naked, but really common," Christopher tells The Huffington Post. "When I saw her last tour I thought maybe our father shouldn't see this. But they went to the show in Detroit. There is a photograph of Madonna lying on the floor basically naked and my stepmother's face! She's literally right up there and she's got this look: Put some clothes on! It's the most hysterical photograph. Dad has seen so much. He's just a chill guy."
Christopher says it's been almost impossible to get away from his sister's body of work, hearing her songs on the radio, in bars and stores, or seeing strangers wearing his sister's face on their T-shirts as he walks down the street. But it was a random music video he stumbled upon that made him reach out to his sister and make up.
"When the last record came out, I had the TV on and turned around. I said, 'I'm going to send her an email.' I thought, 'what does a diva like?' A compliment, but I meant it. I just said, 'you look great, the song's great, I'm really happy for you.' She wrote back instantly," reveals Christopher.
"We are back to being a brother and sister. It's not completely there yet. We are not fully back. It will never be that. We didn't talk for five to six years. The book didn't help. I'm glad I wrote it, it wasn't written to hurt her. For me, it was a letter to her."
Now stepping out of his sister's shadow, Chris is focusing on designing shoes, something he hopes will turn into a brand.
"For me, footwear is the beginning of what will be a lifestyle brand. It's the way in. There are mid-level costs; they are fun to look at and they are practical and cool, because there was nothing cool out there. This was the perfect place to enter the fashion world."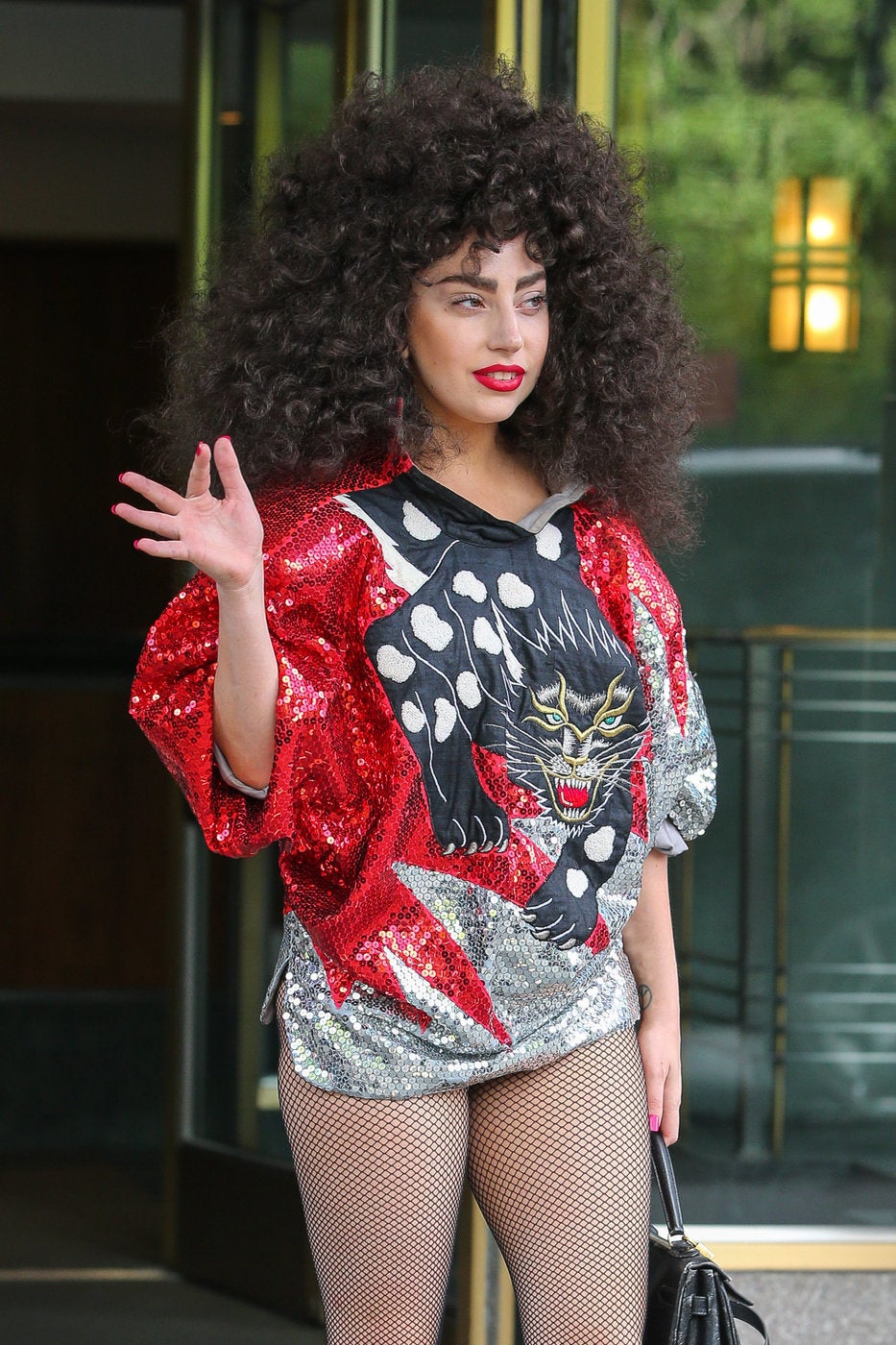 Celebrity News & Photos
Popular in the Community