Twenty five years ago, Madonna covered Cosmopolitan's 25th anniversary issue. Fast forward to today, the blond bombshell is back on the cover for the magazine's 50th anniversary. Despite the passing of time, she says not much is different for women in 2015.
"Don't be fooled, not much has changed -- certainly not for women," Madonna said in her cover story interview. "We still live in a very sexist society that wants to limit people. Since I started, I've had people giving me a hard time because they didn't think you could be sexual or have sexuality or sensuality in your work and be intelligent at the same time. For me, the fight has never ended."
The superstar, who released her 13th studio album, "Rebel Heart," last month, commands the spotlight just as much now as she did during her rise to fame in the 1980s. She chalks that longevity, in part, up to self-realization.
"Popularity comes and goes. You need to know who you are, what you stand for, and why you're here."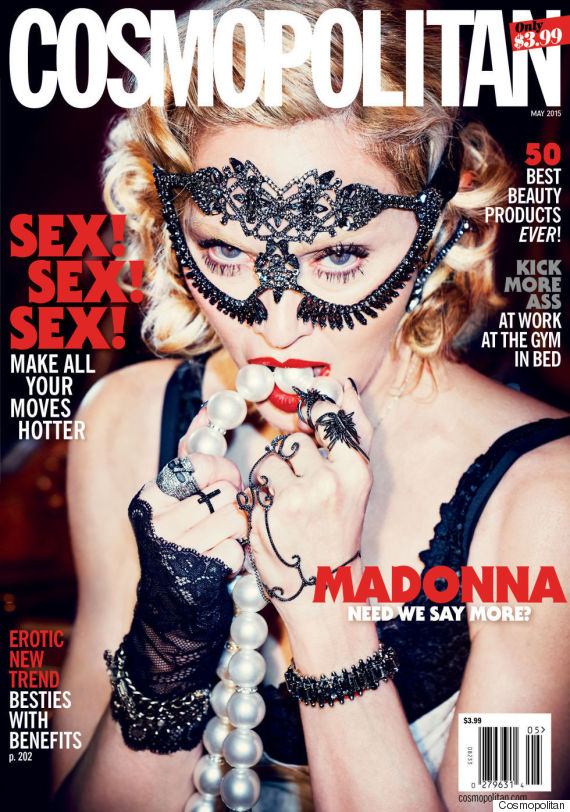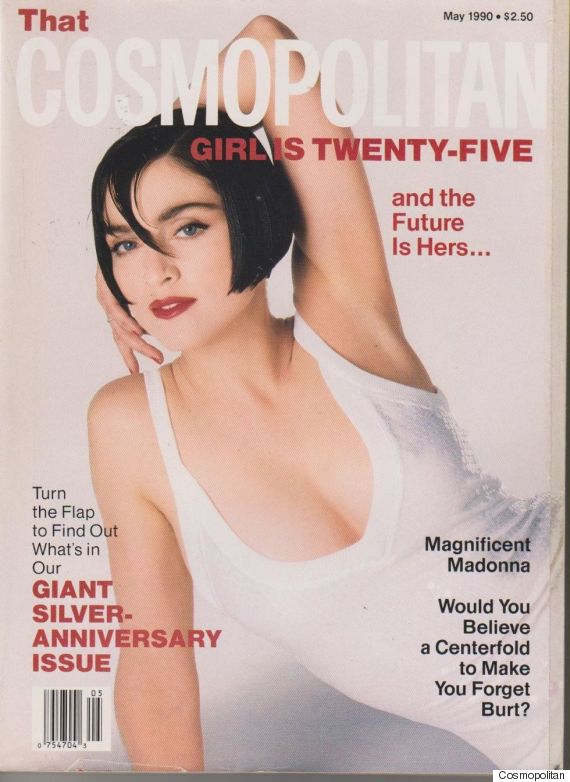 Before You Go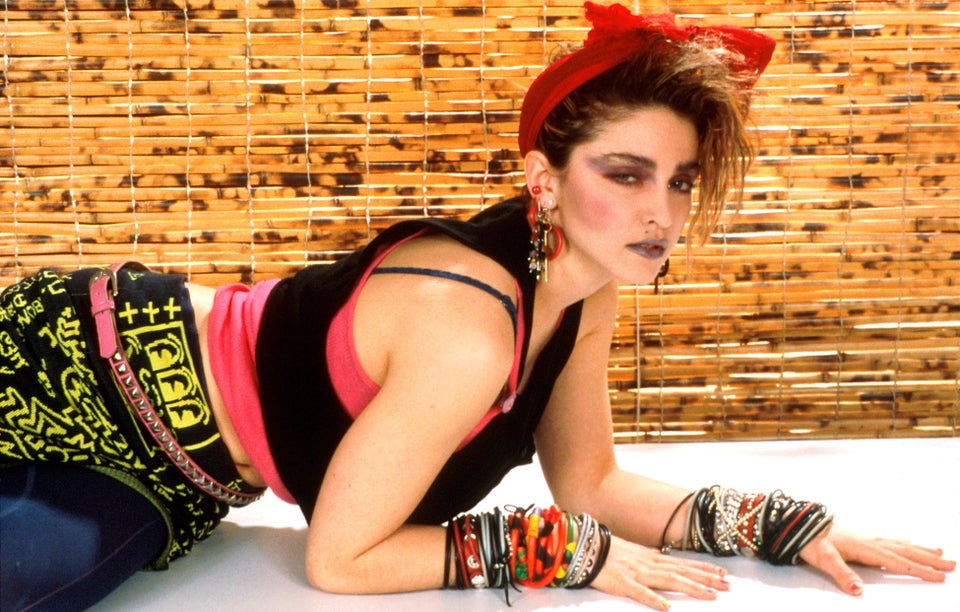 Madonna: 56 Of Her Most Memorable Looks
Popular in the Community