Ellen DeGeneres reveals that the Queen of Pop called her in the days leading up to the talk show host's controversial coming out in 1997, offering words of support. Though she does not reveal many details of the conversation in the preview clip, DeGeneres also notes that Madonna also sent her words of wisdom from late modern dance legend Martha Graham, which "meant the world" to her at the time.
"There is a vitality, a life force, an energy, a quickening that is translated through you into action, and because there is only one of you in all of time, this expression is unique," DeGeneres read. "And if you block it, it will never exist through any other medium and it will be lost. The world will not have it."
Watch Madonna's much-anticipated appearance on Ellen's show at 4 p.m. EST Oct. 29, and keep your eyes peeled for "Bar Mitzvah Boy" Shaun Sperling, too!
Before You Go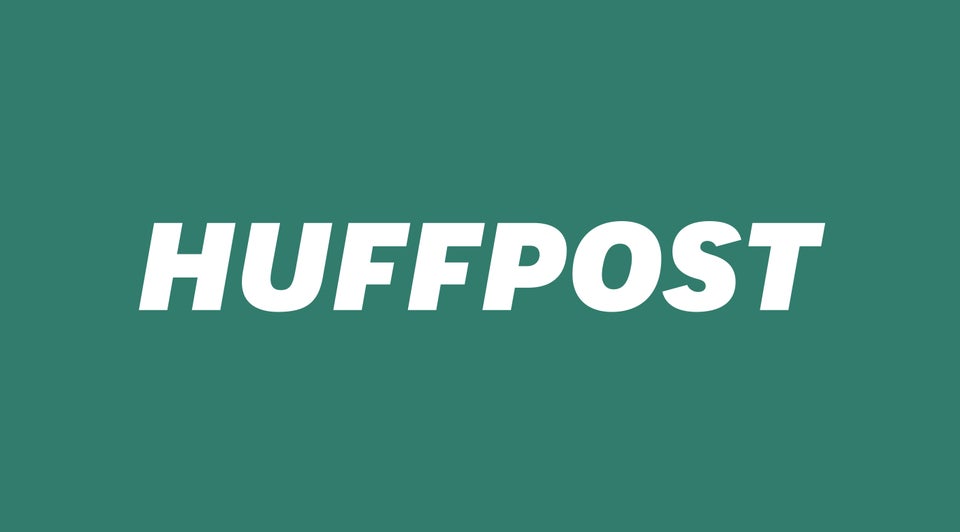 Celebrities Who've Come Out As LGBT
Popular in the Community