 As Elton John continues to draw headlines for attacking Madonna -- he reportedly called her the C-word and said her career is over -- her friends are fighting back.

"I honestly do not understand his need to trash the crap out of her over and over again. He says she has no authority, but apparently he has authority? He needs to hate on her," a friend of the Material Girl tells me. "To say her tour is a disaster is just silly. She is selling out arenas, singing new material and a few classic hits. He will be singing the same old songs until he dies."

Madonna is estimated to have sold more than 300 million records versus Elton's 250 million, plus his career has an extra 10 years on hers. According to recent data on Celebritynetworth.com, Elton's is worth $355 million while Madonna is worth more than $650 million as of last year, with an estimated additional $250 million paycheck from the "disastrous" MDNA tour.

"Ultimately, she doesn't care what he has to say about her in public or private," one insider tells me. "She has nothing to prove to anyone, especially Elton John."
CelebrityPhotos Of The Week: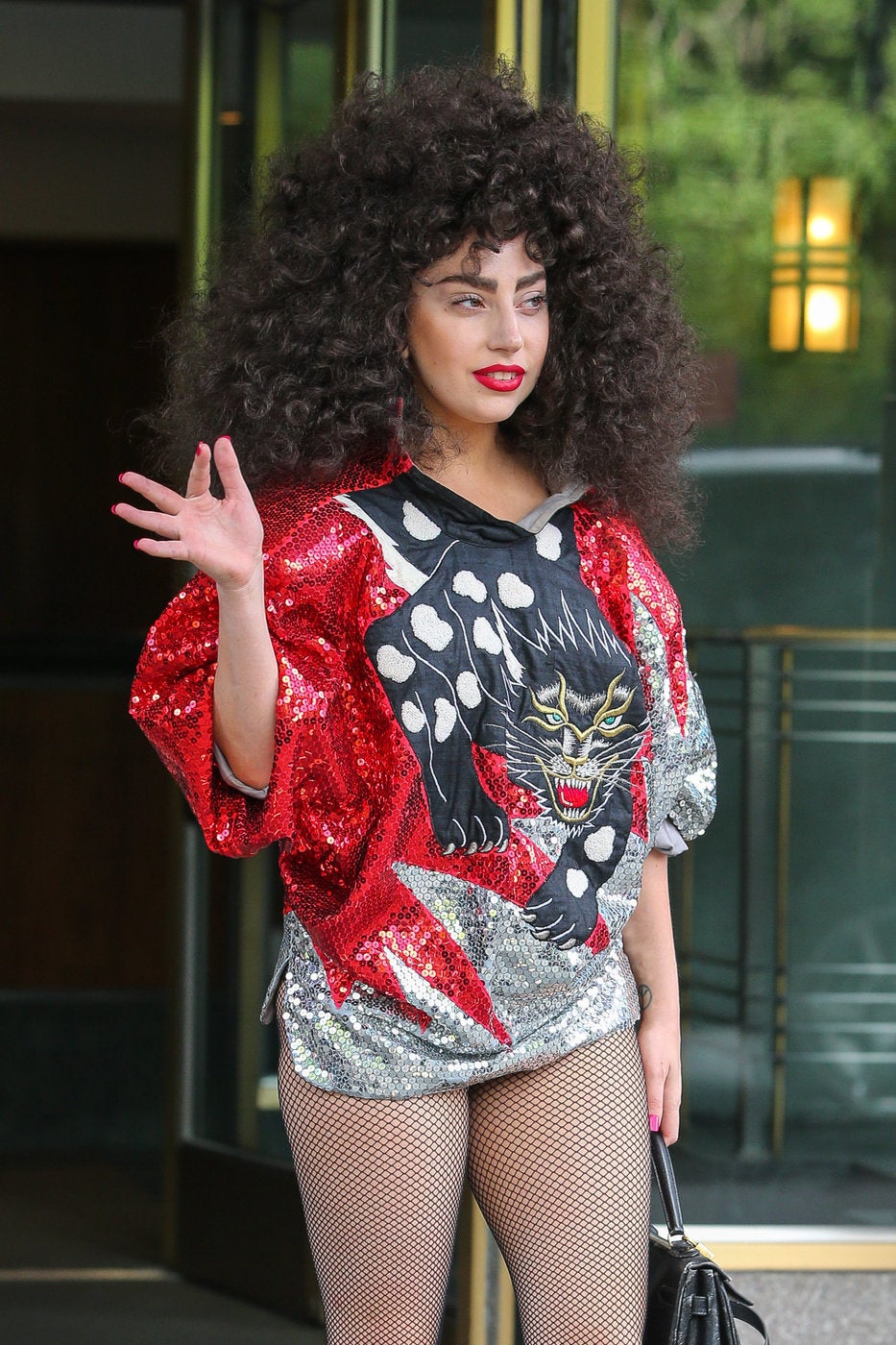 Celebrity News & Photos
Popular in the Community