Between those iconic moments, however, Madonna took inspiration from a very worthy muse: Eva Perón. Not only did the pop star play the late Argentinian first lady in the 1996 film adaptation of "Evita," but the star also took on Perón's fashion sense off-screen.
In honor of the real Evita's birthday today (May 7), we're taking a look back at Madonna in one of her Perón-esque get-ups from the movie's premiere. Quite a far cry from the ensemble the singer sported at last night's punk-themed Met Gala, no?
Madonna's Eva Peron look in 1996...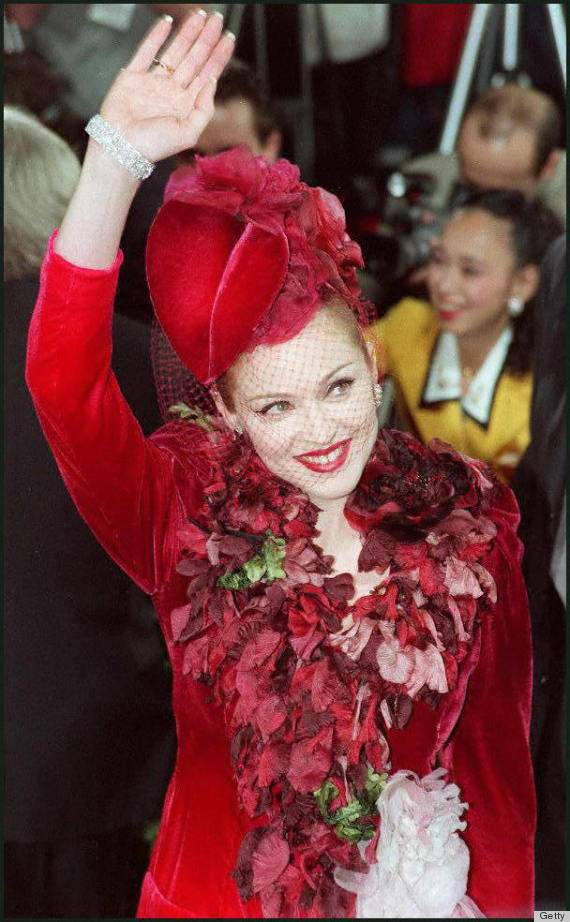 Madonna at last night's Met Gala...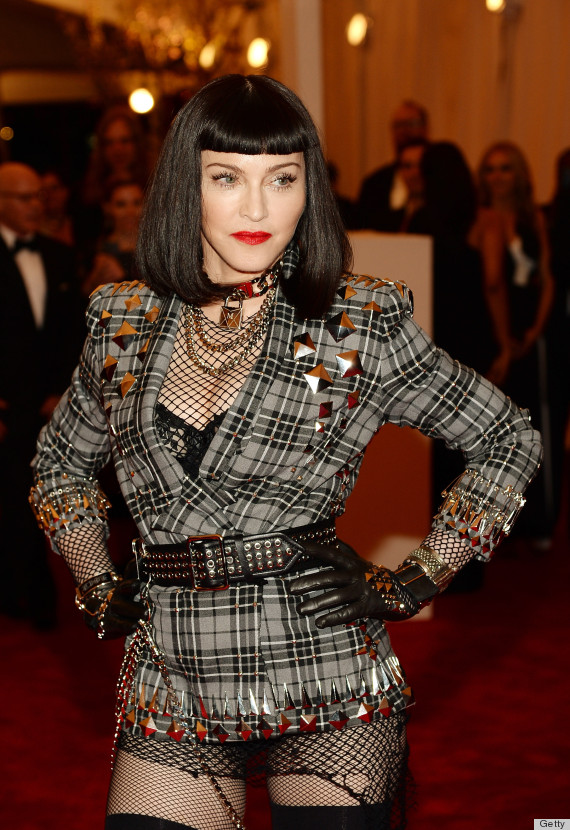 She's gone through a lot of changes: