Madonna took a bad fall during her performance of "Living For Love" at the Brit Awards on Wednesday.
The 56-year-old singer was standing on a staircase leading to the stage, but because of an apparent costume malfunction with her cape, she was forcefully pulled to the ground. Like a true professional, Madonna continued on and finished the song to close the show.
Here's a Vine of her tumble:
Following the fall, Madonna took to Instagram to reassure fans that she was all right:
"Armani hooked me up! My beautiful cape was tied too tight! But nothing can stop me and love really lifted me up! Thanks for your good wishes! I'm fine! #livingforlove," she wrote alongside an illustration of her costume.
Before You Go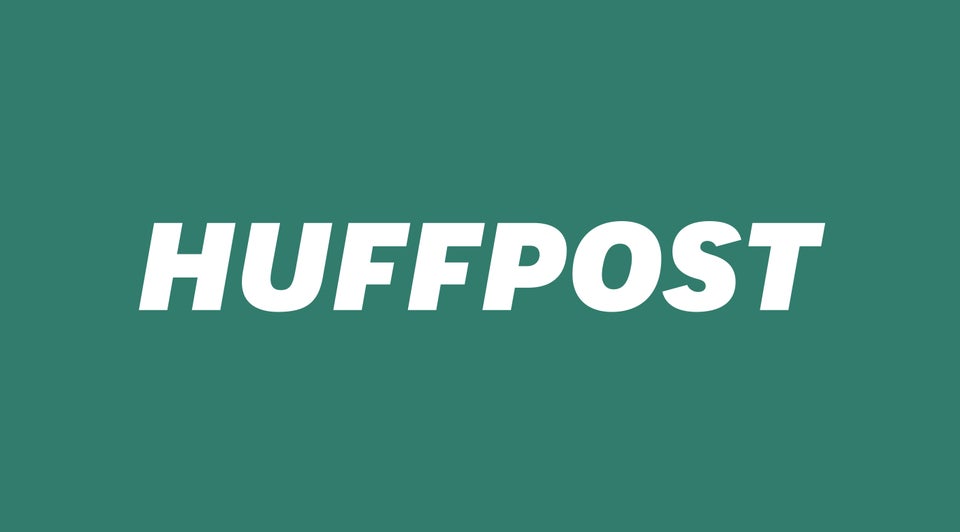 Madonna's Best Awards Performances
Popular in the Community