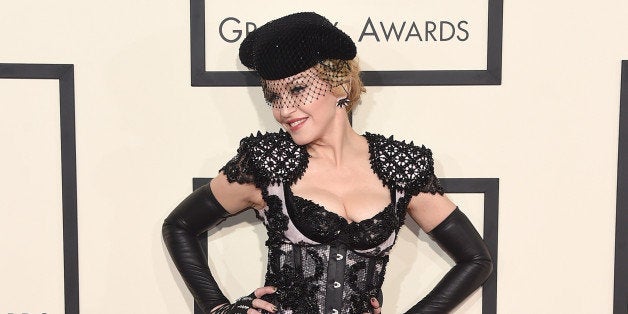 Sorry, film critics of the world: Madonna just offered the only "Fifty Shades of Grey" review we need. While the Internet continues to debate the virtue of the movie's rather tame BDSM sex scenes, let the queen of provocation assess the source material's merits.
"Yes, I have," the singer said when Billboard asked in a new Q&A whether she'd read E.L. James' novel. "It's pulp fiction. It's not very sexy, maybe for someone who has never had sex before. I kept waiting for something exciting and crazy to happen in that red room thing, and I was like, 'Hmm, a lot of spanking.' I also thought, 'This is so unrealistic because no guy goes down on a girl that much.' I'm sorry, but no one eats pussy as much as the guy in that book."
The "guy," of course, is Christian Grey (played in the movie by Jamie Dornan), the S&M-loving billionaire who lures college student Anastasia Steele (Dakota Johnson) into a fetishistic relationship, of sorts. We know the self-described "hopeless romantic" in Madonna is the right person to critique Sam Taylor-Johnson's adaptation -- this is the woman who literally wrote the book on sex, after all.
"Absolutely not. Nope," Madonna said when asked whether her views on intimacy have evolved over the years. "Sex is a wonderful, necessary part of life."
Listen to The Huffington Post's Love and Sex podcast on "Fifty Shades of Grey" below.
Before You Go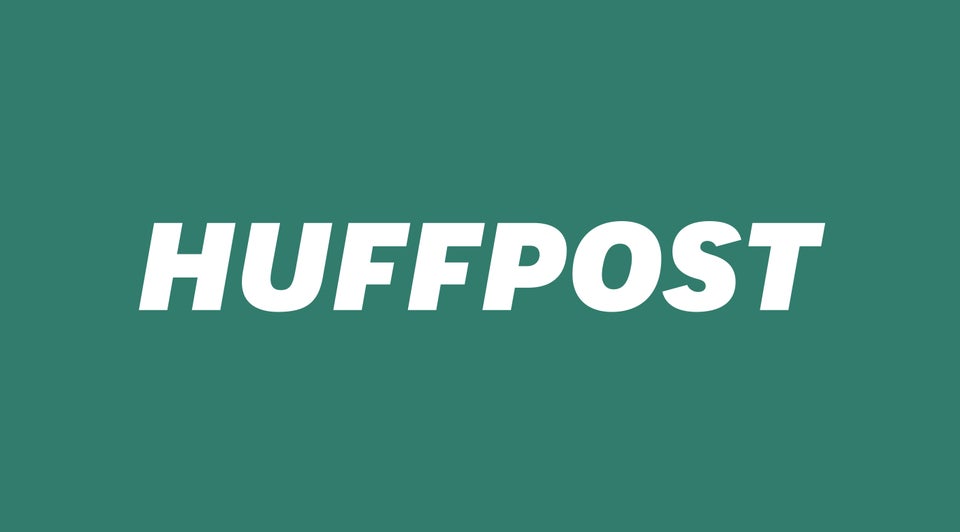 Madonna's Wildest Moments
Popular in the Community