What it feels like for a girl hasn't changed much since the 1980s, at least according to Madonna.
The icon spoke with Out magazine for the March 10 release of her thirteenth studio album, "Rebel Heart," and discussed the issue of gender inequality, noting how other groups have experienced societal improvement.
"Gay rights are way more advanced than women's rights," Madonna told Out, saying that the situation for women has remained relatively stagnant since 1983. "People are a lot more open-minded to the gay community than they are to women, period. It's moved along for the gay community, for the African-American community, but women are still just trading on their ass. To me, the last great frontier is women."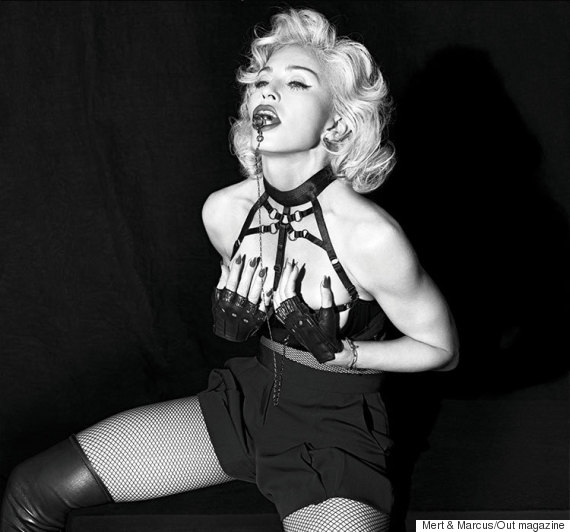 The 56-year-old takes particular issue with the physical and sexual paradigms women are expected to mirror.
"Women are still the most marginalized group. They're still the group that people won't let change. [To be successful] you must fit into this box: You must behave this way, dress this way," she said, adding, "You're still categorized — you're still either a virgin or a whore. If you're a certain age, you're not allowed to express your sexuality, be single, or date younger men."
In an interview with Instagram, Madonna echoed similar sentiments. She acknowledged the progress made in terms of gay rights, ageism and sexism, but she thinks society is moving backwards at the same time -- and that, as Instagram put it, "artists are no longer allowed to speak as freely or be the provocateurs they once were."
Before You Go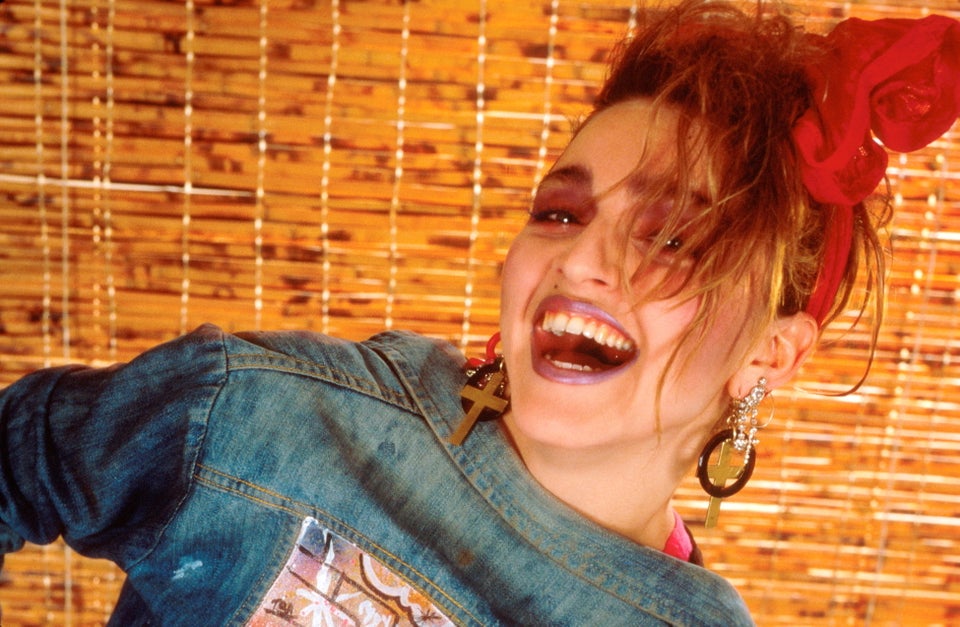 Madonna: 56 Of Her Most Memorable Looks
Popular in the Community