Madonna was introduced by Nicki Minaj and Miley Cyrus, who chose the wise words "Let's give it up for our bitch, Madonna! She made me call her that..." to do so.
The 56-year-old singer rushed to release "Living for Love," along with five other tracks from "Rebel Heart," in an official capacity after unfinished versions of two other tracks leaked in late November. Madonna hadn't yet announced the album's title or release plans when the initial leaks occurred, but she's since set March 10 as the drop date. The song's video, in which Madonna portrays a matador fighting off an army of men dressed as bulls, premiered last week.
Madonna confirmed via Instagram that she will also perform at the BRIT Awards on Feb. 25, three days after "Living for Love" is slated for release in the U.K.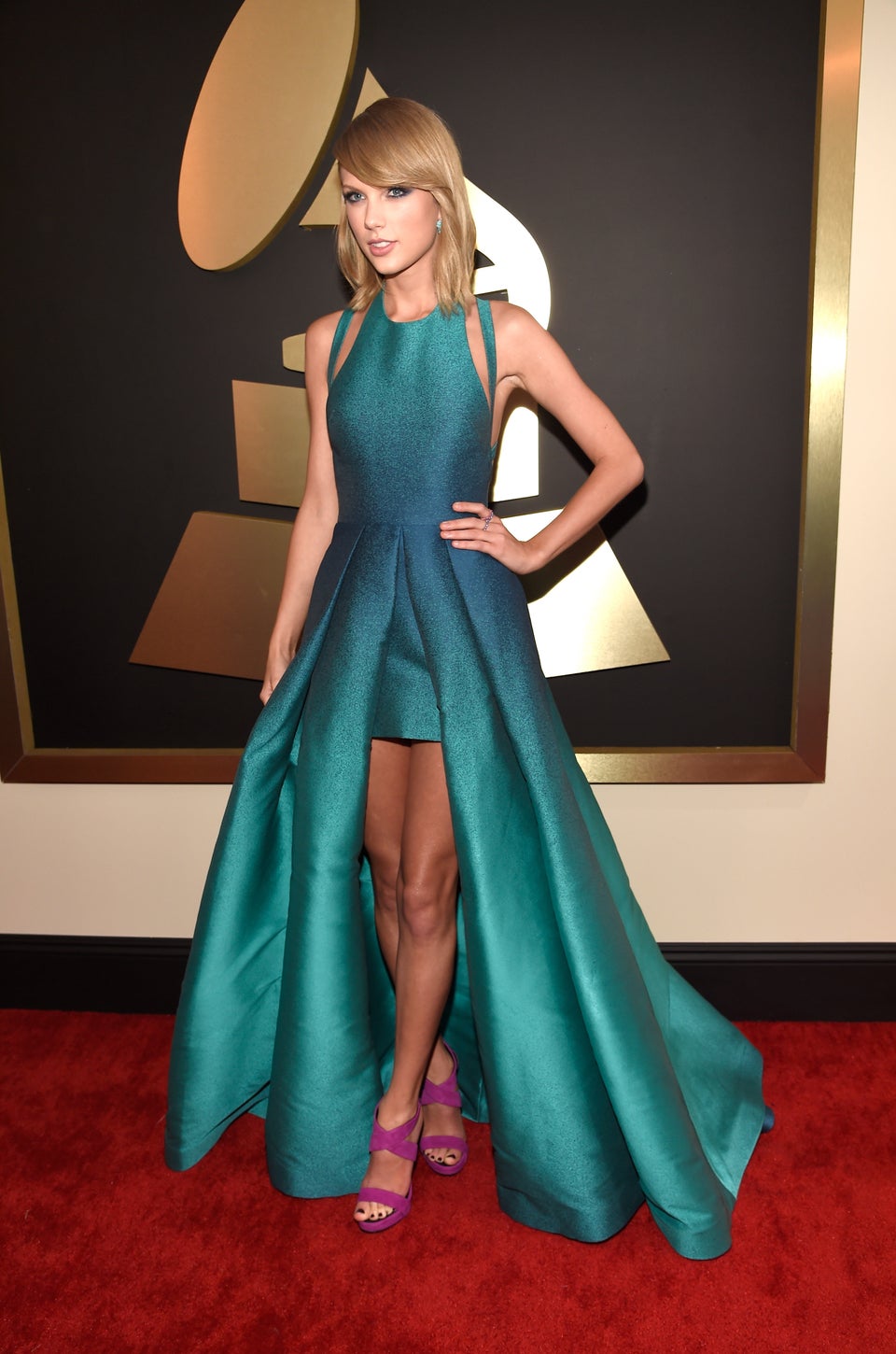 The 2015 Grammys Red Carpet