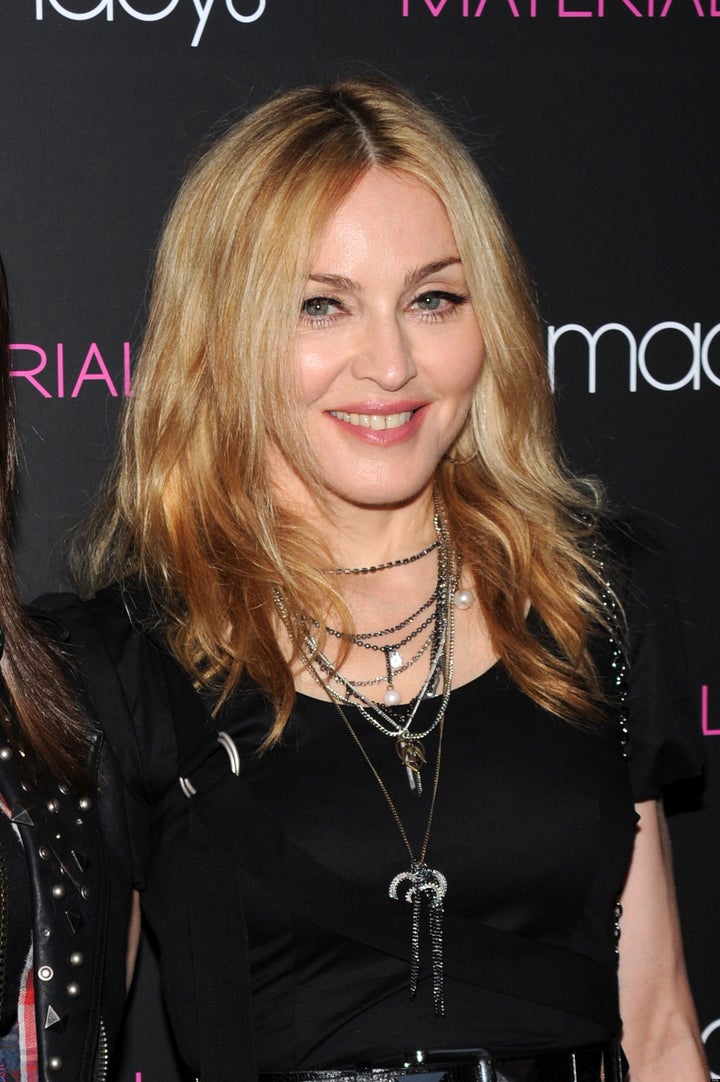 While many Chicagoans consider themselves big fans of Madonna, it turns out Madonna is not such a big fan of Chicago.
While filming "A League of Their Own" in 1991, Madonna wrote a letter to friend and photographer Steven Meisel--and vented about "Barbie doll" Geena Davis and the lack of hot guys in Chicago.
". . . I cannot suffer any more than I have in the past month," Madonna writes. ". . .learning how to play baseball with a bunch of girls (yuk) in Chicago (double yuk). . ."
(Click here for the image and full transcription.)
Madonna, whose character Mae Mordabito was not a big fan of Geena Davis' character Dottie Hinson in the film, apparently didn't have to do much acting in that regard:
"Geena Davis is a Barbie doll," she writes, "and when God decided where the beautiful men were going to live in the world, he did not choose Chicago."
Any rebuttal, Chicagoans?
Related
Popular in the Community