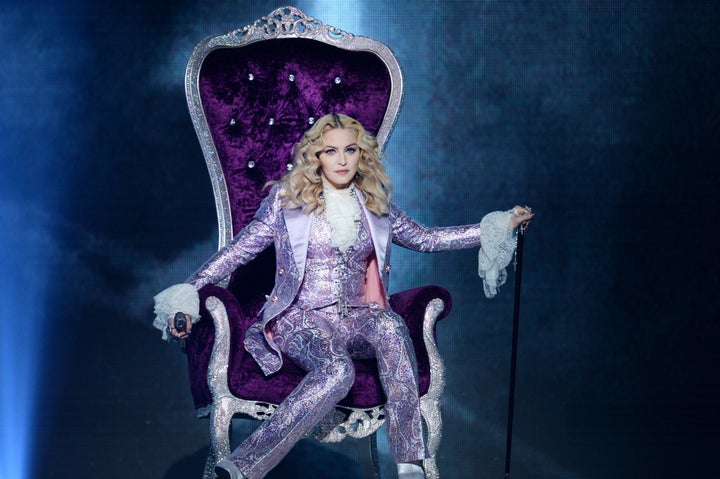 Looks like we need some "Purple Rain" to put out this fire between Madonna and BET. The 57-year-old singer hit back at the TV network after one of BET's tweets hated on Madge's Prince tribute at the Billboard Music Awards.
It appears Madonna saw the diss, as she posted a photo with a caption directly calling out the network on Sunday.
"Wearing the jacket Prince gave me back in the day without permission from BET. 😂. lol! God Bless America. 🇺🇸 and yes that's Marilyn!" the pop icon wrote.
The singer followed up the picture with another shady Instagram. Madonna is pictured wearing crazy sunglasses in the edited photo, captioned "I Will Shade You. 😎hahahhahahahhahah." We think we know what she's referring to.
Before You Go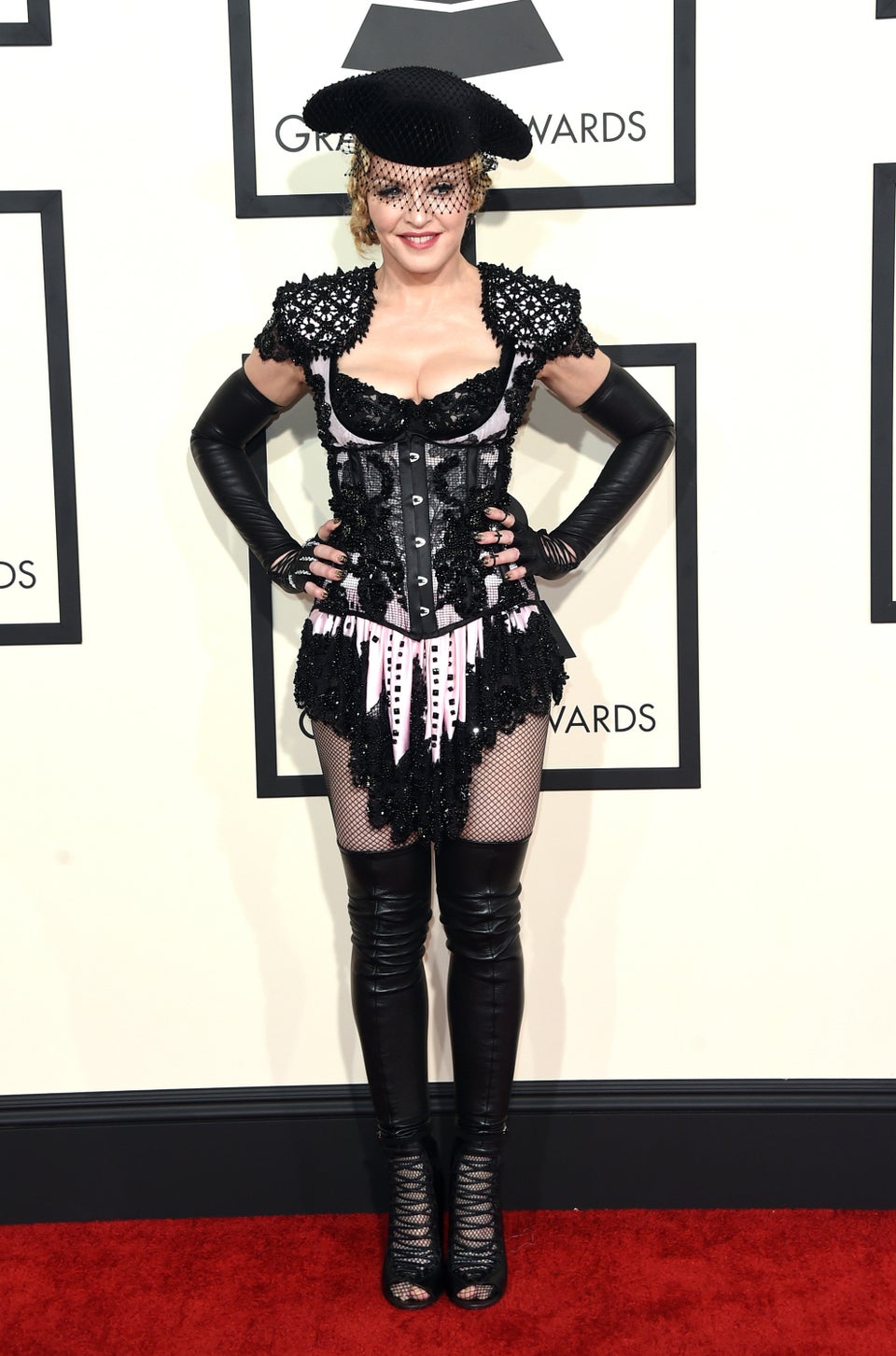 Madonna's Outfits, Ranked