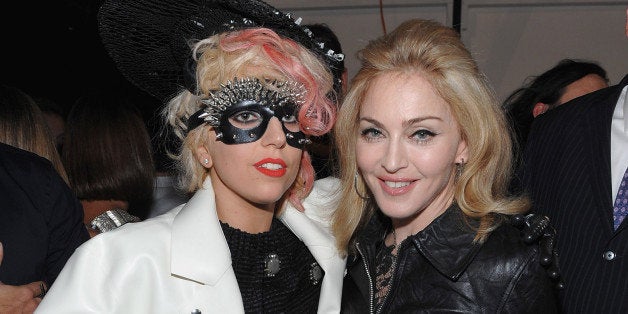 "The song is an unfinished demo she had no intention of finishing or releasing along with many others," Oseary continued. "She has NO ill will towards Gaga. It's nonsense. She was listening to the Tony Bennett [and Gaga] album last week and appreciating it."
Following the initial wave of leaked demos, Madonna described the situation as "artistic rape," posting a picture of a smashed iPod to her Instagram account, writing, "This broken ipod is a symbol of my broken heart! That my music has been stolen and leaked! I have been violated as a human and an artist! #fuckedupshit:"
In an effort to recover after the leaks, Madonna and her team released six new songs from "Rebel Heart" on iTunes and other online retailers. The released tracks included "Living for Love," "Ghosttown," "Devil Pray," "Illuminati," "Unapologetic Bitch" and "Bitch I'm Madonna," featuring Nicki Minaj. Continuing with the rushed rollout forced by the leaks, "Rebel Heart" is set to be available for purchase on March 10, and Madonna has promised more new music on Feb. 9.
Before You Go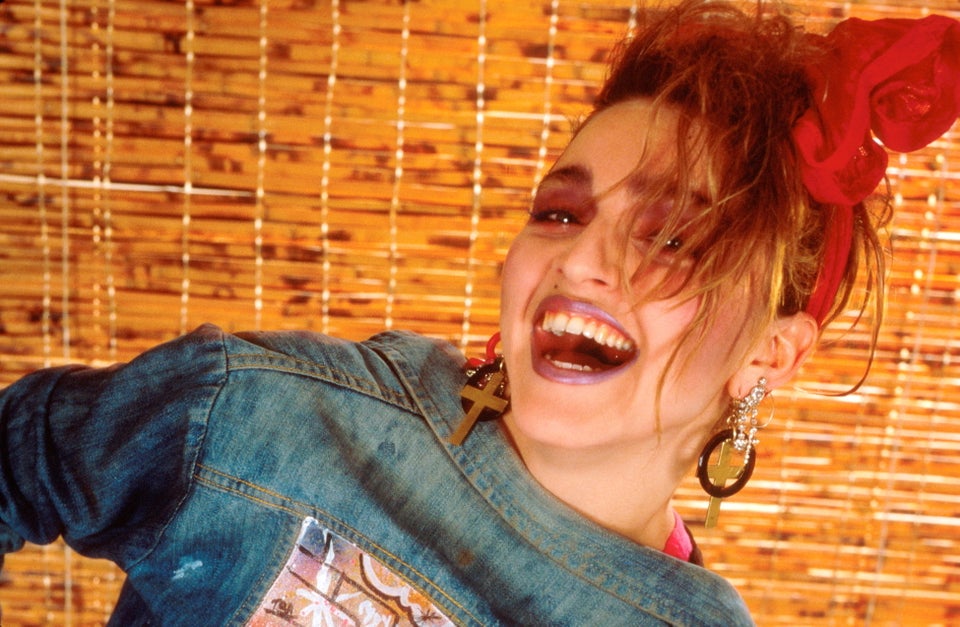 Madonna: 56 Of Her Most Memorable Looks
Popular in the Community